Every website needs redesigning and servicing. It can take a few days or even weeks to check out all the broken links, change the design and add or remove different parts of the website. Nowadays, you should be doing that often.
While doing that, you might not want your visitors to come across a 404 page. This doesn't only look bad but can also drastically impact your SEO. Here are the three top maintenance plugins for WordPress in 2022.
#1 WP Maintenance Mode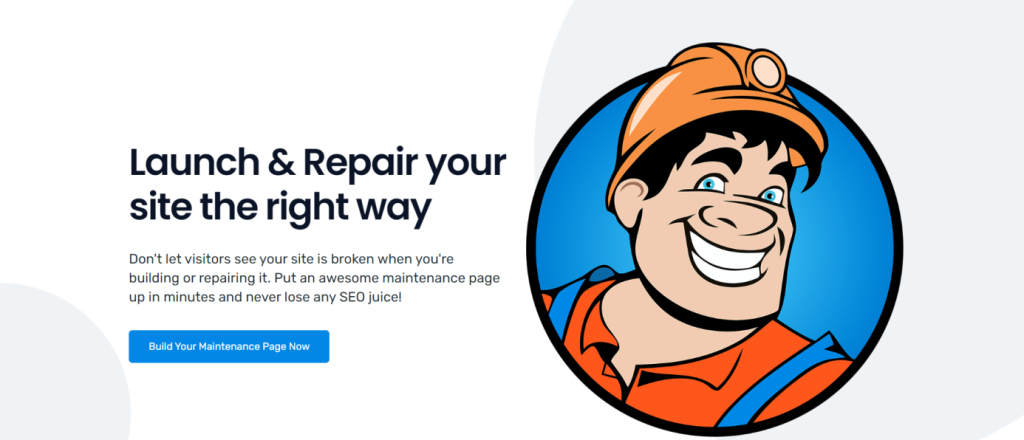 WP Maintenance Mode is a plugin that will help you display a maintenance page on your website when someone visits it. There are a few reasons you will need this plugin on your WordPress website in 2022.
Changing the layout, installing new plugins, and customizing a new design can all lead to broken links and slowing down your website. Thus, WP Maintenance Mode plugin will save your website from looking unprofessional while your visitors try and scroll through it.
With this plugin, you can easily set a maintenance page that will let your visitors know that you are currently optimizing your website and that they can check it out later when you are done working on it.
However, this plugin does allow you to put just some of the pages under maintenance mode. That means you will still get organic traffic even if only some of the pages on your website are visible.
#2 UnderConstructionPage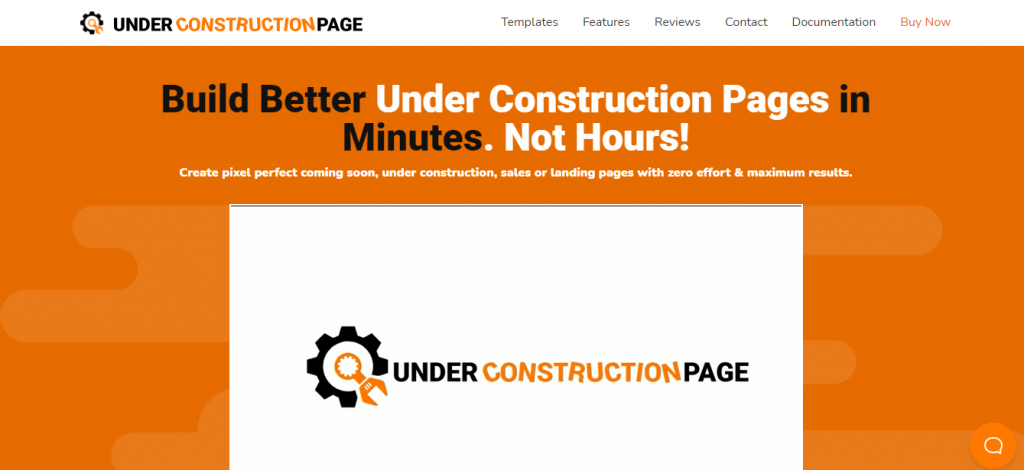 UnderConstructionPage is another excellent maintenance mode plugin you should check out in 2022. It offers many options to help you quickly make the most professional under-construction page.
Instead of seeing a 404 error page, your visitors will see a maintenance page that can tell them when exactly they can come back to see the finished website. You can do all that in the simple-to-use dashboard.
Moreover, UnderConstructionPage allows you to grow your business with the landing page you can also set up. If you don't feel like you have a lot of knowledge in design, you can directly choose the already made templates. It doesn't matter which niche your website is in. You can find templates that will suit it perfectly.
#3 Coming Soon & Maintenance Mode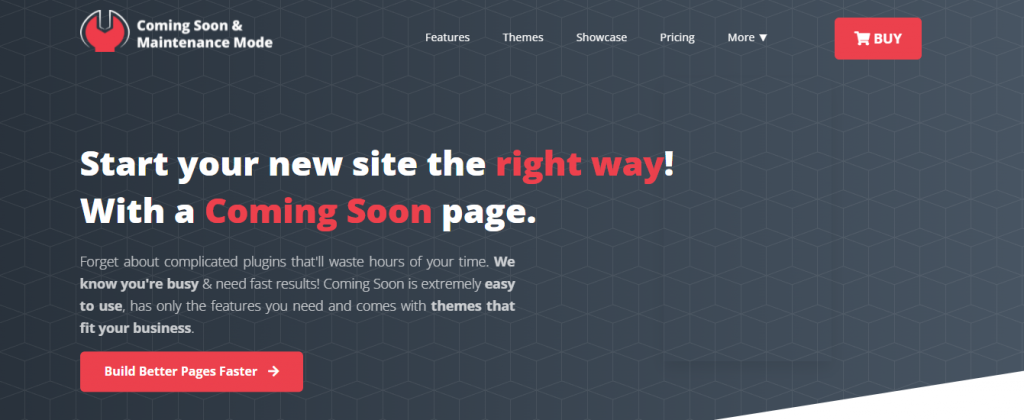 While working on your website, you might not want to hide all the pages. Coming Soon & Maintenance Mode allows you to easily enable and disable any page you want to show coming soon mode. It lets you see your traffic analytics from the plugin's interface.
They made sure that you could integrate social media as well. That can help you gain more followers and grow your business on a different scale. You can find a wide range of themes you can preview before you implement them on your website.
This plugin can customize the layout to fit your WordPress website perfectly. They offer a lot of customizations like designing your logo, header, background, content, and more. The countdown option is one of the most innovative features of this maintenance plugin.
You can add countdown date and time, customize the number size and color, and much more. This is an amazing option if you launch a new product, website design, or event.
Summary
Installing a maintenance plugin is a must for anyone who wants to work seriously on their website. This is the best way to keep different parts of your website private and others public, so you still get traffic. You need to check these if you are looking for the best maintenance plugins.