Passwordless authentication refers to verifying a user's identity without an actual password. Such a way of authentication contributes to higher security because it uses biometrics – which refers to physical traits of the user such as fingerprint, and possession factors like one-time-passwords delivered to smartphones or other devices.
Classic passwords are hard to remember and manage and are also a number one target of hackers and cybercriminals. If you are one of them, we bring you some good news. Since you will no longer deal with them, say hi to the era of passwordless biometric login.
This article will give you an in-depth look into the best passwordless solution today – OnzAuth. OnzAuth is a great tool that lets its users easily sign in with Face ID or Fingerprint to the website, with little coding involved. User-friendliness is another important aspect of evaluation.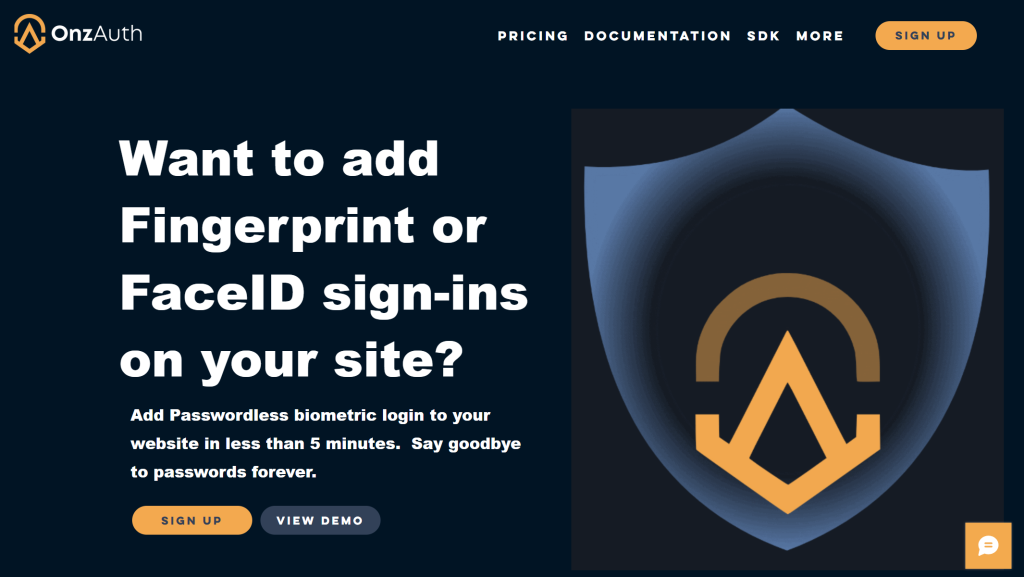 This tool is plug-and-play ready, requiring no maintenance and no bluff. There are two options for the primary sign-in method, and those are Biometric or Magic Link as an MFA, and OnzAuth performs great for both. Its pre-built support of modern browser standards, such as W3C WebAuthn 2.0, is why OnzAuth stands for the best passwordless solution.
It is easy to integrate with any setup and uses the Biometric as the primary sign-in method. OnzAuth generates public and private keys used to pair when the user registers. The public key is kept on the server of OnzAuth, while the private key remains stored in the user's device. Unlike the competition, OnzAuth does not remember any of the passwords or biometric information. All the sensitive information stays on the users' devices.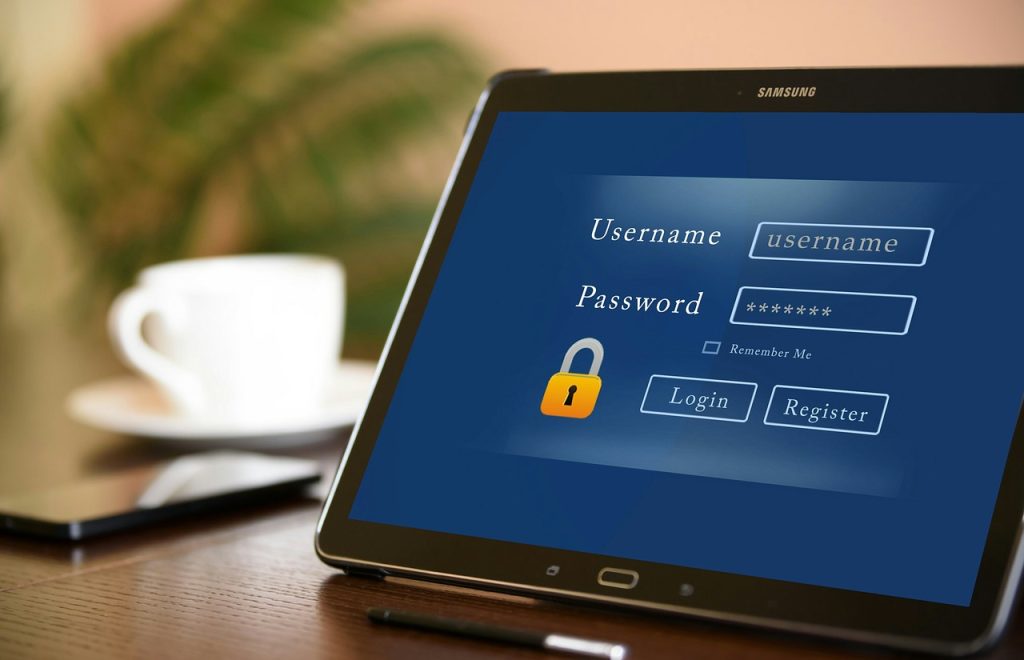 A passwordless solution like this one is one of these things developers do for other developers. The creators of OnzAuth followed the idea of providing a passwordless solution instead of reinventing authentication. This tool will efficiently handle both the authentication and authorization for its users, saving them a great amount of time and allowing integration within minutes.
Numerous solopreneurs around the world recognized the advantages that OnzAuth offers. In less than 5 minutes, you can implement passwordless authentication to any website in just a few lines of any programming language or framework. Additional benefits include increased conversion since the users will never create the passwords again, and all the biometric data will remain on the user's device.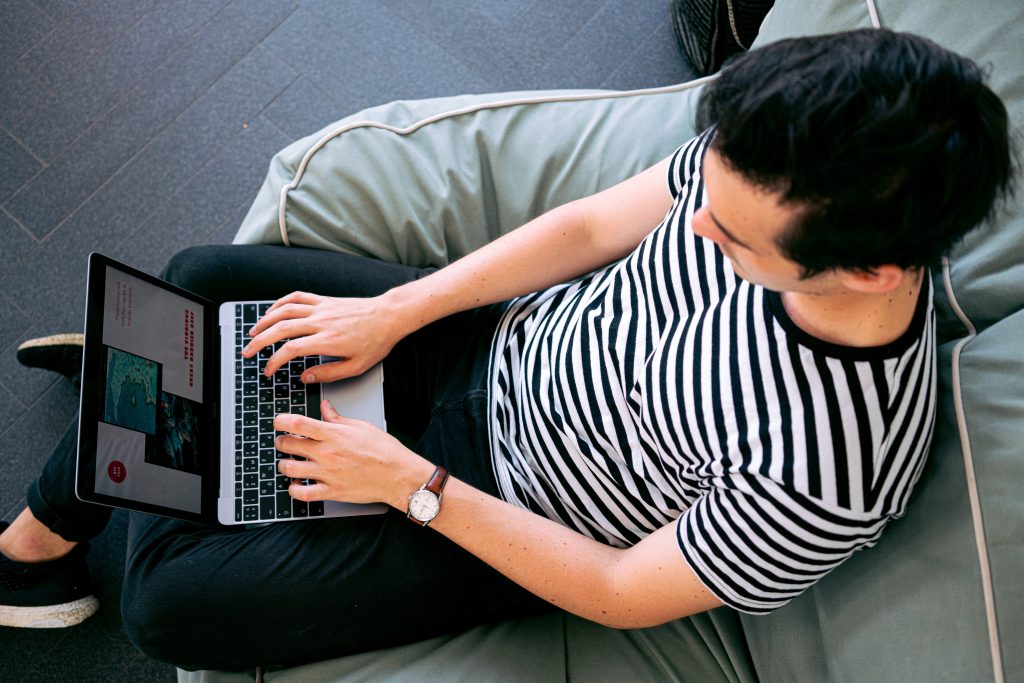 Getting started is made easy and consists of three steps only. All it takes is to register an account with OnzAuth and obtain clientID. Vanilla SDK and a single javascript line should be included on the website. Lastly, call the function to show the login and start getting tokens. Note that registration and login processes are merged to improve the user's experience.
Furthermore, you can customize the way the login form will look as well as the email confirmation. Integration into websites goes as smoothly as possible via an embedded iframe or a pop-up. The good news is that more features are upcoming such as the support for no-code tools: Bubble.io and Webflow.
Everybody prefers a secure environment, especially in the digital world, and OnzAuth takes it further. Recognizing the popularity of WordPress, the team's current priority is is currently working on a plugin for the platform so the users can have the maximum benefits. Note that OnzAuth offers brand customization as well.