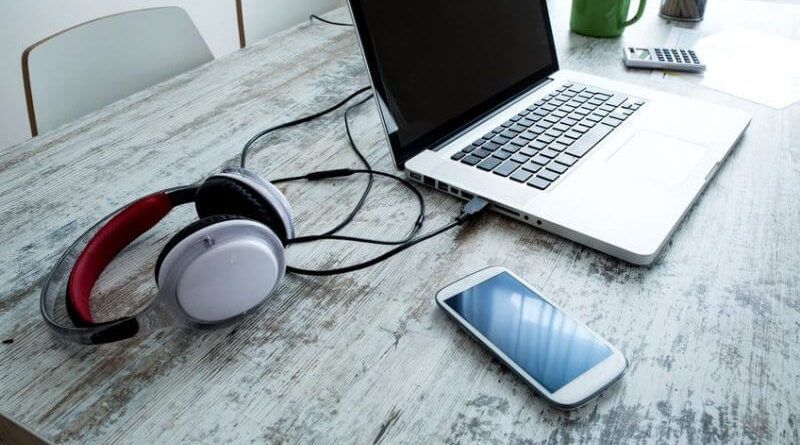 You will see new technologies are being launched every hour, and it is quite important to know about the new technologies, electronic products, gadgets so that you can buy the best product. For this, you need to find out a source that can offer all types of information at your fingertip and the information on which you can trust. Well, that's why the Techie Event platform is here. 
Techie Event is one of the most popular and reliable technology blog sites that is designed and developed to attract targeted audiences of buyers as well as decision-makers who are looking for the latest tech industry update as well as reliable analysis.
As a leading online portal for technology-related commentary and new, Techie Event covers a lot of fields. The platform is a perfect place to obtain information about:
Trending technology and equipment. 
Product reviews to come with a better buying decision. 
Newly launched gadgets, including laptops, smartphones, and more. 
Explore the tech world with Techie Event
Why open so many tabs while searching for any gadgets or smartphone when you can get all the information at just one place. Explore the platform of Techie Event and boost your knowledge about different things going through the information 
The site is closely watched by industry experts, tech analysts, and experience gadget enthusiasts and for a good reason. Whether you are in search of early looks at newly launched and unannounced smartphones, product reviews, in-depth product analysis of breaking technology news, Techie Event will your one-stop platform for all your tech-related information requirements. 
Trust us when it comes to knowing about any gadget
Are you planning to buy a new smartphone or laptop? Don't know which one to buy based on your budget? Don't worry. You can go through the reviews of various smartphones and other gargets published on our site to come up with a wise decision. All the reviews are written by our tech experts after thoroughly analyzing the products. You can trust Techie Event for a product recommendation, and you can get well-considered perspectives.
The team at Techie Event has a fever, and the best cure is more technology. As a popular tech information provider, we are well-established to offer top of the line content, including the information that you need. 
Now, the best thing is anyone can submit technical blogs on Techie Event and share their knowledge with others, helping them to know more. Join us and get ready to dive deep into the world of technology.
Contact us: