Explore the List of Top Content Management Systems (CMS) 2021
When it comes to developing a website, after getting your domain and hosting provider ready, you need to think about what CMS platform you need to use. The best CMC- Content Management System lets you develop a beautiful and well-optimized website without deploying codes. But the options are more, and choosing the right one can be a little challenging. However, to help you out with this, we have come up with the List of Top Content Management Systems (CMS) 2021 for you. Before going to the list, let's know about the CMS platform.
Understanding CMS with the List of Top Content Management Systems (CMS) 2021
If you are new to this, you might be wondering what is CMS? As the name suggests, it enables you to manage the content and develop a website. When you use a CMS, you don't have to learn about CSS Programing, JavaScript, HTML, and all. Just choose the right CSM, apply a theme, use some important plugins, and you are all set to make your site live.
What to look into a CMS while choosing it?
Here are some important features that you need to look for in a good quality CMS.
Make sure that the CMS supports a huge amount of design templets, and you can customize them based on your requirements.
Make sure that the platform support drags and drop interface so that you can add the elements easily on pages.
Sometimes you may need to use different third-party software like Yoast SEO for SEO works. So, ensure the CMS platform supports such addons or extensions.
When there is a maximum level of data portability, you can easily move your data from one platform to another.
Well, while there are cost-free CMSs, some charge fees. Free CMSs also offer amazing features to keep the site running smoothly.
Better availability of the customer support team will help you to ask for help anytime you want when you get stuck.
Now, let's explore the List of Top Content Management Systems (CMS) 2021
Top Content Management Systems That You Can Use
The number on CMS in the List of Top Content Management Systems (CMS) 2021 is WordPress. Right now, it is powering more than 35 percent of all active websites. This CMS platform is free to use. You can use it form blogging, online store, and different types of websites. You don't need to have any technical skills to use this as it comes with thousands of pre-built themes applying which you can quickly create your website. The CMS is perfect for SEO, and you can also add various SEO plugins without any issue.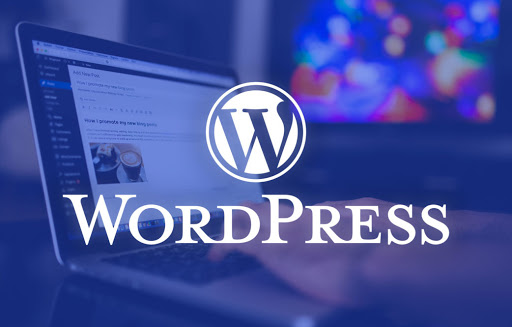 It comes with a lot of features and supports a one-click installation. But for the beginner, this CMS is not an ideal option. This is useful for developers, but you can give it a try as it offers better flexibility. This is an open-source platform, and the community support is readily available.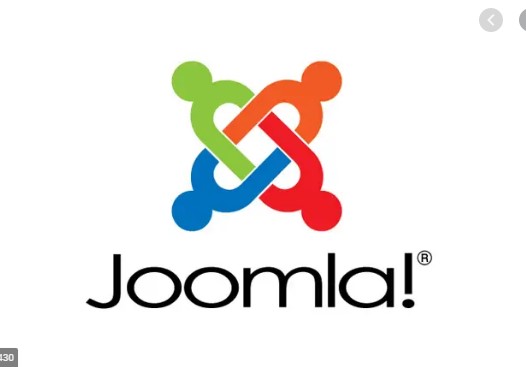 Most e-commerce sites use this CMS. The biggest drawback of this CMS is, it doesn't offer many options when it comes to extensions. Like WordPress, this is also free of cost. You can build a well-optimized mobile-friendly website with this. It has powered more than 2 million active websites and covers around 3 percent of the entire web.
This is a robust e-commerce CMS platform, and this open-source platform is created by Adobe. It offers both paid and free versions. Magento Commerce is the paid version, and for Magento Open Source, you don't have to pay anything. The platform is customizable and supports tons of third-party extensions.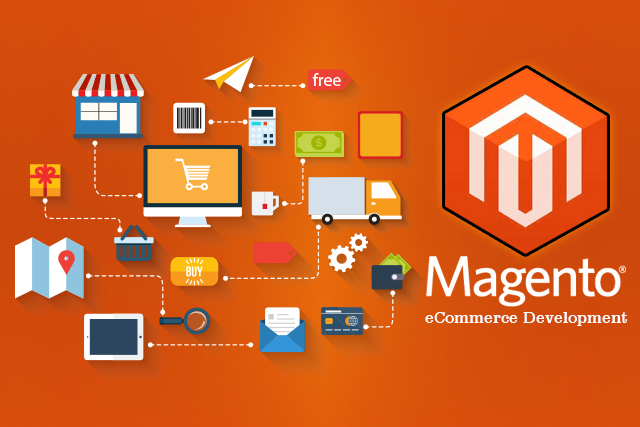 It will become much easier for you to handle huge amounts of products and customers with Magento. Brands like Coca Cola, Ford, and Nike are using this CMS. It also supports different payment gateways. It would cost you around USD 22,000 per year. So, new business, this may not be a good option.
Shopify has managed to get a place in the List of Top Content Management Systems (CMS) 2021, as it is a CMS platform that covers all. That means you don't have to go for any hosting service provider, install extra software, or there is nothing worry about the backups and updates. It comes with a drag and drop interface and supports both physical and online store sales.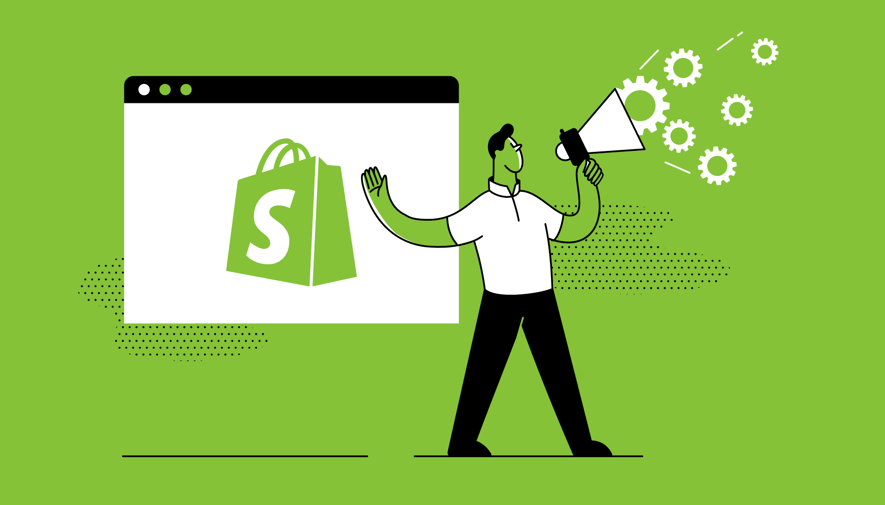 Shopify offers its own Shopify Payments solution. Besides, you can also add other payment gateways. The CMS supports a lot of extensions to add more features and boos SEO. When sale increases, you don't have to worry about the upgrade as it will automatically manage it. In terms of cost, the most cheapest pack will cost you around USD 29 per month and can go up to USD 299 per month. If you are paying for one year, you will get some price cut.
Another open-source CMS for creating a website is Drupal. Some of the popular university sites and The Economist's site use this CMS system. This can be a good CMS option for the developers or for people who can hire developers to create a powerful site.  If you are planning to build a customized website to handle a huge amount of data, then Drupal CMS can be the ideal option for you.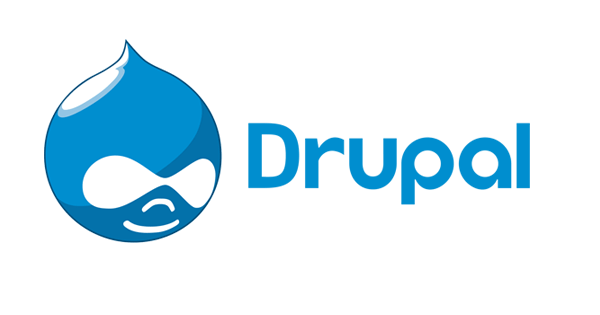 When it comes to adding content to the site, you will find it much easier. Drupal comes with some useful modules which can be added to the site to increase performance. When you face any issue, you can go for its community support options to get faster solutions. The user interface is easy to use. But remember that this is not beginner-friendly, and you can face little issues while changing the appearance. Besides, the themes available for Drupal is quite expensive. 
This is the List of Top Content Management Systems (CMS) 2021 that you can try out for your new website. Just get the right hosting, and let's get started with it.