Social media brings in an exuberant number of customers and grows brand recognition faster than was thought possible in the previous decades. Still, many businesses believe that managing a healthy social media presence is simple.
However, the failure to develop a detailed plan and develop a brilliant social media management plan may have the opposite effect. With the market being what it is, it only takes a few missteps to fade into the shadows forever.
But, if you do pay enough attention to this and make social media marketing your number one objective, you could see a spike in sales and customer trust as you've never anticipated. This is an arduous process, and marketers and companies spend hours creating interesting and meaningful content for their social media marketing initiatives.
This is of great importance as people will undoubtedly share information with their social circle if it proves to be of considerable value. The more people who share your material, the more traction your company will gain.
So, how would one go about this? Stay tuned, and we'll detail three important social media management strategies that will pave the way to success.
Use S.M.A.R.T Goals and Create a Content Calendar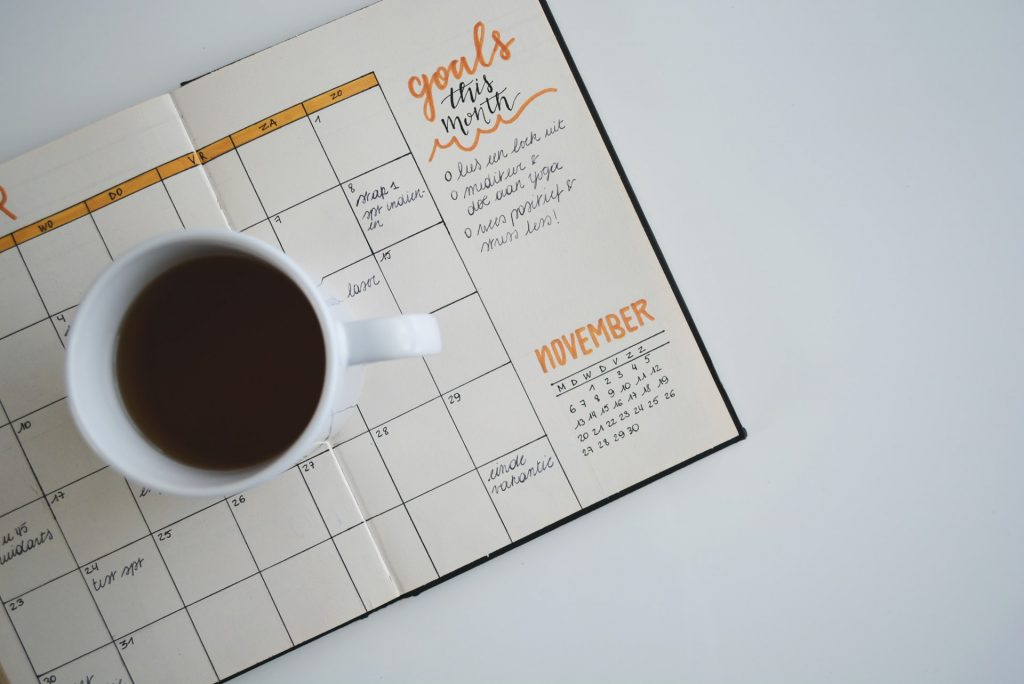 Writing down your objectives and exactly what you seek to accomplish is step number one in any marketing plan, and social media management is no different.
Ask yourself, what do you hope to accomplish by using social media? Is it to increase your ROI by 20% within the next year to better your customer satisfaction rates? This is the most important question to ask, so think about it.
This is why you should set S.M.A.R.T. goals. Set reasonable and realistic objectives that will push your company to grow and flourish. However, you must be certain they are significant to the company's overall growth if you don't want to become wrapped up in vanity metrics like the number of likes, follows, and so on.
In addition to setting these goals, you'll need content, and there's no better way to ensure everything content-wise in honky dory than to create a content calendar. Depending on the social media networks of your choice ( more on that later), you can save time by downloading a pre-made template and getting straight to the point.
Pick the Appropriate Networks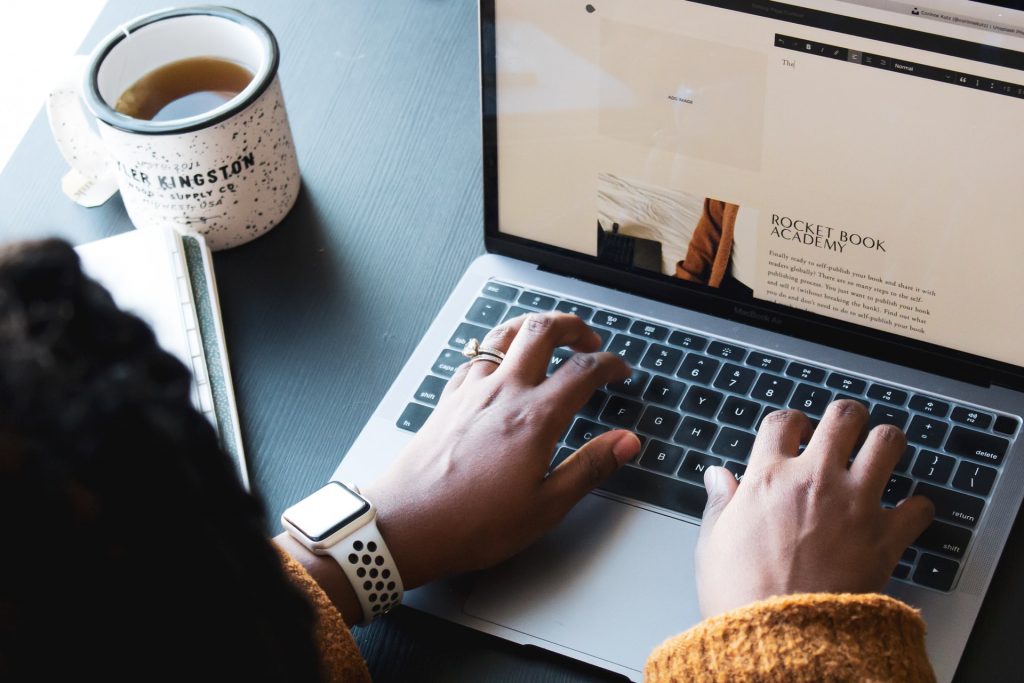 The desire to be on all social media platforms at once, or just jumping into all of the well-known ones because you think you have to, can put in motion social media marketing actions that are difficult to undo. Choosing the correct channel or channels for social media marketing will result in more effective and efficient social media marketing.
The purpose of your business will have a great impact on the social media networks you choose and what you're using social media for. SMART goals are important; they're already leading you in the right direction.
The second thing you should consider is the target audience. Some platforms have a predominately younger audience, while some are older. So, when thinking about which platform to go for, ask yourself, are these the people you're looking for? If you're selling a trendy glitter bath bomb, TikTok would be a better place to go than LinkedIn, for example.
Understanding the function of each channel can also help you make a decision. Is it OK for your company to use Twitter, for example, to convey current news in short snippets? If you still need help deciding, here are some stats on the currently popular social media channels that could help.
Which Social Media Networks to Pick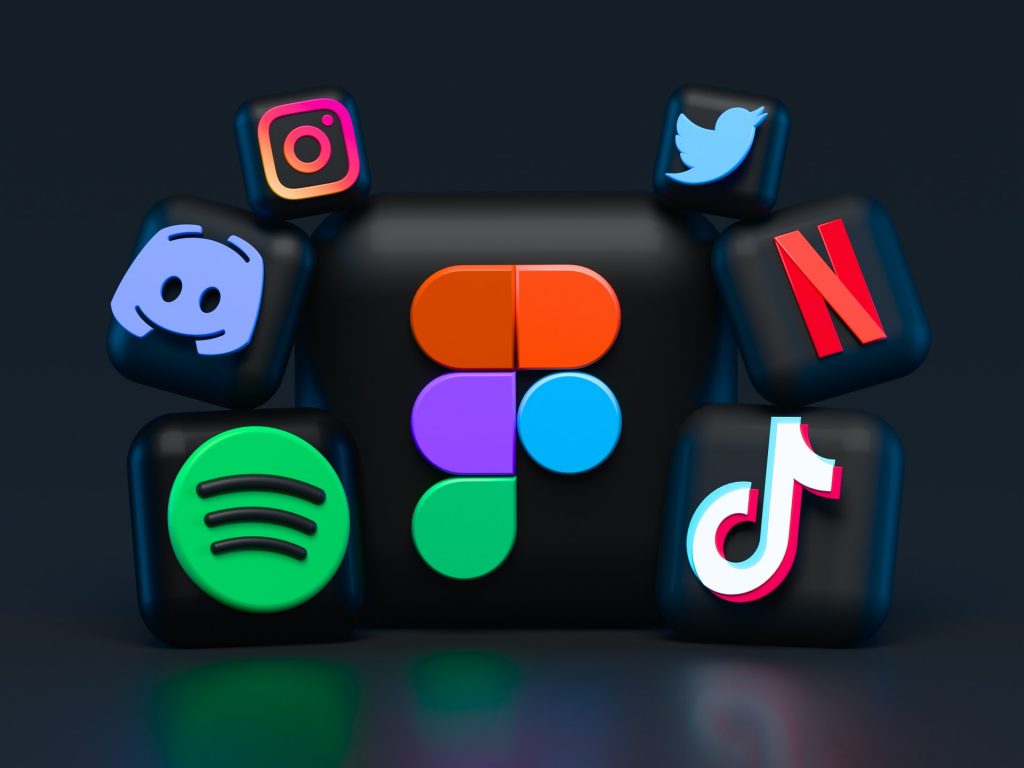 TikTok – TikTok has around 800 million monthly users. Still, the vast majority of them are Gen Z. This may not seem appealing, but age demographics are steadily changing, and more and more Millenials are starting to sign up. This makes TikTok a great option for those who want to get a head start on Millenials and those whose products are mostly geared toward a younger audience.
Facebook – More than 80 million small companies are already using Facebook to grow. This fact alone makes it the safest choice for small businesses with a broad appeal.
Its target demographic is diverse, but mostly Generation X and millennials, plus it has about 1.79 billion daily active users.
Instagram – Instagram is a social media site that focuses on visually appealing material, images, and videos. It has about 1 billion users a month, which is staggering. In addition, over 25 million businesses have Instagram accounts! This is a double-edged sword, as it's very popular amongst businesses, but the competition is stiff.
Get a Social Media Management Tool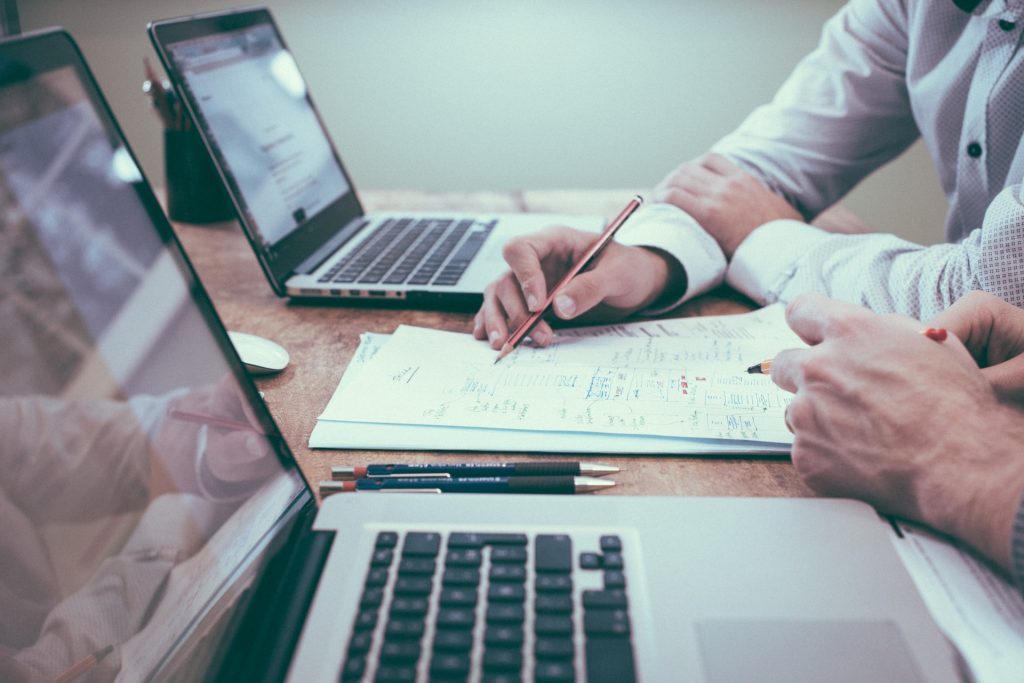 If you're truly looking for a great social media management strategy, there's probably no better option than to power your team up with a social media management tool.
Running an ongoing campaign is hard work; everyone must do their part, tasks have to be assigned, certain actions automated, etc. No wonder most people choose to invest in a tool that helps run a steady ship.
We're talking, of course, about reputation management and social listening. But in addition to just its convenience, these tools add features that cannot be replicated manually. So, let's look at the tools that can help you and your team thrive.
Top Social Media Management Tools
1. Falcon.io
This tool primarily focuses on social media marketing and customer experience management system and includes tools for listening, engagement measuring, content generation, and managing customer data.
2. Hootsuite

Hootsuite is one of the most famous tools on the market and comes with features for material curation, organizing, scheduling, monitoring, and RSS integration.
Many teams, large and small, start with Hootsuite and subsequently grow to other platforms that better fulfill their needs. It's a great option for beginners.
3. Loomly
Loomly is primarily concerned with content generation, so it does lack some features other tools have. But, Loomly does provide a visual calendar and offers some great features for social media growth. It's simple, but it gets the job done.
Final Words
Hopefully, you've learned a lot about social media marketing, and you now fully understand why social media is an essential component of every current marketing strategy! So, what do you have to lose?
Start planning your strategy immediately, research your rivals, and set yourself apart from the competition like a boss. Wishing you the best of success and happy blogging!