Video content can engage and educate customers in ways that otherwise were only achieved via in-person experiences just a short while ago. As a result, when implemented correctly, videos increase leads and sales.
With this in mind, we'd like to show you how to launch a successful live streaming marketing campaign and discuss a few other video strategies. While other forms of social media are still popular, live video's ability to provide audiences with immediate and authentic content puts this format above all others.
Savvy brands find ways to put Vimeo, LinkedIn Live, Facebook Live, and Periscope to work for their marketing wishes. These platforms allow companies to deliver to consumers' expectations and meet the growing demand for virtual-yet-live events.
Rest assured, if you feel overwhelmed by all the live streaming options and video marketing platforms available, you're not alone. We've swooped in to help you understand the possibilities and get you on the right track for success.
1. Use an Assortment of Marketing Video Types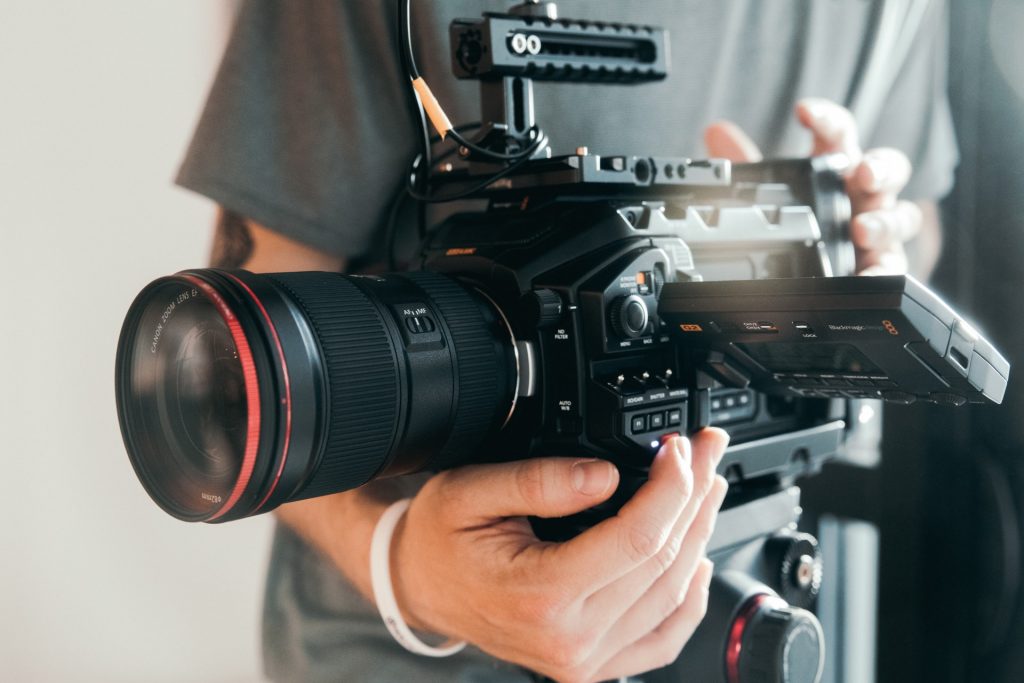 Before starting to film, you need to understand which type of video you're creating. Here are a few commonly chosen options:
Demo videos give you the ability to showcase how your product works, taking your audience on tours that help people understand your business's offerings better.
Brand videos are often created as part of larger advertising campaigns, allowing companies to display their high-level visions, missions, products, and services.
Event videos allow you to bring visitors to your conferences, round table discussions, and fundraisers, so they feel like they're part of the moment.
Expert interviews allow you to bring in thought leaders and authority figures so you can help your brand build trust.
Educational or how-to videos let you use an instructional video format to help people understand what you offer and why it can help improve your viewers' lives.
2. Create a Plan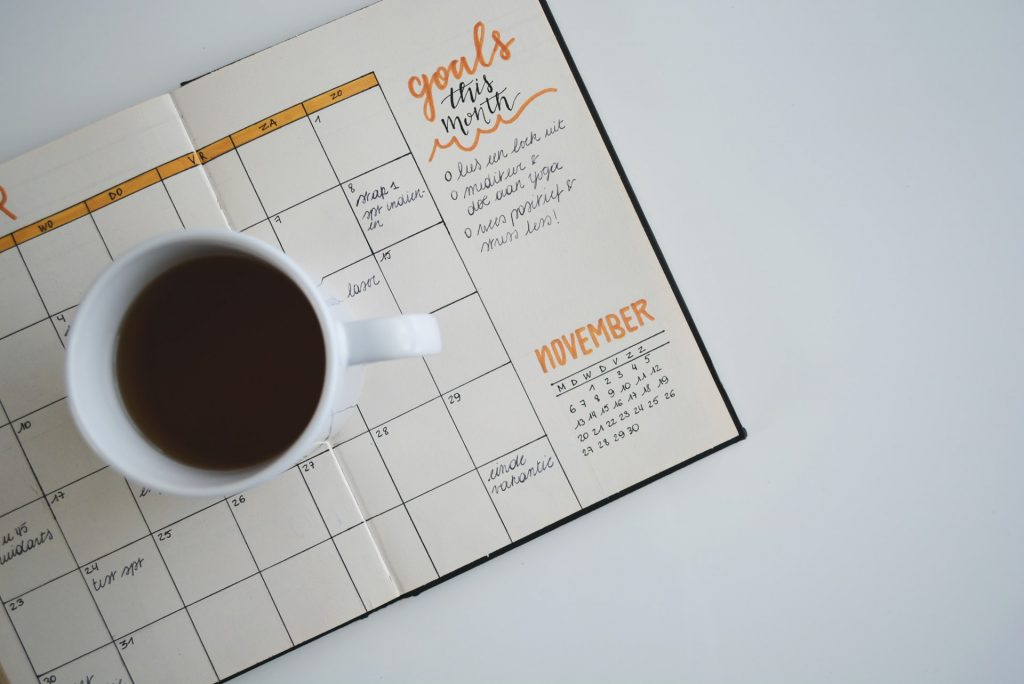 Don't just start shooting; you need to understand what you're trying to accomplish and how you will meet your end goal. The following outline should help you create an optimal plan for your video content shoot:
Come up with a content calendar
Plan your video
Write a script
Learn how to use your cameras
Set up a studio
Prepare your talent
Shoot for the edit
Organize your footage
Edit your video
Choose your music
Record voiceovers
3. Pick Your Video Hosting Platform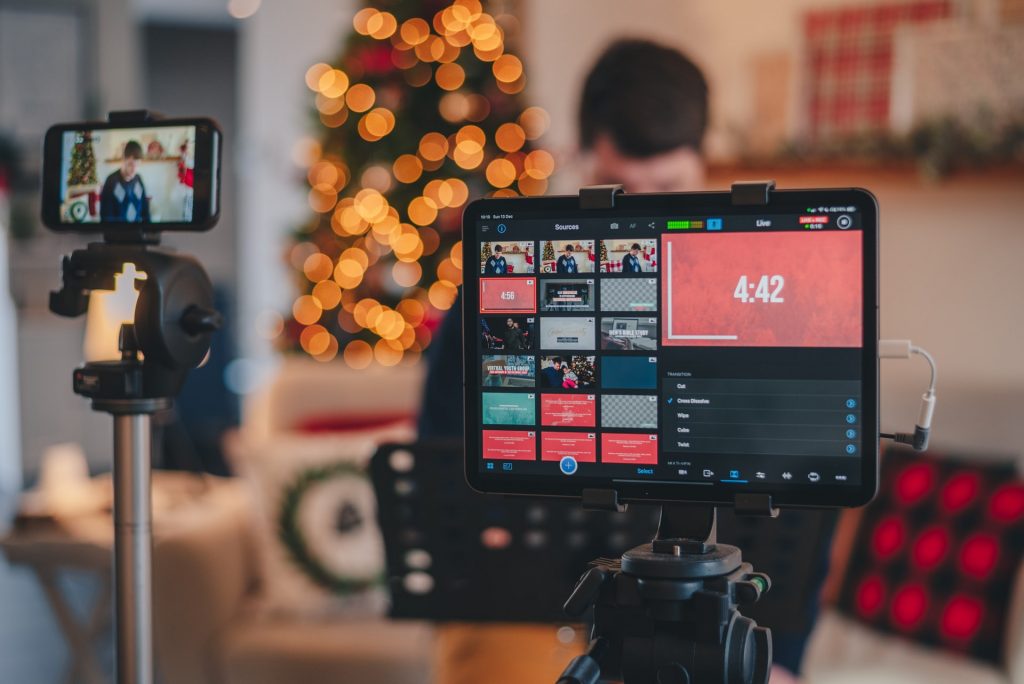 Great! You created an outline, and now you've shot your video. So, what do you do with it? Once you're ready to publish your video, you'll want your audience to view, share, and engage with it, making it vital to choose a video hosting platform where your viewers spend their time.
YouTube is the largest video hosting platform online, making it an ideal solution for companies of all sizes to enhance their digital marketing efforts. Each day, more than 5 billion videos are viewed on YouTube. You can easily create a channel dedicated to your audience within YouTube's platform.
Your channel gives you the ability to organize videos into playlists, so it's easy for your audience to find what they're looking through when they're searching within your library of content. One major downside to YouTube is that the advertisements presented by other companies can be pretty distracting when you're trying to entice your potential customers to make purchases from your brand.
Vimeo is another excellent video hosting option. Although Vimeo is smaller than YouTube, its simple, clean interface and easy-to-navigate platform make it the preferred solution for many digital marketers. Additionally, you have the option to choose from several premium account options to ensure you're giving your business what it needs as far as storage space, analytics, and access to lead generation tools.
4. Outsource to a Video SEO Agency
If you feel overwhelmed by video marketing, you can connect with a video SEO agency to do it for you. They can create videos and digital marketing campaigns tailor-made to your needs. Partner with a YouTube video SEO services firm to make the most of your marketing efforts.