B2B Marketing has been making great headway lately, especially considering the last few years. The pandemic did affect it in a way, yet with the right kind of marketing, not even a significant worldwide event like that can stop certain trends.
It is vital to keep up with every single new trend if you want your business to thrive in this ever-changing environment. Here are the ten marketing trends we consider will be the most important to follow in 2022:
1. Social Media Marketing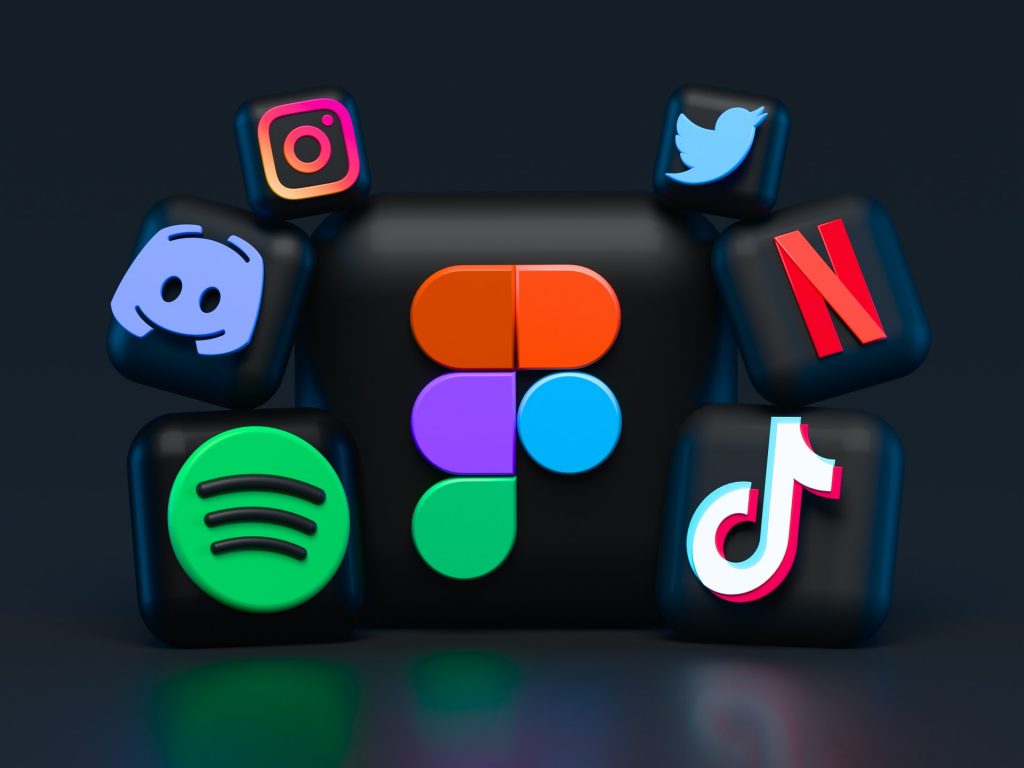 Social media has become an extremely important marketing element in general, but especially crucial for B2B marketers.
Either organic marketing through social networking or paid advertisements on social media get the job done. Social media makes for a huge audience and gives you a setting where you can efficiently target specific groups.
2. Visual Marketing
Visual marketing includes various things, the most popular ways of marketing are through video and images. Make sure that your website is as attractive as possible and unmistakably specific to your brand. For this reason, you are free to use WordPress quiz plugin and engage your visitors with related quizzes.
Use only the images of the highest quality. Don't forget to create a recognizable logo, and try to pick your brand's colors to make it appealing.
3. Audio Marketing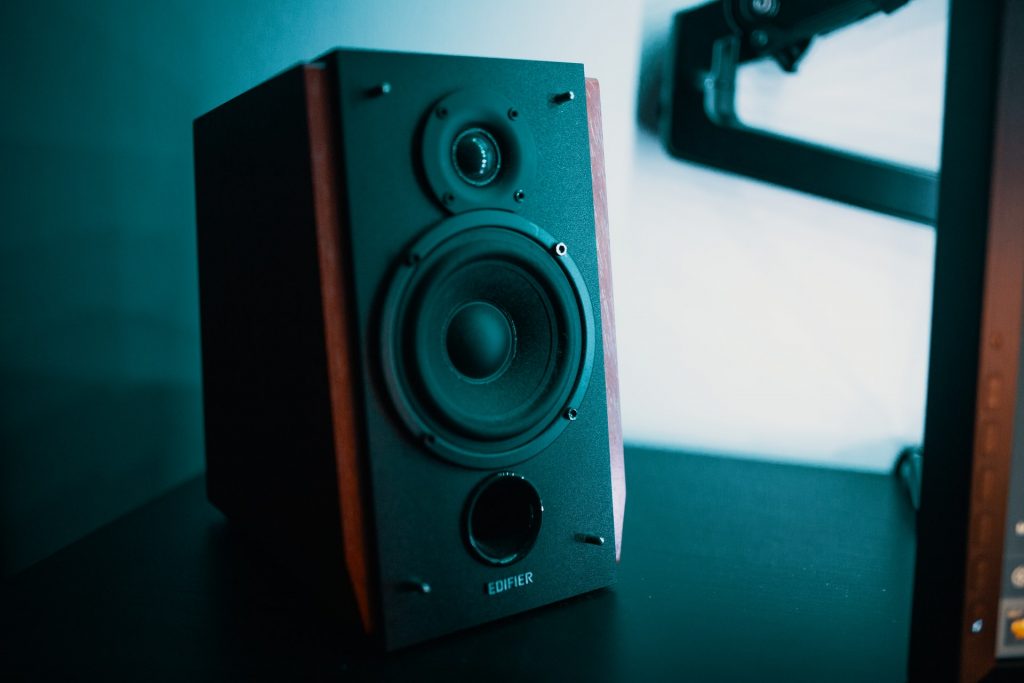 A lot of people forget the fact that you can promote your business through audio, as well. And the strategy is only getting more popular.
Audio content such as podcasts and audiobooks enables people to establish contact with your content even if they're driving, traveling, or multitasking. So, it provides you with an efficient and convenient way of marketing.
4. Brand Personalization
Give an extra touch to your brand to connect better with your targeted audience. It's crucial to find out exactly what your clients are looking for so you can make up a customer persona.
Then, use that persona to establish what your branding should look like to attract your targeted audience. Create a brand that will stand out among other stock-like brands.
5. Be Mindful of Future Marketing Trends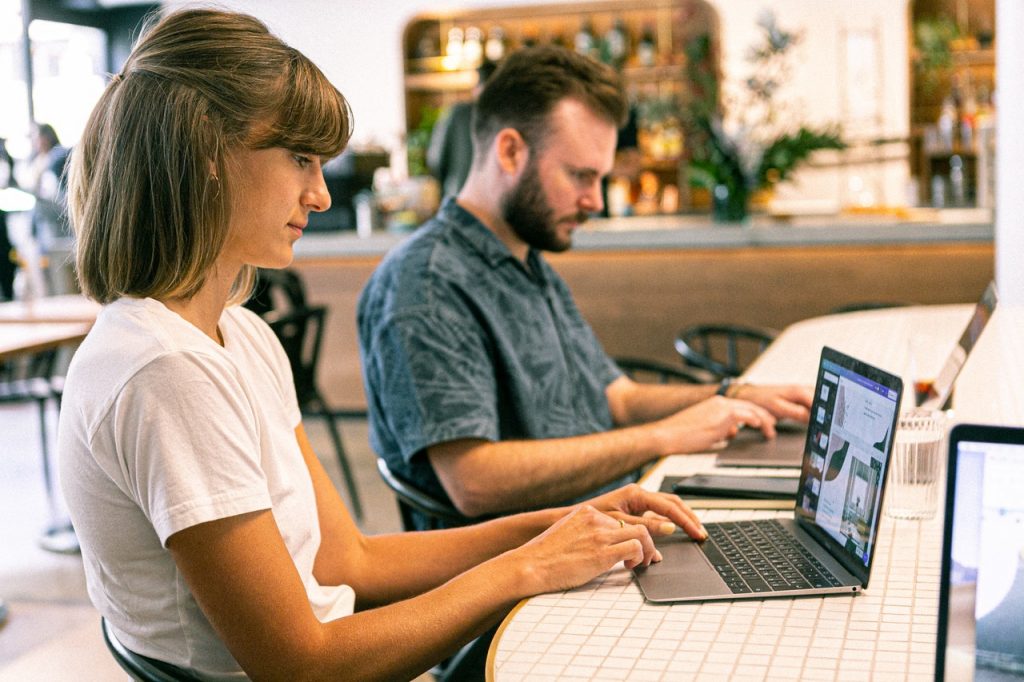 Every aspect of your business should be flexible enough to adapt to future marketing trends. Keeping up with the times and adapting means that your brand won't fizzle out.
Make marketing and business decisions while having the future in mind. Use analyses, historical data, and monitoring tools to examine various trends and hone your strategies accordingly.
6. Mobile Marketing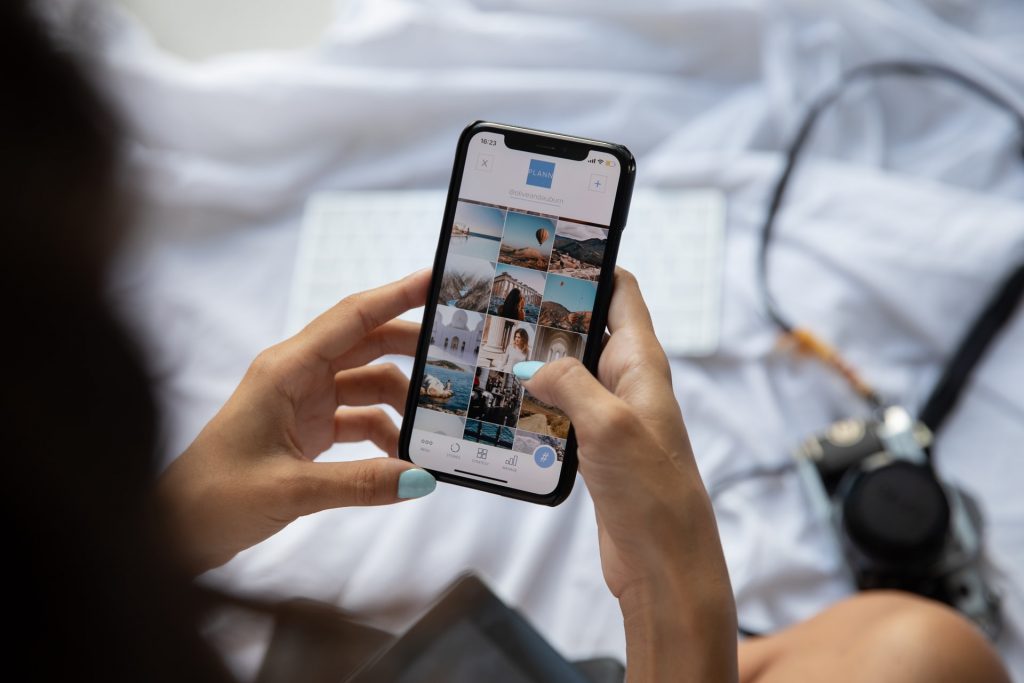 Availability on all devices has become more popular, as have mobile devices in general. Mobile marketing is particularly important for businesses such as eCommerce, as many people today now make purchases using their mobile devices.
Naturally, you would have to fully optimize your business for mobile device users to make things easier for your customers.
7. Marketing Automation
Automation of content marketing is growing as the need for content is also growing. That means content marketers have too much work as they try to multitask across many channels to do everything "manually."
Since many different platforms have to be covered, they make use of automation in the form of various software tools, which makes things a lot easier.
8. Conversational Marketing
Conversational marketing is proven to have high open rates and conversion rates because it tailors content while keeping user profiles in mind and notifying your targeted customers.
Push notifications on your website can also play an important role in efficient marketing. You may also consider tailoring opening lines with your clients, making things more personal and affecting your conversion rates drastically.
9. Retention Marketing
More often than not, it is more efficient to retain your current customers, especially if they are loyal, than to focus on attracting new ones. Getting new customers onboard is more expensive than concentrating on retaining your already existing ones.
So, make sure to take care of them by responding to FAQs and troubleshooting common issues, ensuring they get all the help they need. Sometimes retaining customers can lead to new customers, too, as they can refer you to other potential customers.
10. Interactive Marketing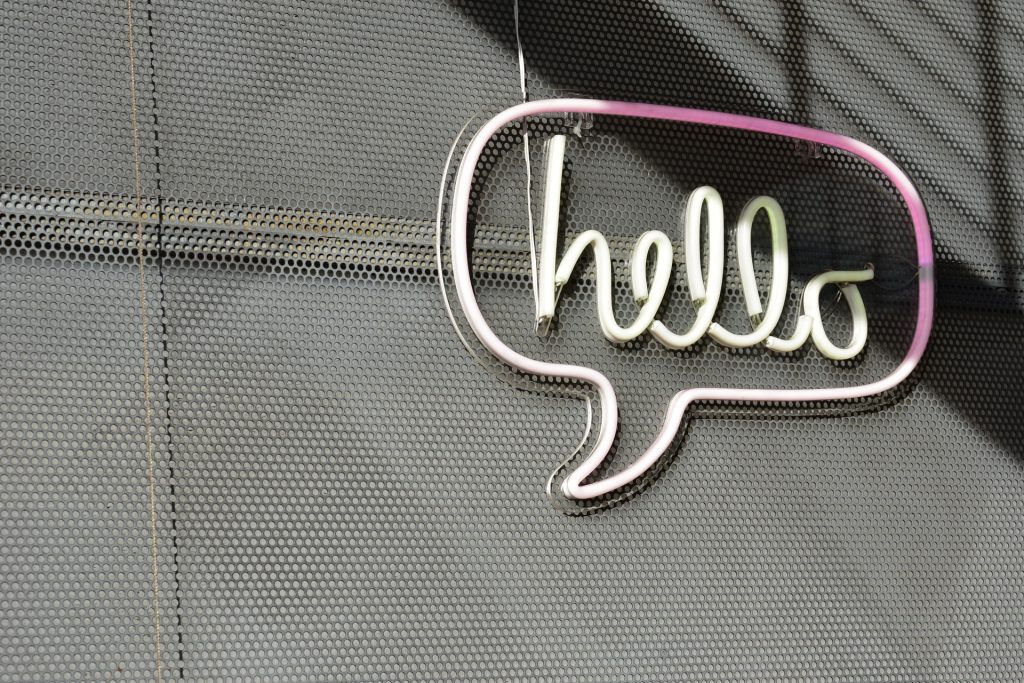 Interactive content is soaring as far as popularity goes, and this trend doesn't seem like it is going away anytime soon.
Things like quizzes and polls encourage customer engagement on social media, but you can also use this strategy to discover what your customers like and dislike. With this information, you can adapt and optimize your other types of marketing and business strategies.
Conclusion
Marketing trends keep shifting, some disappearing completely while others become only more popular. Who knows what 2022 has in store for us, but we can take an educated guess at its B2B marketing trends.
To make sure your business is on the right track, make a note of this list and try to adapt your business and marketing strategies accordingly.