Competition is fierce in the age of digital marketing. The market is always changing, and there are numerous factors that modern marketers must consider to stay on top of it.
Fortunately for you and other marketers, more than a few handy tools are available to make any digital marketer's life simpler.
If you don't know which tools to choose or even where to start, keep reading as today we'll be discussing the best WordPress plugins for digital marketing.
Moreover, always remember the importance of website security in your digital marketing strategy, consider using WP Force SSL to enforce secure SSL connections and WP Login LockDown to protect against repeated unauthorized login attempts.
1. Broken Link Checker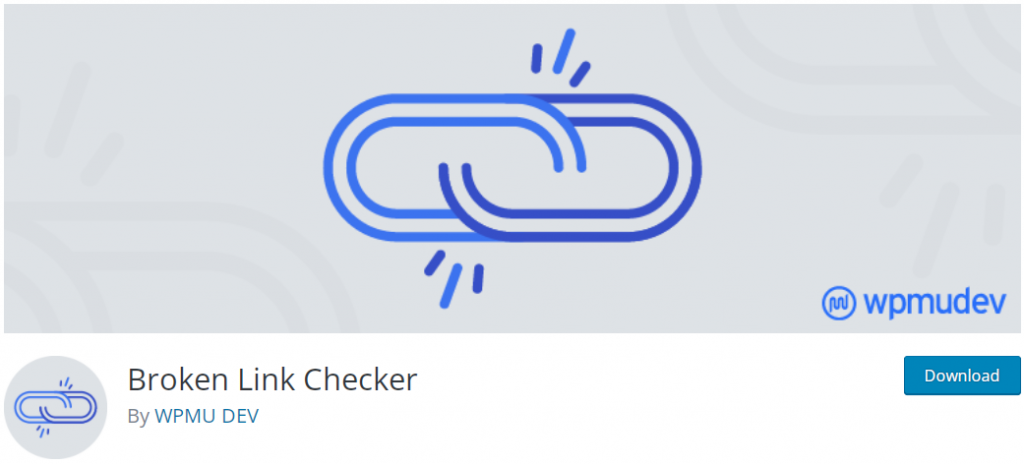 Broken links are detrimental to your site's traffic and reputation. If you begin your marketing campaign before making sure all of the links on your website are working properly, it might be disastrous.
Broken Link Checker locates any broken links or missing pictures and allows you to replace them all from within the plugin. It also aids in the detection of broken links, preventing them from being followed by any search engine. There's even an option to handle them manually if you so desire.
2. Coming Soon & Maintenance Mode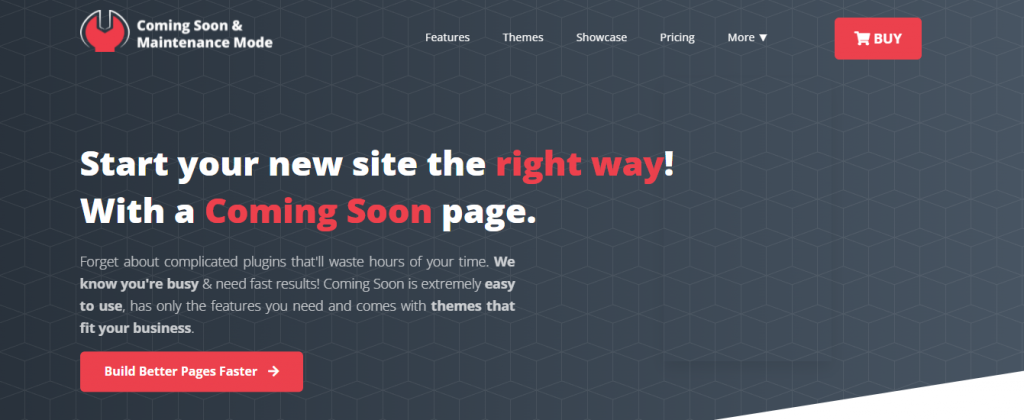 Every website goes under maintenance or is preparing to launch something new now and then. Coming Soon & Maintenance Mode has 2 million free images, a vast library of pre-made templates, and a best-in-class SEO setup.
Don't let your users encounter an unfinished site. Greet them with a beautifully designed "under maintenance" page instead and inform them you'll be back shortly. Its simple drag-and-drop template editor makes the whole process effortless, even if you do not especially design savvy.
3. SEMrush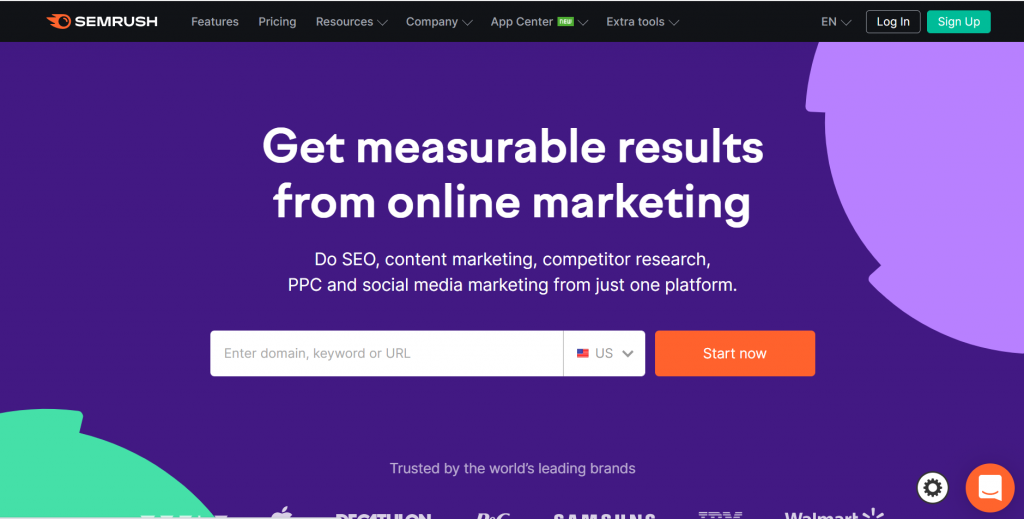 If your objective is to boost your website's search engine ranks by optimizing it for SEO. SEMrush is the plugin to go for. It's one of the most well-loved SEO plugins by marketers. Even though it has many features (depending on the plan you opt for), SEMrush can help you optimize your content by finding the most relevant keywords on Google.
The plugin will scan the copy for grammatical problems and plagiarism, in addition to boosting the technical parts of your SEO. SEMrush is a useful tool to have on hand to ensure that your content is clear of errors.
4. Akismet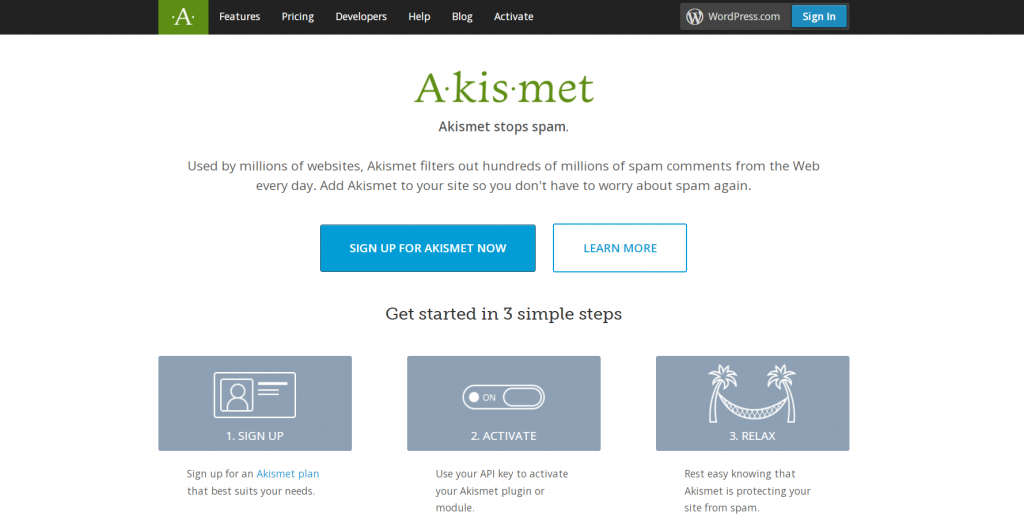 Akismet is a spam-filtering plugin for WordPress. It looks for spam in all of your site's comments. As a marketer, you'd like users to leave comments on your site as it's a clear indicator of both engagement and, therefore, quality content.
In essence, comments indicate that people are interested in what you're posting. However, it's no secret that the Internet is full of spam, ranging from promotional links to viruses and malware.
You'd be able to combat these spam comments more effectively using Akismet. Thanks to its constantly developing worldwide spam database, it is particularly successful at screening spam comments. Thanks to its simple features, you and your team will have greater control over your content and comments.
5. Google Maps Widget PRO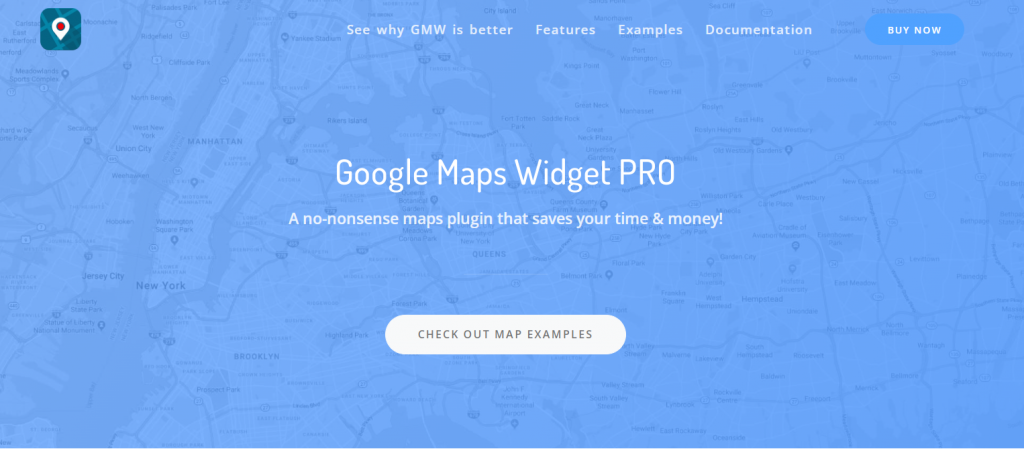 Local SEO is underrated and yet one of the best ways for up and coming businesses to get more organic traffic and get their foot in the door. Google Maps Widget is a fantastic plugin for all of those looking to add pins and map out their location.
The plugin is intuitive, only brings the features you need, and allows the user to add unlimited pins and locations and customize them to their heart's desire.
In addition to its core functions, the maps can also be viewed in street view and show directions. All of them are fully mobile responsive, and unlike similar plugins, this one will not slow down the site or cause lagging.
6. Jetpack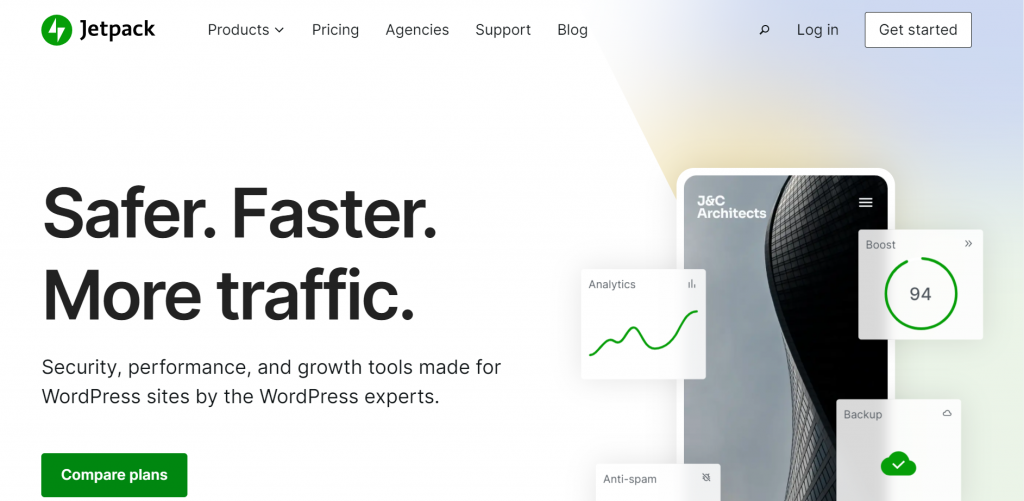 If you're a WordPress developer, this is one of the first plugins you should install. Why? To put it simply, this plugin has a lot to offer. It offers over 30 distinct features in total.
It offers fantastic aesthetic choices for your material, as well as a variety of handy widgets and, if necessary, a support service.
Essentially, Jetpack is a powerful tool that can help you keep your website safe, as well as help boost traffic, visitor engagement, social sharing, SEO, advertising, and functionality.
7. Mailchimp for WordPress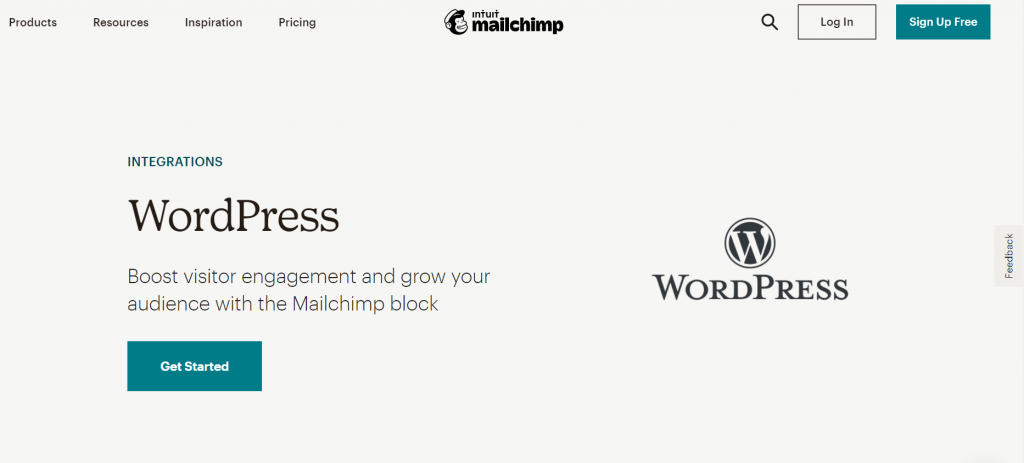 If you're a serious digital marketer, you've heard of Mailchimp. Mailchimp is one of the world's most popular email marketing services bosting over a million users as of 2021.
So, if you need to connect your Mailchimp account to your WordPress site, you'll need Mailchimp for WordPress. Mailchimp for WordPress is, as the title would suggest, a plugin that helps you connect your WP website to your Mailchimp account.
Aside from the integration, this plugin can truly help with various additional tasks. These include, but are not limited to, registration forms, newsletter optimization, integrating existing forms on your site, and many others. It also integrates with other WordPress plugins that marketers like you use on their sites, in addition to those already listed.
Final Thoughts
It's a common misconception that all of WordPress's great plugins would raise the load on the website and cause it to slow down. However, this is not the case.
These incredible plugins help their users make their website feature-rich, entertaining, and attract many visitors. So don't put it off any longer and start using these WordPress plugins right away.