To talk about digital marketing and what it takes to create successful digital marketing, it is necessary to define the basic concepts. So, let's break down the word digital marketing. If you are looking for a definition for the term marketing, to understand better what it encompasses, you will indeed find many very similar explanations.
Thus, marketing can be defined as the activity, a set of institutions and processes for creating, communicating, delivering, and exchanging offers that have value for customers, clients, partners, and society as a whole. What would then digital marketing be?
Merely, digital marketing is online marketing for websites. Now that we know what digital marketing is, we will move on to strategies. Regardless of the area or sphere of interest, we believe that it is impossible to work without adequate development of business strategy. Working by heart will not bring great results, so our advice is to create a digital marketing strategy and put it in a meaningful place when starting a business.
Plus, WPMU DEV's all-in-one WordPress platform combines multiple tools and licenses into one – allowing you to save money and streamline your development workflow. Get 20% off any of their plans.
Therefore, the marketing strategy should include a business plan by which the target users will become users of the desired product or service. The strategy should define and present all information related to the company's value proposition, key brand messages, demographic data of target customers, and other similar information.
Depending on what you offer and the strategy, choose the tools and software that will help you with that. So, let's start defining the most critical steps.
Step 1: Specify Goals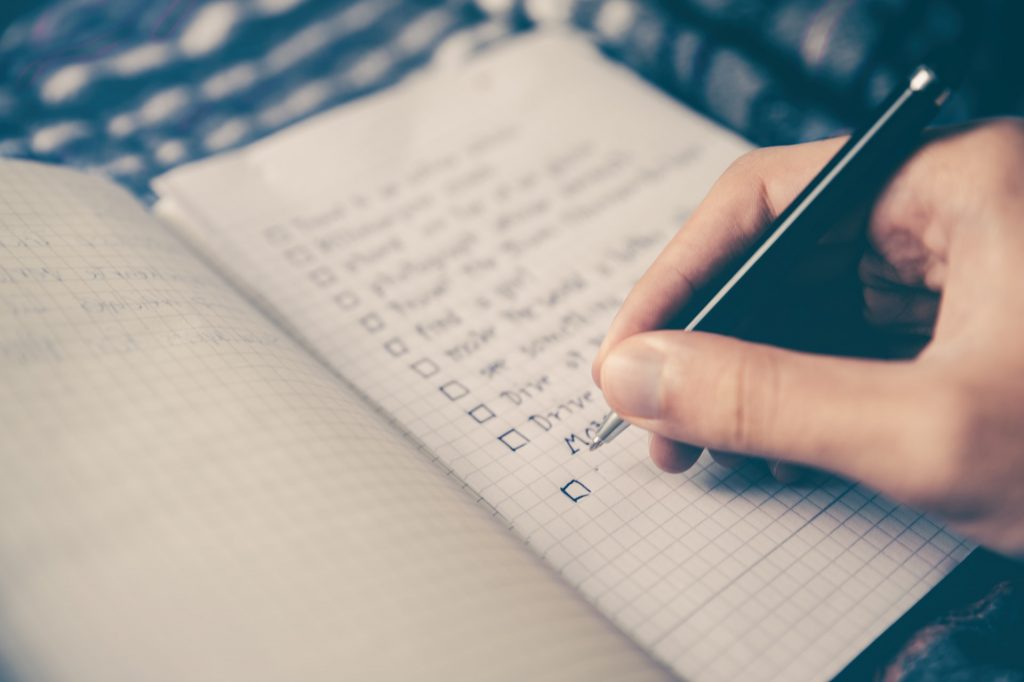 The first step in creating a strategy is setting a goal. It should be emphasized that the goal must be clearly defined and concise.
Within the goal, it is necessary to set a time frame within which you want to achieve a defined percentage of earnings or sales of the desired product/service or similar parameters of interest.
Step 2: Explore and Analyze the Market and Target Audience
After setting the central goal, you need to know which target audience you want to offer, present and sell your product/service to. Furthermore, it is vital to explore the market, check the wishes of potential customers, and find a way that your product will meet their requirements.
Also, explore the competition, try to find something they don't have, and outperform them. All of this requires meticulous research into the needs of potential customers and the markets you want to conquer.
Step 3: Create a Customer Persona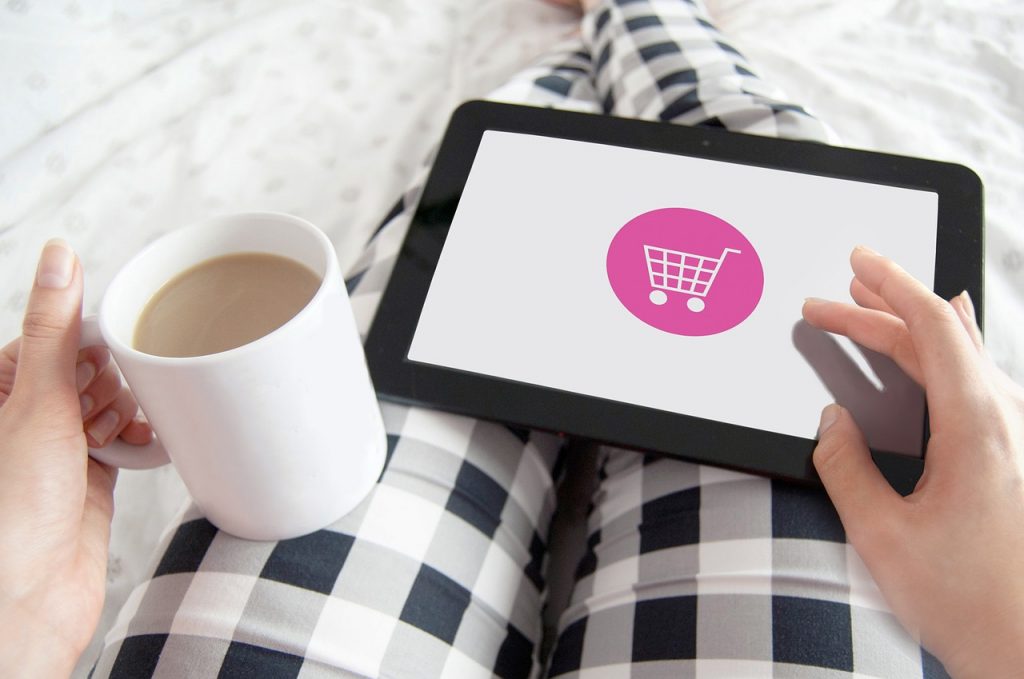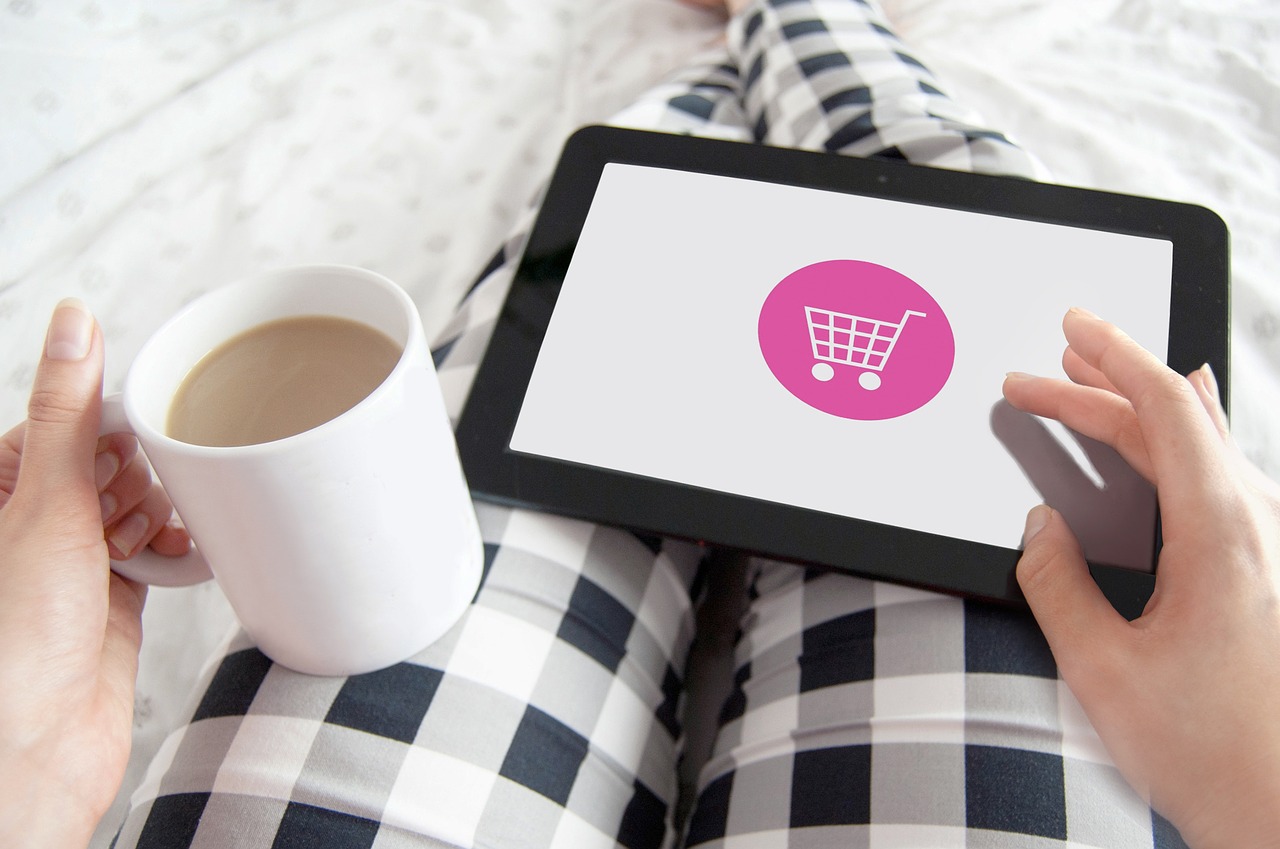 Through step 3, you define the ideal customer, depict the customer's age, gender, occupation, desires, and interests, where it is located, and other similar information.
So, very often, this step can be related to step 2., but to have better visibility, it may be better to separate them and, after a detailed analysis, define the ideal customer. There are many ways you can get information, and some of the most popular are surveying and contacting a predefined target group.
Step 4: Focus on Blogging
One of the particularly flourishing digital marketing tools is blogging. Through blogs, you can write about the company, services, and products you offer, advertise, and most importantly, be visible online. If you are not writing a blog, many potential creators and individuals can help you.
Step 5: Assemble Your Content Strategy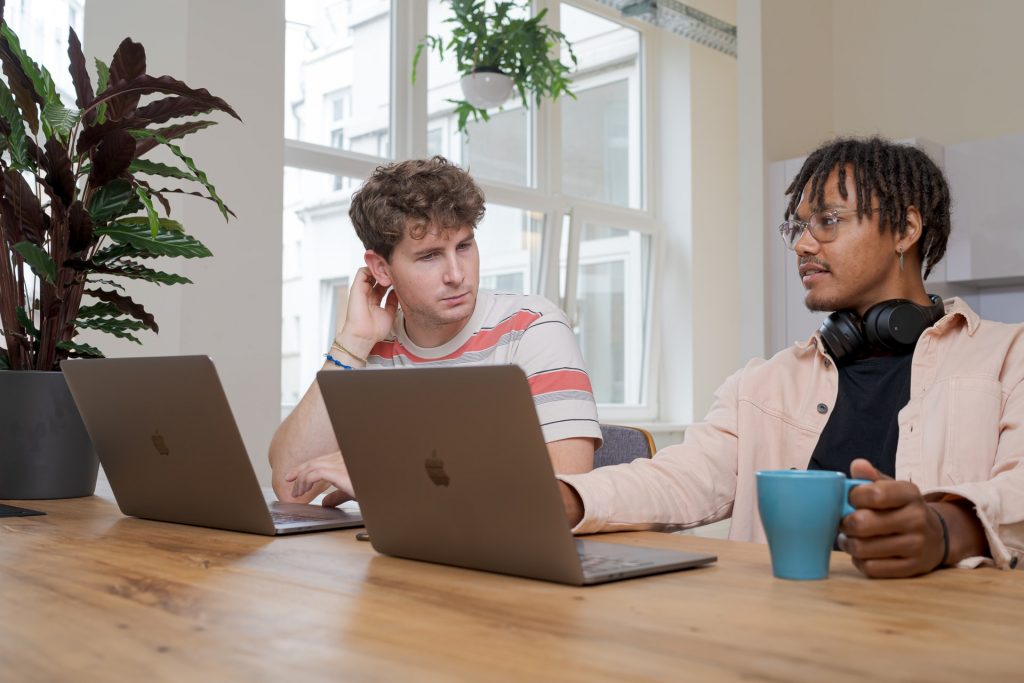 The next step is to define a content strategy. We recommend that you research (via social networks, search tools, etc.) the most frequently asked questions of potential users and accordingly create the main topics or segments of content that should be included in your execution.
Step 6: Name Effective Marketing Channels
Once you have defined your target audience and ideal customer, use this step to find ways to easily and effectively capture their attention. Will you use blogs, search tools, Twitter, Instagram, Pinterest, or all of the above, largely depends on the characteristics of perfect customers.
Indeed, it has never been easier to get closer to customers; you need to grab and use all the possibilities of the digital world in which we live today.
Step 7: Explore the Right Social Network Technologies and Tools to Let Your Customers Reach You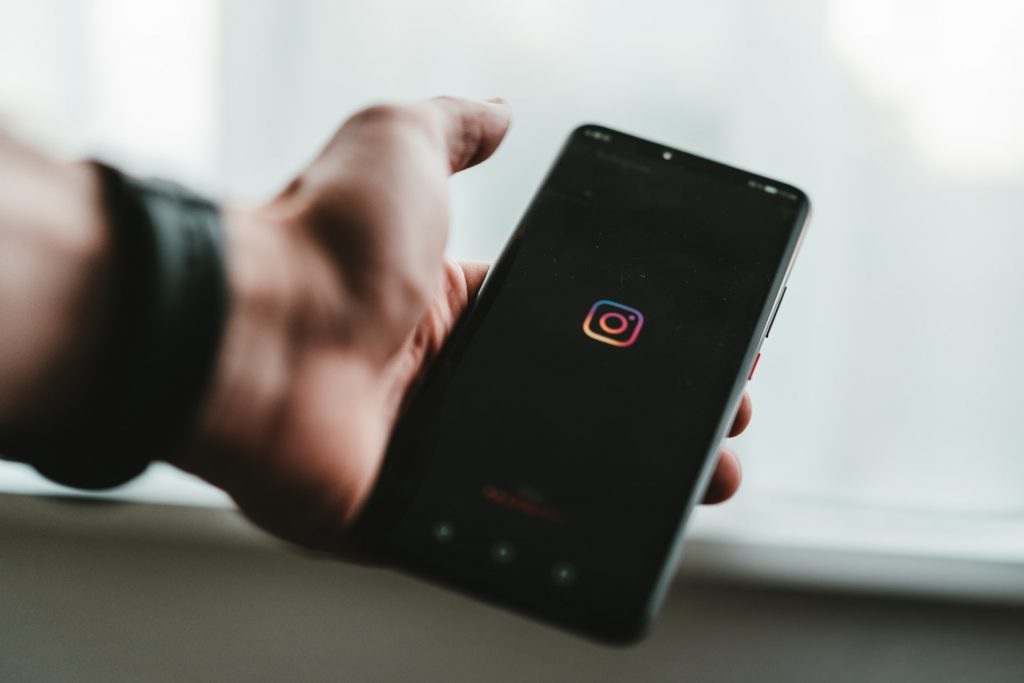 Creating a digital marketing strategy without the involvement of social networks would not be complete. Social networks have long been one of the most powerful advertising and accessing a vast number of potential users.
The great advantage of social networks is that you can use pictures, videos, animated GIFs, hashtags, etc., as a way of promoting your brand, product, service, company. We suggest using social networks that will best suit the target market.
Step 8: Set Key Performance Index and Criteria
Through step 8, you define whether your actions have adequate results. Thus, the KPI must be present in every action, and after setting the KPI, it is inevitable to set criteria or benchmarks. Both must be placed as clearly as possible.
Step 9: Perform Defined Actions with Best Practices
Screening, supervising, and monitoring the development of the situation is inevitable for success. Also, keep up with the latest digital marketing achievements.
Step 10: Monitor Your Process, Analyze and Adjust It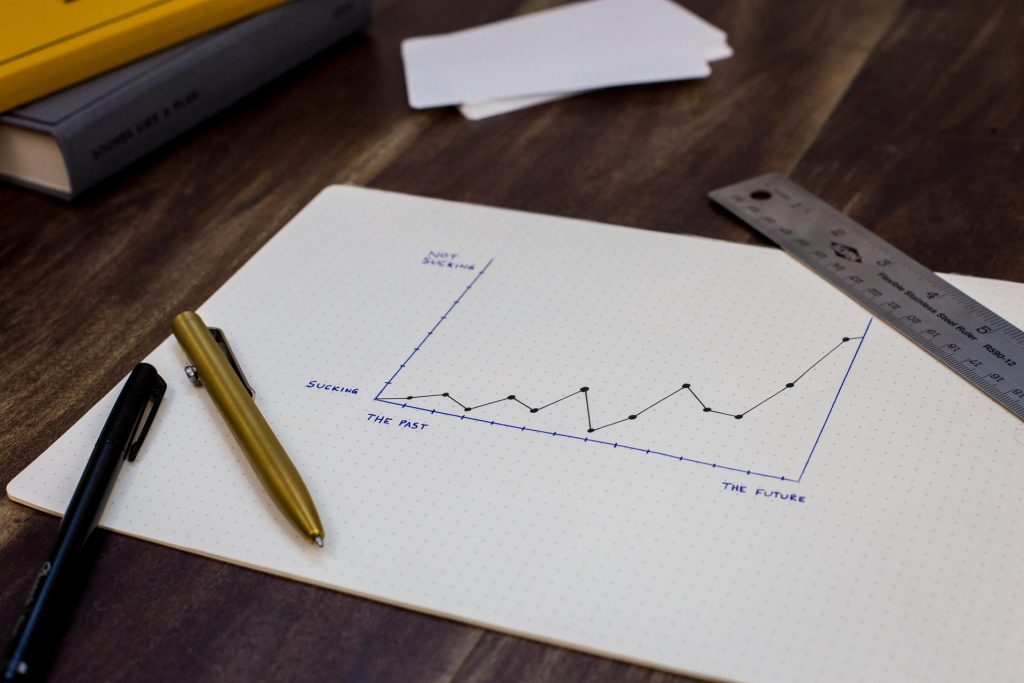 The last step, but no less critical, is to monitor the process and change specific actions if the results are missing. Strongly related steps number 9 and 10 are the last items to include in your digital strategy.
Although it is essential to follow the set plan, if you see that the execution of specific actions is not going in the direction, you would like, through steps 10. and 9., find the weak points of your marketing strategy and start redeveloping.
Conclusion
Start building a digital marketing strategy and successfully blast off your company into the world of customers. Give it a try; we guarantee you will not regret it. Good luck!