eCommerce marketing strategies aim to attract as many customers as possible to your website. This usually leads to more traffic and, in turn, more sales.
The idea is to use the most efficient methods while remaining budget-friendly or look for the ones that give you the best bang for your buck. Marketing trends change quickly, yet some remain relevant. Here are the top six marketing strategies we have chosen to opt for in 2022.
1. Powerful plugins
Plugins can give you a powerful boost from the start by providing useful tools to make your life easier when building and managing your online store.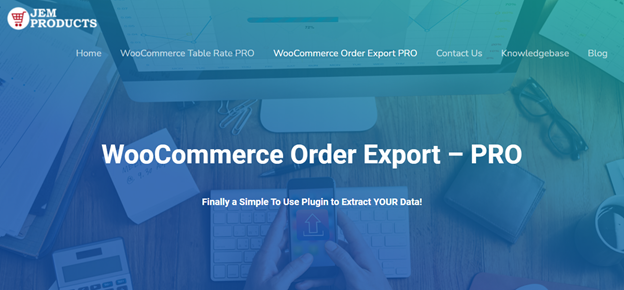 One common task is managing your store orders. WooCommerce Order Export is a back-end plugin that allows you to not only export your orders but also set up automatic cron schedules to have your orders exported to a file or to have any new orders that come up emailed to you at regular intervals.
This is a very powerful tool that can help you to both keep your orders organized as well as to keep your shipping staff in the loop automatically.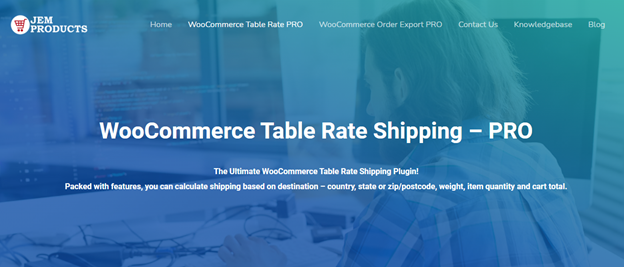 Another very useful plugin is WooCommerce Table Rate Shipping. This one allows you to create advanced shipping rules based on the logged-in status of the visitor, the cart contents such as weight, item count, and more. This now only improves your customers' experience but also gives you all the control you need when creating your shipping rules.
2. E-mail Marketing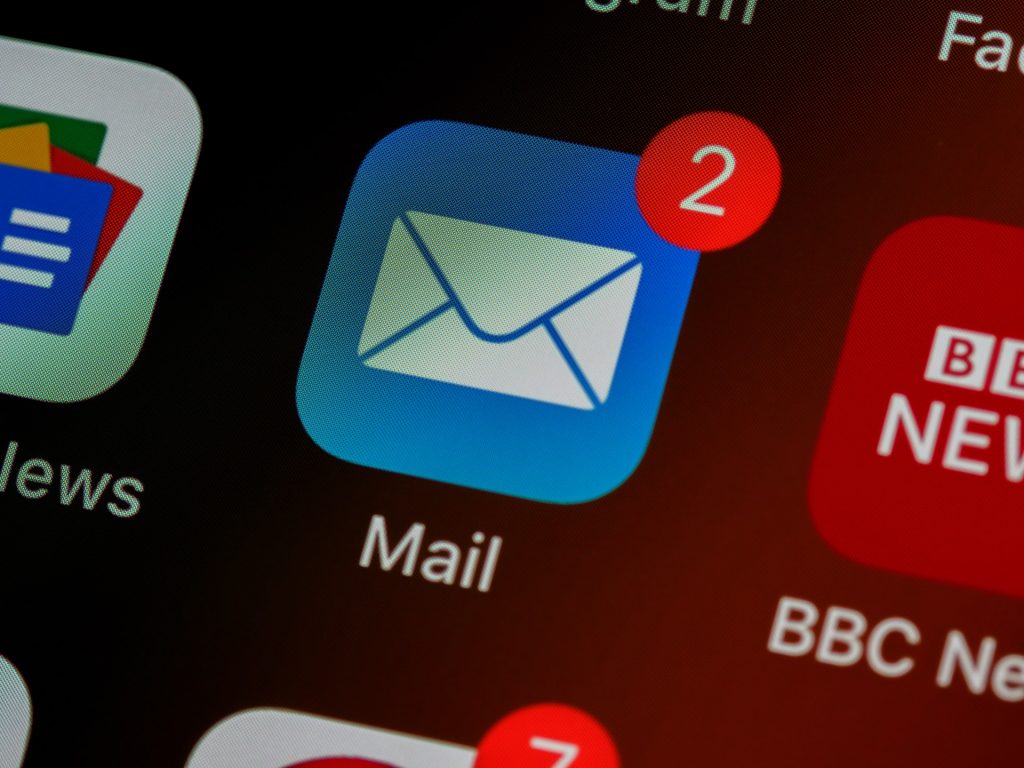 E-mail marketing has been around for so long it can be considered traditional. Some say it has become outdated by now, but that's not the case. It doesn't cost much, and it can still be more effective than some more expensive methods.
You can inform your customers of new products, promote existing products, and boost your sales. It can include introducing your brand in the first place, purchase follow-ups, newsletters, announcements, and more.
Naturally, above all, it is crucial to have an adequate e-mail list. This should entail loyal subscribers who choose to subscribe to your newsletter. Carefully tailor your e-mails and keep that engagement up.
3. Social Media Marketing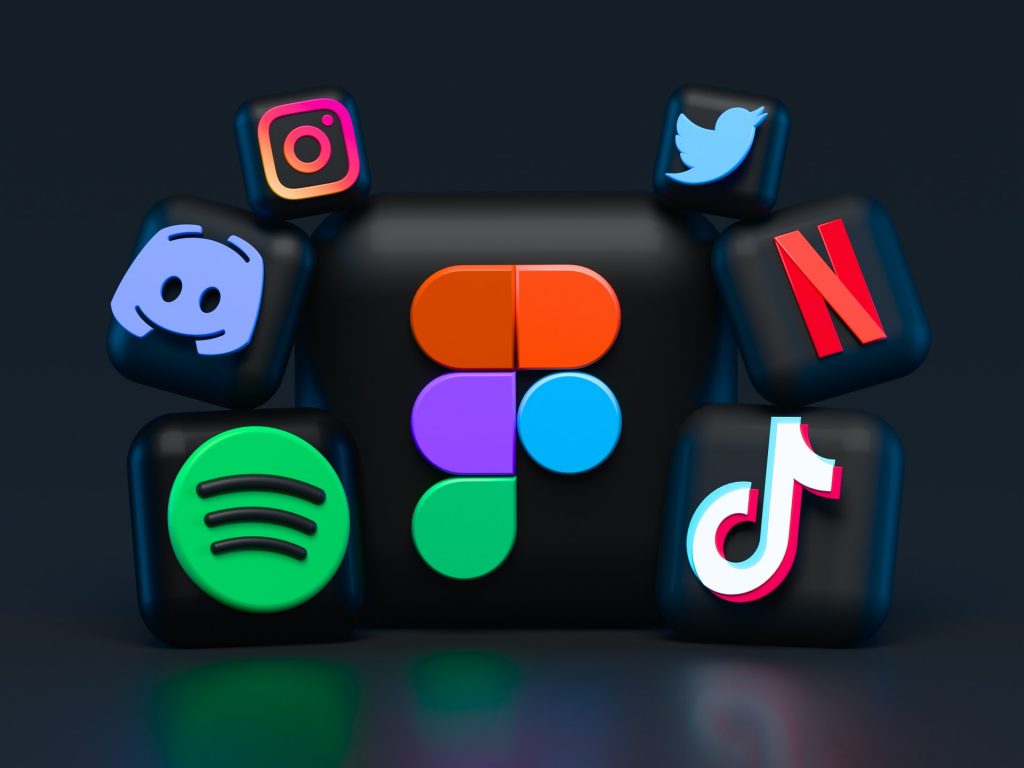 We're all aware that social media is currently one of the most powerful tools you can use for marketing purposes. Your engagement and sales can go through the roof if you play this card right. Social media platforms, especially Instagram, are very focused on visuals.
So, make sure that the images or videos you're using to promote your brand or products are attractive and of the highest quality. Avoid using plain text or too many words in general. Social media is also one of the easiest ways to reach your targeted audience.
There are also many strategies to opt for from within this marketing method, such as using your account to promote your products, recruiting some influencers whose followers might be interested in your brand, or simply buying some advertisements.
4. Content Marketing
Turn your focus on making your content as interesting as possible. It has to be relevant, helpful, and engaging to attract as many potential customers as possible.
Content entails various media like blogs, podcasts, articles, videos, etc. For eCommerce, this is considered one of the best ways to promote your brand and products. It is a highly effective strategy, but it does require more effort than some other tactics.
By making your content helpful, in-depth, and exactly what your potential customers are looking for, you can establish more of an online presence in general which will surely lead to a higher number of sales.
5. SEO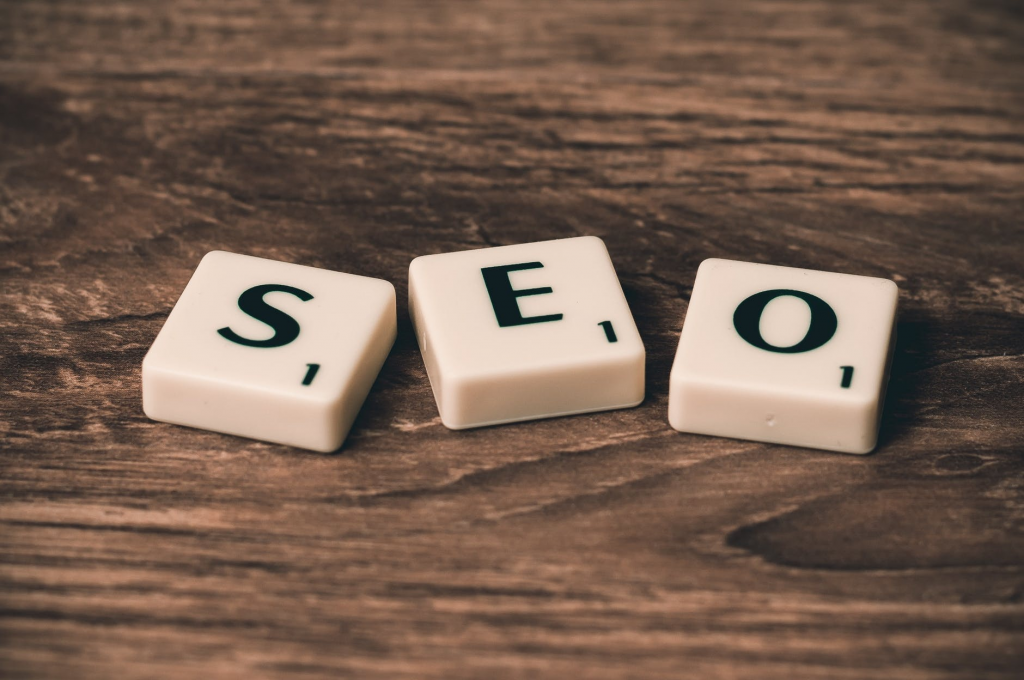 SEO (Search Engine Optimization) is extremely important for eCommerce stores. It's a way to optimize your business' website to rank higher in search engine results. So, this leads to a higher chance of more traffic on your site, giving you more potential customers.
SEO should be one of your priorities. It can assist you in achieving a better online presence without too much effort or too big of a budget, especially if you use one of the various available tools and plugins to help you out with it.
Make sure your site is seen as trusted by visitors, that its loading speed is at least adequate if not excellent, and that your website's design is user-friendly and attractive.
6. Pay-per-Click Marketing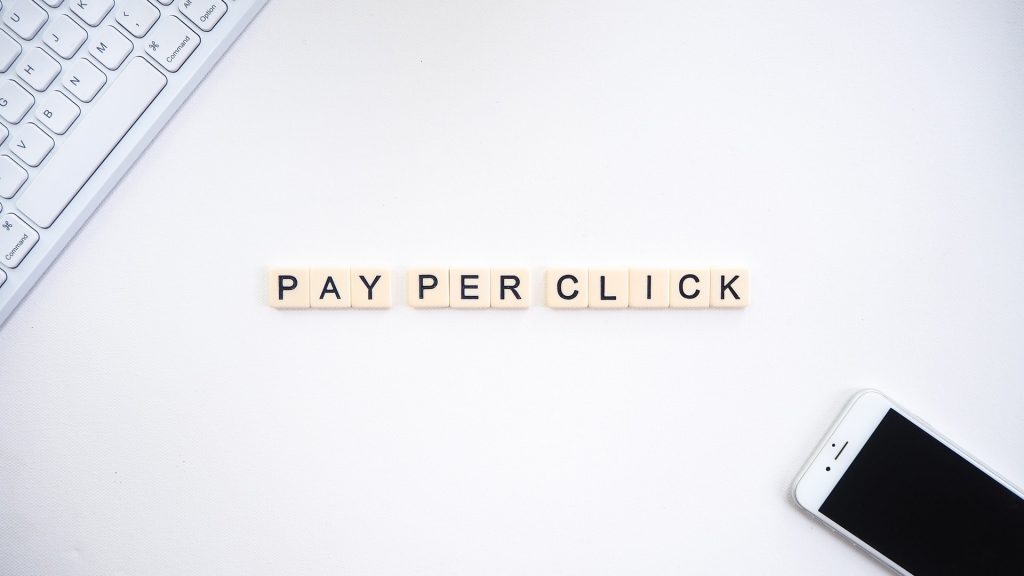 Pay-per-click (PPC) marketing entails website traffic from people that got redirected to your site by advertisements on search engines you paid for. This method is not as cost-efficient as some other strategies but has the potential to bring in a lot more customers.
The most expensive and the most effective two channels used for Pay-per-click marketing are currently Google and Facebook, but you can also opt for Amazon, Bing, or other channels.
As the most used search engine, Google assures that the ads you pay for will be at the top of the search results as your potential customers type in keywords that match the campaign of your advertisement.
7. Affiliate Marketing
Affiliate marketing means linking your eCommerce business with marketers interested in selling your products. The affiliate marketers then choose and promote some of your products and take a percentage, which can be a percentage of each sale, each lead, or each click made by potential customers.
This strategy won't break your bank, and it's efficient enough and quite fast. The marketers are usually bloggers, influencers, media channels, or perhaps marketers who use their e-mail lists to promote your brand.
Conclusion
Whichever strategy (or strategies) you choose from this list, you will surely boost your traffic and sales. As long as you put in some time, effort, and money, it'll all come around in the form of sales.