PayPal is one of the most popular payment services. It is a secure online payment system where you can pay for things and send and receive money. However, PayPal might not fit everyone's needs. If you love the basic idea of PayPal, but want different features, here is a list of 10 popular PayPal alternatives.
1. BlueSnap
BlueSnap is a popular payment service. It is ideal for a wide range of e-commerce businesses, comes in 29 languages, and offers 100 currency types. It has functionality and a virtual terminal for marketplace payments.
The API lets you build subscription plans and customize your checkout page. It comes with features like a reporting suite, fraud prevention, and chargeback monitoring.
It is ideal for online businesses that want a versatile payment solution.
2. Stripe
Big companies like Google and Amazon use Stripe. The API lets you customize payment solutions, which makes it a good option for large online businesses.
It comes with features like billing, advanced reporting, and invoicing tools.
It is ideal for e-commerce businesses that want greater payment customization.
3. Payline Data
Payline Data is a low-cost payment service provider. It offers both online and in-person payments.
It integrates with QuickBooks and comes with features like a virtual terminal, and a credit card reader.
It is ideal for businesses that want an all-in-one, affordable merchant service provider.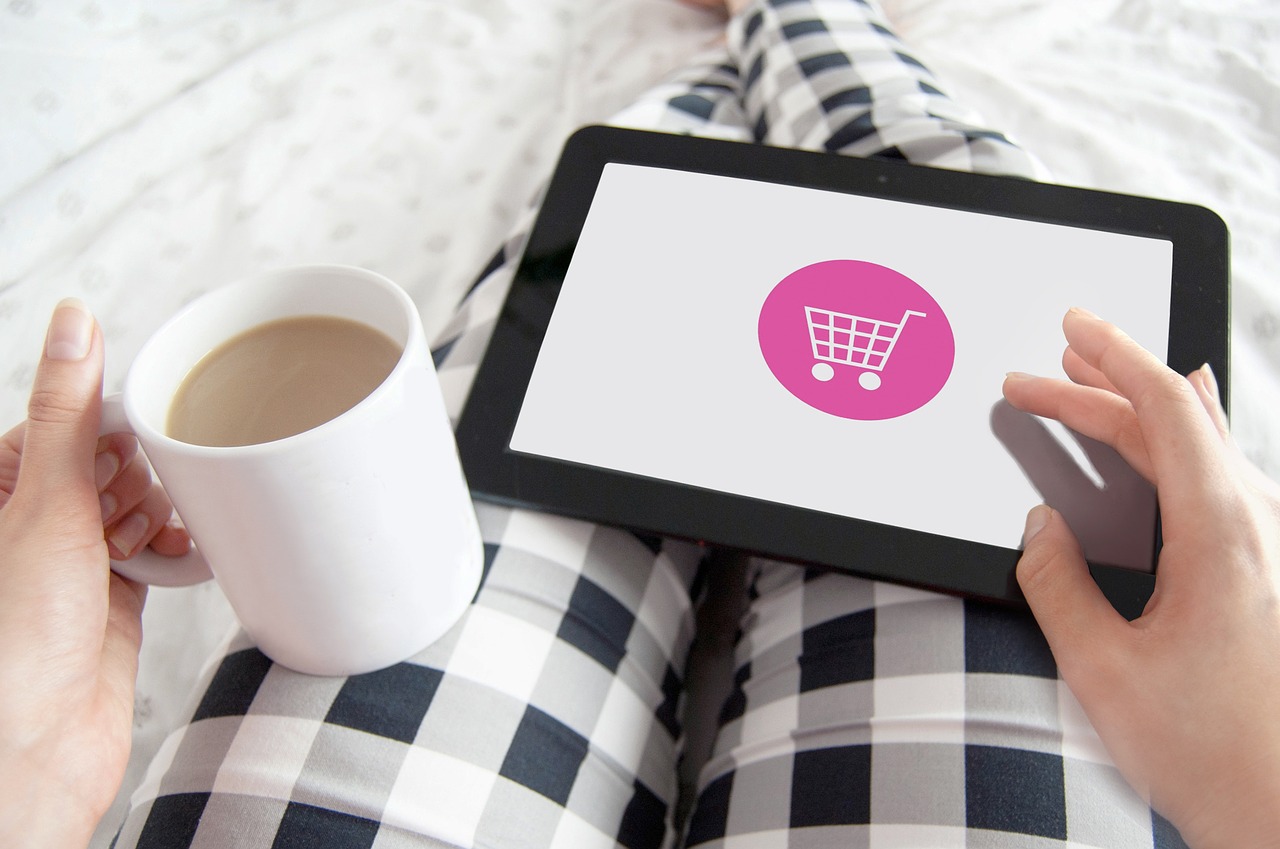 4. Shopify Payments
If you have a Shopify e-commerce store, Shopify Payments is perfect for you.
It comes with competitive processing rates, multiple payment methods, and many other useful features.
5. Amazon Pay
Amazon Pay is a payment service that lets users check out using their Amazon account information. Set up a seller account and use Amazon's customizable API to integrate this plugin with your existing platform. It works with many e-commerce platforms, like Shopify and BigCommerce.
It is ideal for U.S.-based online businesses already using an e-commerce platform and those with an Amazon seller account.
6. Square
Square is the biggest PayPal competitor when it comes to popularity.
It offers many payment processing solutions, including chip cards, contactless payment forms, and the ability to accept magstripe.
It sells popular payment processing hardware like Square Register and Square magstripe reader.
It is ideal for brick-and-mortar businesses that want integrated payment processing and a full-service POS.
7. Braintree
Braintree is a PayPal company, but they differ in services.
Braintree offers dedicated merchant accounts, and PayPal offers aggregated accounts.
When you have a dedicated merchant account, you will encounter fewer terminations and account freezes.
You can accept contactless payment, magstripe, and chip cards. You can also convert over 130 currencies.
It is ideal for e-commerce businesses that want a dedicated merchant account with PayPal features.
8. Adyen
Big companies like Etsy and Spotify use Ayden as their online payment service. Subscribers gain access to a suite of security features. The zero monthly ad setup fees, features, and optimization tools make Ayden ideal for small businesses that accept payments across multiple sales channels.
9. ProPay
ProPay offers both online and in-person payments and bank transfers.
You can accept card payments through an online terminal, use stored cards, and buy now and donate now buttons.
The merchant account holders receive prepaid MasterCard debit cards for free.
It is ideal for businesses that want multiple ways of payment through a single service.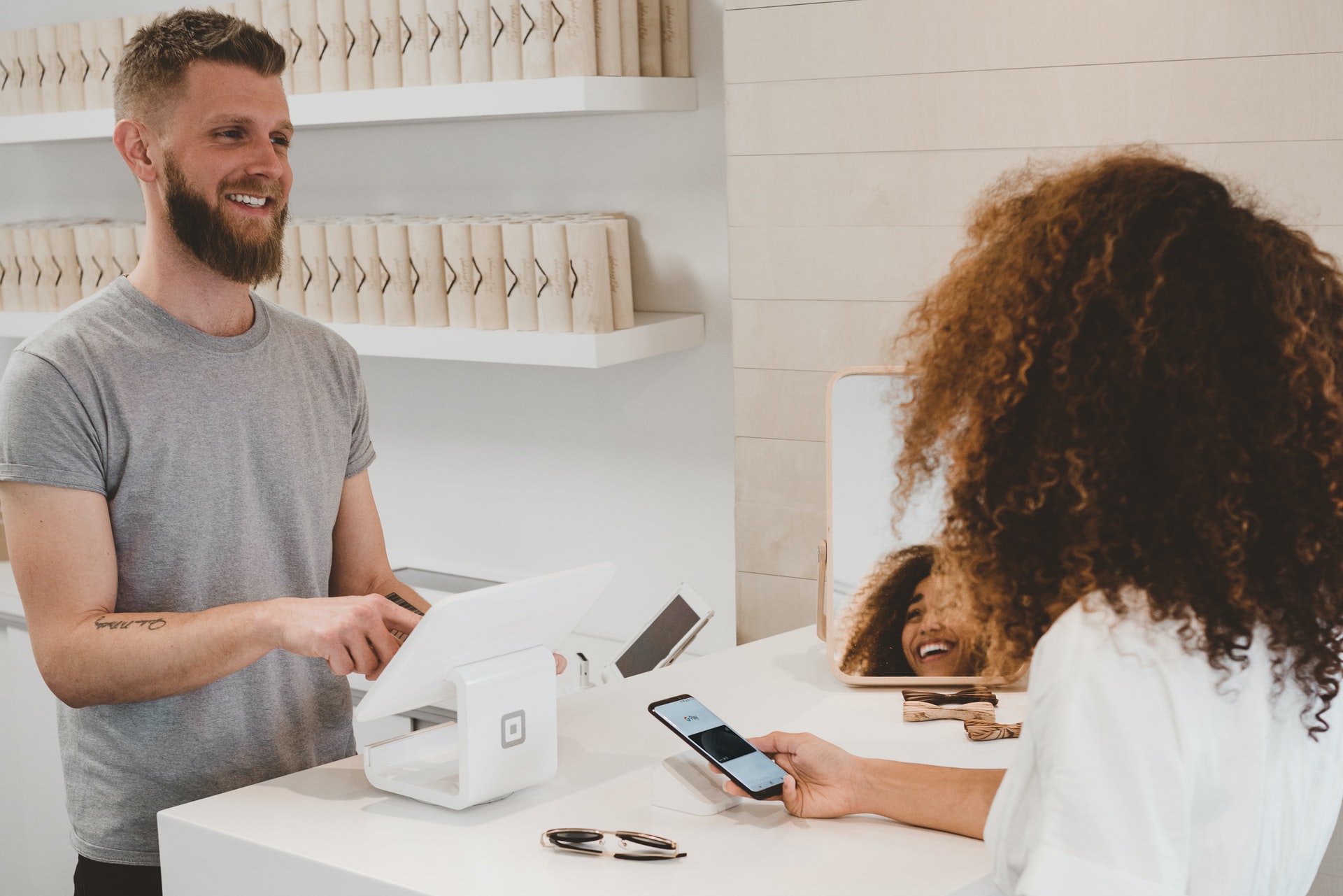 10. Stax
Stax is a flat-rate, subscription-based payment service for e-commerce businesses. It comes with QuickBooks integration and has a cost-effective pricing structure for accepting cards.
It is ideal for high-volume e-commetce businsses looking for a low-fee, subscription basedpayment processing service.
Final Words
All the PayPal alternatives on this list are secure and safe to use.
They offer a variety of features, and now it is up to you to pick one that best suits your needs.