Amazon, the world's largest website and marketplace, introduced the innovation of global e-commerce with its FBA (Fulfilled by Amazon) system. FBA is an important e-commerce management initiative, which is quite practical, even more practical.
Developed by Amazon, the world's largest e-commerce site, this system provides great convenience to both sellers and buyers. FBA will save Amazon sellers the hassle of warehousing products, as well as provide benefits like Amazon-handled shipping transactions.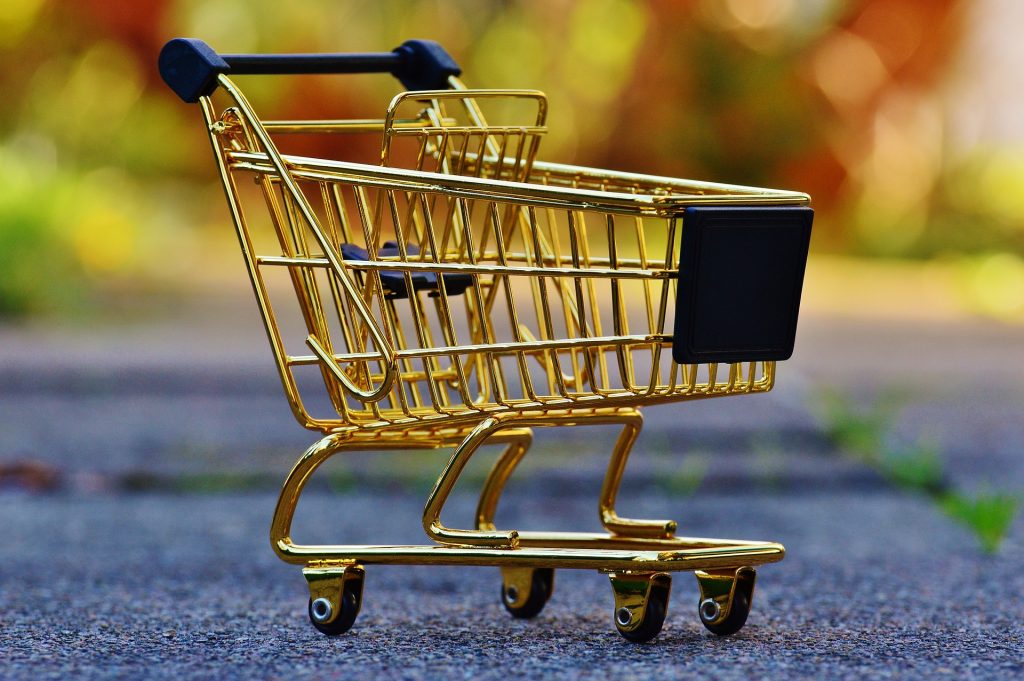 Amazon FBA is a warehouse platform that allows Amazon sellers to store and market their goods internationally. Anywhere in the world, Amazon sellers will be able to send their goods to Amazon warehouses using the FBA system, and Amazon will then send those goods directly to customers from the FBA warehouse. This system significantly lessens the burden on sellers, and when an order appears on the seller's screen, it also appears in the Amazon FBA store. While Amazon FBA is the most know there are some other amazing platforms you can use. Here are 5 Amazon FBA alternatives you should check in 2023.
1. ShipBob
A worldwide e-commerce Amazon FBA alternative service is ShipBob. It is popular because order fulfillment has an accuracy rate of 99.95%. ShipBob takes pride in providing quick service for your company wherever you are. It offers all of its customers the ability to customize processes to suit their business more. With a few significant flaws that could make the product unusable for some potential users, ShipBob offers some features that provide unique value to potential users.
2. FedEx Fulfillment
FedEx Fulfillment is the well-known name given to delivery services offered by an American-based private international courier service. Numerous advanced services are included in FedEx Fulfillment. Some of them are package delivery, freight forwarding, last-mile delivery, express mail delivery, and others. With the largest air express network in the world and a vast global road network that connects more than 220 countries and territories worldwide, FedEx Express Fulfillment takes pride in connecting people and opportunities on another level. Working with them can seriously expand your business.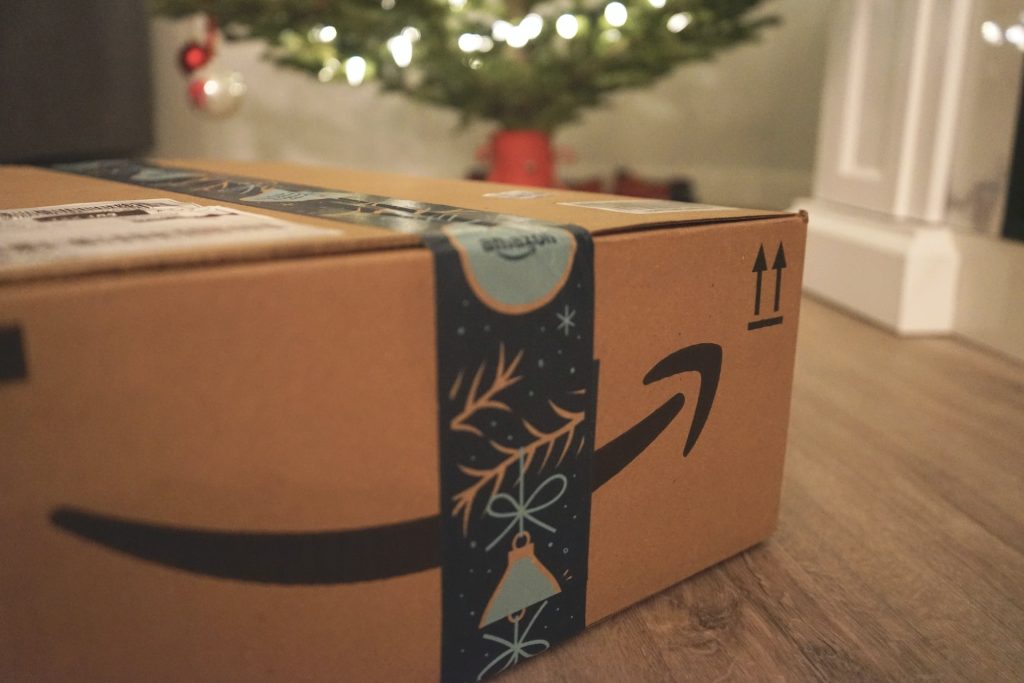 3. Shipwire
Order fulfillment company Shipwire operates global warehouses with thousands of other sellers. It manages special handling instructions and offers storage handling solutions. Shipwire provides that to customers using an enterprise warehouse management system. The software assists your team in streamlining the logistics and transportation processes. The user interface of the app is simple to use.
4. Deliverr
An example of a 4TH Party Logistics Service is Deliverr. For eCommerce brands, it provides an all-inclusive fulfillment service that has all you will need. You don't need to worry about anything as your order is picked, packed, stocked, and shipped by them. They essentially manage the entire supply chain, which is amazing as it makes your work easier. You can expedite deliveries through various channels using Deliverr. It accomplishes this by utilizing a special badge function it calls Fast Tag.
5. Floship
One of the top order fulfillment companies is Floship. It is well-liked because it can be applied to crowdfunding campaigns and international e-commerce retailers. The platform provides you with a prime logistics location for growing your online business. Do not be concerned if you are just starting out because the services are adaptable to the needs of small businesses. The third-party logistics company offers order preparations such as fulfillment for light assembly, packaging for purchase and shipping, and other services. Amazingly, Floship only bills for storage, piece-picking, and shipping.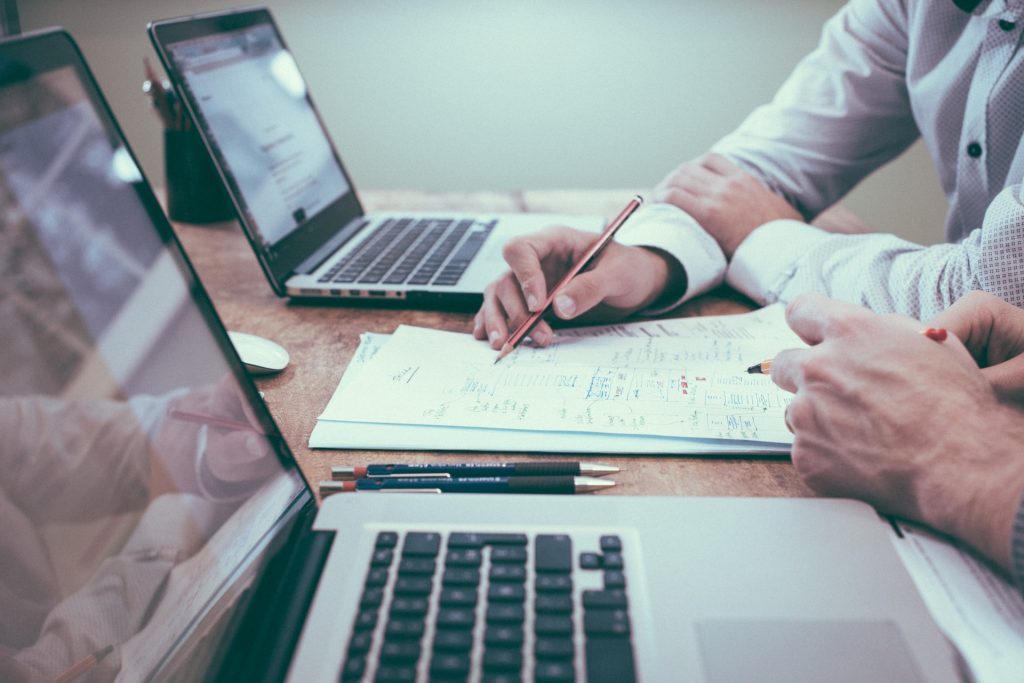 These are some of the best FBA alternatives for sellers in 2023 who are looking for something else than Amazon. All of these platforms have a lot of amazing features that can help you out. Choose the one that suits your business style the best.