Today, online shopping is one of the most popular activities on the Internet. Like any other sales channel, e-commerce requires a specific contribution from you to bring you the desired results. Thus the digital transformation of business is becoming, in most cases, an indispensable part of business, and therefore e-commerce is very popular today.
Consequently, below we will look at the indispensable e-commerce tools that every small business needs to start using the benefits of online commerce in the right way.
1. An E-Commerce Platform
WooCommerce is one of the most popular and best solutions there, thanks to its simplicity and customization. Namely, when we talk about e-commerce, it offers a wide range of opportunities for sellers. Thus, joining the e-commerce story opens up additional opportunities to gain new customers and grow your business.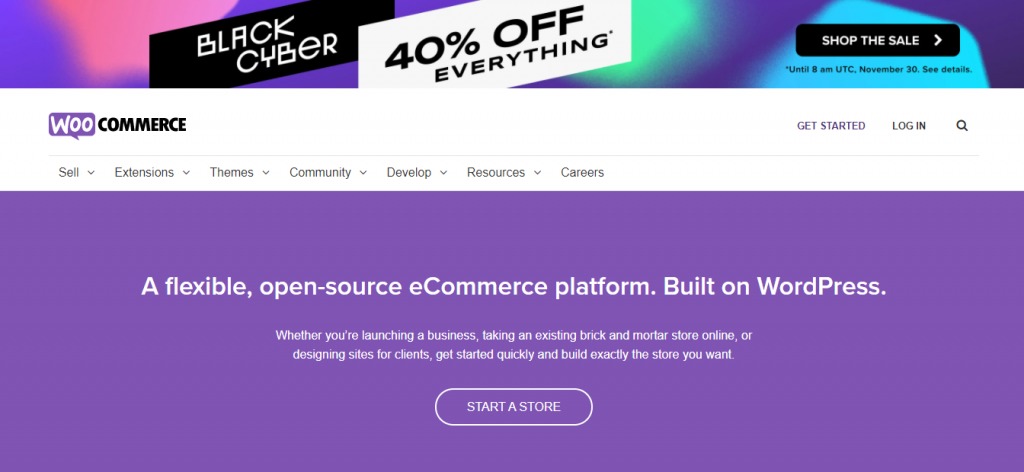 So, WooCommerce is a free e-commerce plugin for WordPress – which, as we all know, is the most popular CMS system in the world. WooCommerce will allow you to create a functional online store on your site without the need to have programming skills at all, and after that, you will be able to sell any product with all the accompanying features.
Using WooCommerce is quick and effortless while adaptability to your site, flexibility when it comes to the shop's content, the possibility of additional improvements through extensions are just some of the features that make it so good popular in an e-commerce world.
By choosing one of the best WordPress hosting providers – which is what the store platform runs on – you can further improve WooCommerce's performance.
2. Payment Processing Systems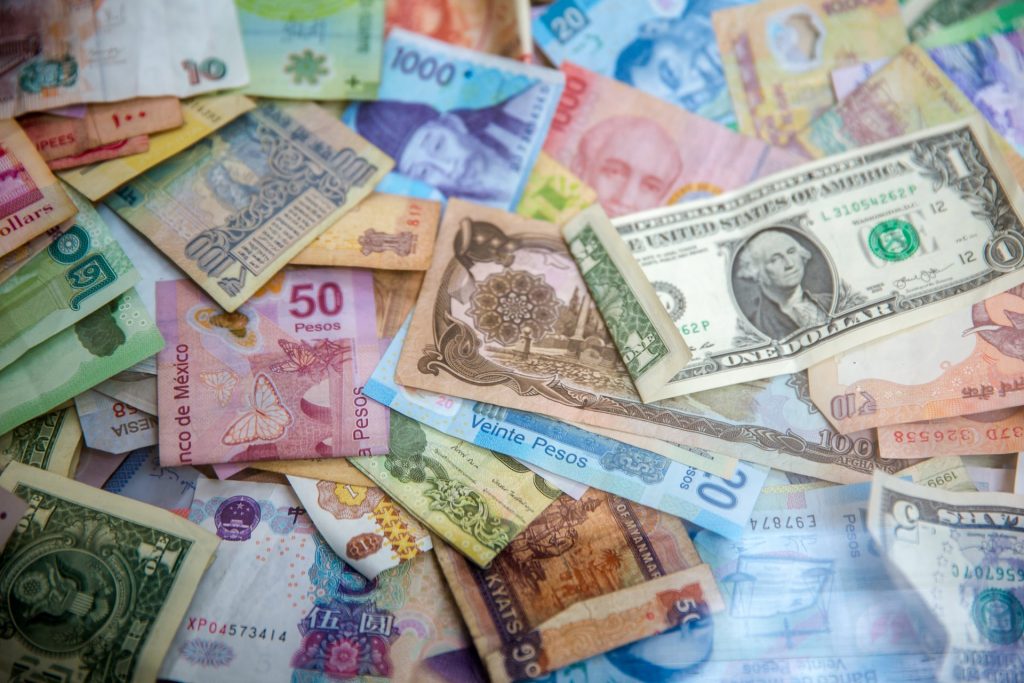 To realize the sale on your e-commerce site, you need to be paid. So, on a site whose purpose is to sell, to make a sale, you must provide users with ways in which they can pay you and in which you can accept that payment.
Due to all the above, when creating an e-commerce site, payment processing systems are one of the priorities you must pay a lot of attention to make a fully functional e-commerce shop.
As there are so many options available today that allow you to be paid by the customers and create paystubs in five minutes, there are also many different preferences regarding customers' capabilities and desires. Hence, it is challenging and maybe even impossible to find just one way to suit everyone. For this reason, it is advisable to have more options so that each of the customers chooses what best suits his preferences.
3. Shipping
Shipping products purchased in online stores is the last step of the sale, but even though it is the final step, it is no less critical because delivery is vital. After all, it can enchant or disappoint the customer and create a positive or negative experience with the entire purchase. Consequently, when setting up a webshop, shipping should not be in the last place in business model planning because having clearly defined shipping management procedures helps perform this step much faster, more efficiently, and in the best possible way.
For efficient organization and management of shipping, using a plugin like WooCommerce Table Rate Shipping will significantly contribute to you. Namely, this easy-to-use plugin will enrich your site with table rate shipping and is fully customizable.
The plugin's features allow you to define a shipping label that appears in the customer basket, define shipping by total price or weight, turn taxes on or off, add additional handling fees for each order, and more. Also, there is both a free and a PRO version.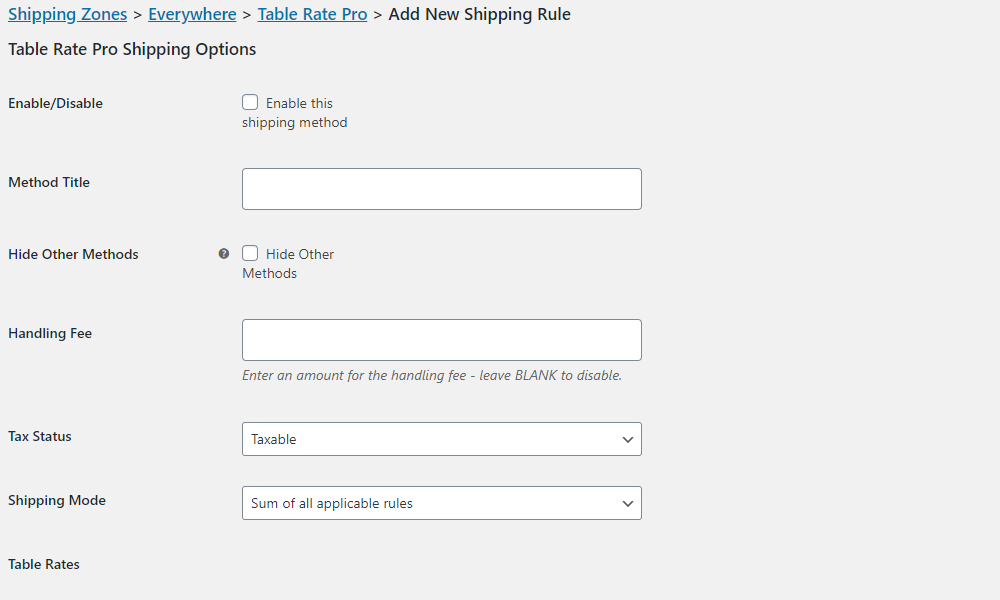 4. Advanced Analytics and Tracking
Creating a competitive user experience certainly means incorporating e-commerce analytics. One of the advantages of online business is that the owner of e-commerce has absolutely everything measurable. Thus, tracking and analytics tools help improve user experience, conversions, and customer loyalty.
Getting to certain data plays a significant role in getting a clear picture and insight into the business what further can help improve. So, Google Analytics is one of the tools that gives the site owner information about who the visitors are, what the communication channel is, what activities the visitors did on that page, and much more.
KISS metrics is also a well-known tracking tool that will give an insight into the actions and activities of users on your site. Since it is vital to export data as you want and when you want, the tool as the best and easiest solution for WooCommerce is the WooCommerce Order Export plugin, available as a free and a PRO version. Namely, in addition to exporting all the data you want, you can also set up several automatic exports, set up multiple automatic exports, and much more.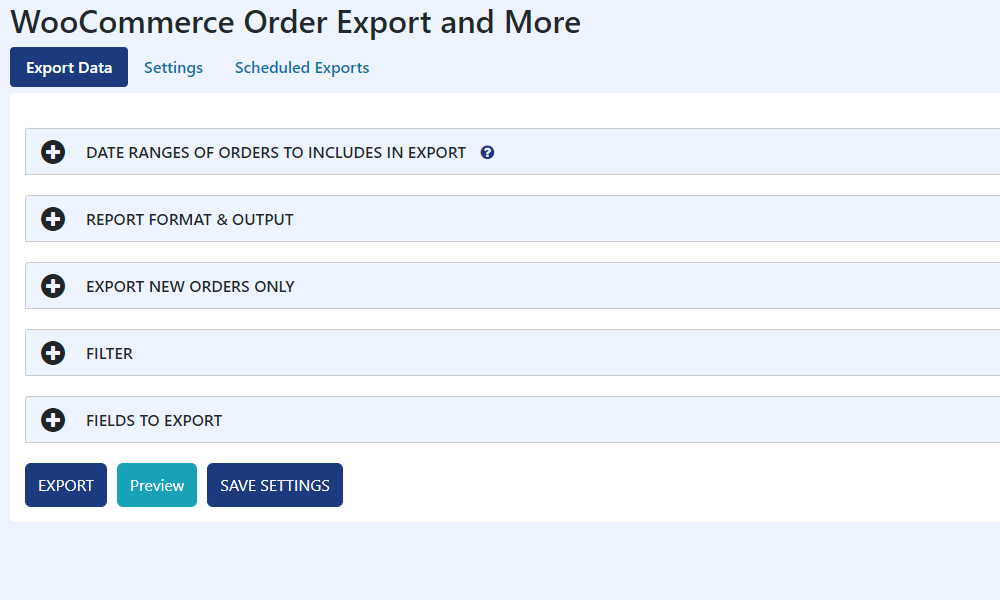 5. Checkout
The checkout process is essential for the conversion to happen and for the visitor to complete or finalize the purchase. Of course, with this segment, you also have several options for organizing the checkout process itself. What is important to emphasize is that simply the best option displays the correct information in the right way and at the right time and navigates customers the best possible.
Even more simply, the most important thing is how much your checkout makes it easier or harder for a potential customer to complete their purchase and for a conversion to happen. So, all the focus must be on enabling the visitor to finalize the purchase as quickly and efficiently as possible by showing them pieces of information that interest them and are helpful to them at a given moment without asking too much information for your needs.
Therefore, help customers and speed up their shopping by adding simple buy buttons to a specific place that will take them directly to properly created checkout and all that with Direct Checkout for WooCommerce – Skip Cart with Buy Buttons.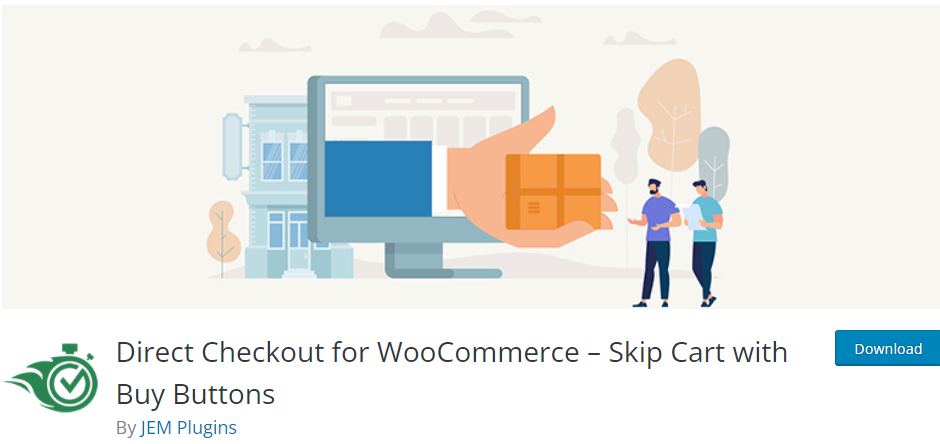 6. A Coming Soon Page
Whether the site is still under maintenance or some changes are being made that temporarily leave the site invisible or partially visible to users, WordPress allows you to use fantastic plugins and leave the best possible impression on visitors during that time.
Namely, the functionality and design of Coming Soon & Maintenance Mode and UnderConstructionPage will inform your visitors why the site they came to is not functional and when it will be, but it will also help you keep in touch with visitors at all times. They both offer beautiful images, themes or templates to assure you find the one that fits your style and overall design.
So, another good recommendation would include that when creating or modifying your shop site, you should have a coming soon or under construction page that you can set up very quickly, in just a few minutes, and easily with the listed plugins.
Conclusion
There is a long list of things to pay attention to when creating and maintaining e-commerce. They are not optional but indispensable and required for a functional and proper e-commerce website, which will bring you the desired results.
Although the things on this list are just a tiny part of what you need to pay attention to, think carefully about them and their application on your e-commerce site.