Given the many problems that the Coronavirus has created, distance learning and online optimization have become extremely important for education—because of this, optimizing your school website is precedent. Students of the modern age do not want to log in to a site that looks like it was pulled from 2005.
So, stylish layouts, good loading times, attractive features, and much more are required to make education more interesting for the average student. Take a look at this article for information on some of the most important things to look out for when choosing a WordPress theme for your school site.
Want to follow along with today's tips? Check out all of WPMU DEV's hosting plans and get an instant 20% off your plan of choice here.
Things to Consider When Creating a WordPress School Website
Functionality Plugins
The less work you put into the designing portion of the site, the better. The theme you select should be compatible with any education-related plugin for WordPress.
Plugins themselves make the whole process of designing the website a piece of cake so that you can focus on your work without the added stress. Some plugins you should consider implementing into your site are:
1. CampusPress Calendar Plus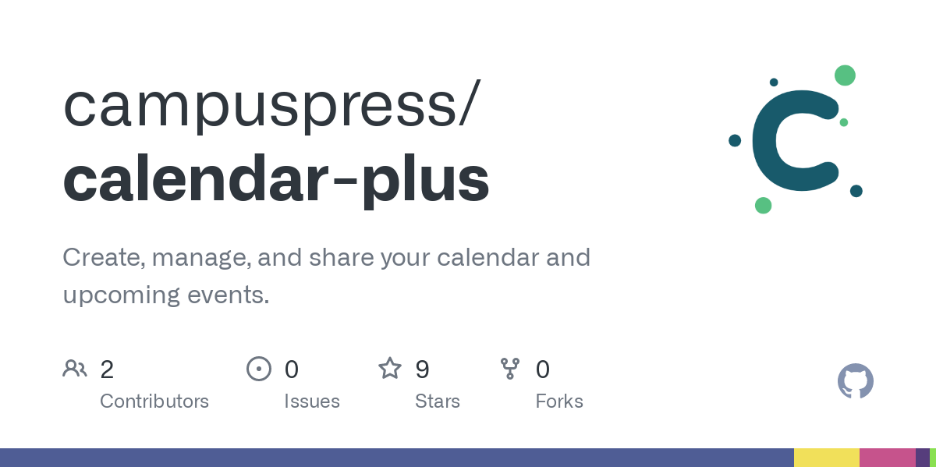 The Calendar+ plugin allows you to create an organized system of events for your website. Primarily, it sets up events, and from there, you can customize the event to suit your needs as you see fit, complete with time, location, media, and categories. Focus on the organization to make sure all of your workflows smoothly and efficiently.
2. CampusPress Advanced Tables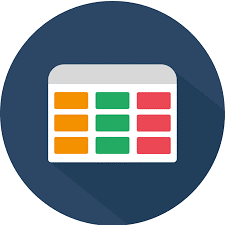 AdvancedTables lets you organize all of the work that your students have to do in a simple, straightforward, and easy-to-use table. It features customization of the table name, description, and the number of rows and columns for each assignment. Besides the basic stuff, you also have the advanced table creator, which allows you to edit your tables for particular goals deeply.
3. CampusPress Editorial Manager
Here we have a plugin that caters to the group aspect of any educational site. The Editorial Manager Plugin allows you to grant some editorial permission to anyone involved in a group project or a regular project in general.
With this plugin, anyone with access can edit any document they have access to, effectively easing the work you have to do editing-wise.
Application forms
When you have a streamlined application system, you're bound to have work roll smoothly. If the signup process is cumbersome and slow, not many people will have the will even to try. It is vital to have clear, concise, and straightforward informational spaces to fill and a theme that can support some overload.
1. Spider Teams ApplyOnline

ApplyOnline by Spider Teams allows you to create very attractive application forms at the push of a button. It features a Drag and Drop form builder, so you can add or subtract whatever you need to fit your curriculum. Besides being a great application builder, it also features a complete registration and hiring system and many other features that you should check out!
2. Everest Forms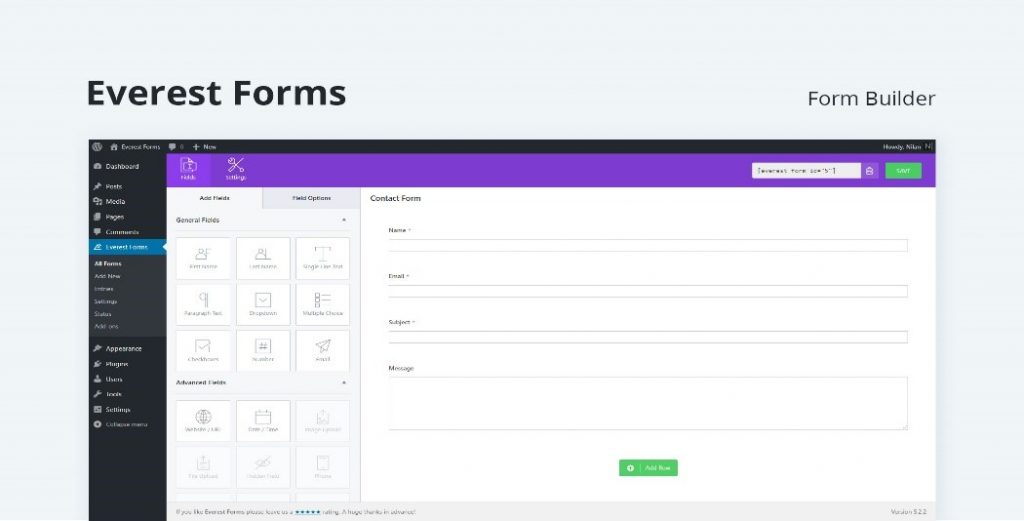 Everest Forms is also a great alternative to ApplyOnline and has many features, such as image and file uploading, which can be ideal if you need visual confirmation of anyone trying to apply to a course or project. Aside from this, it also features pre-made forms, so if one of them fits your needs, you can avoid the creation process altogether.
Aesthetic Presentation
Site presentation is just as important as the functionality of the site. Creating something pleasing to look at takes away some of the stress of dealing with schoolwork in general.
Try to focus on a generally minimalistic theme that is easy to read and has vibrant colors. Screen clutter is usually frowned upon since it limits attention.
1. OceanWP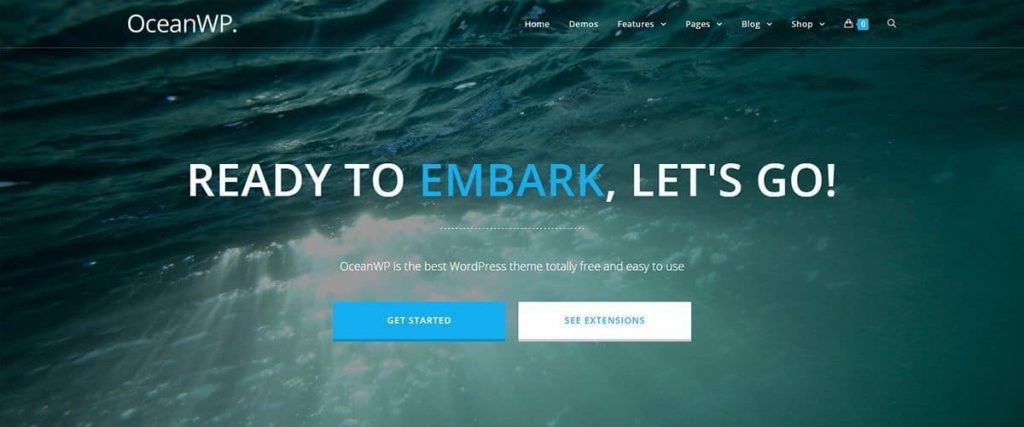 When you're new in the education field, you want to have every opportunity to create something high-quality, just like someone who has extensive experience in web design. Using OceanWP, you have a myriad of tools at your fingertips to utilize to create something new, innovative, and fun to use. It is also one of the fastest themes with a built-in page builder.
2. Ultra Education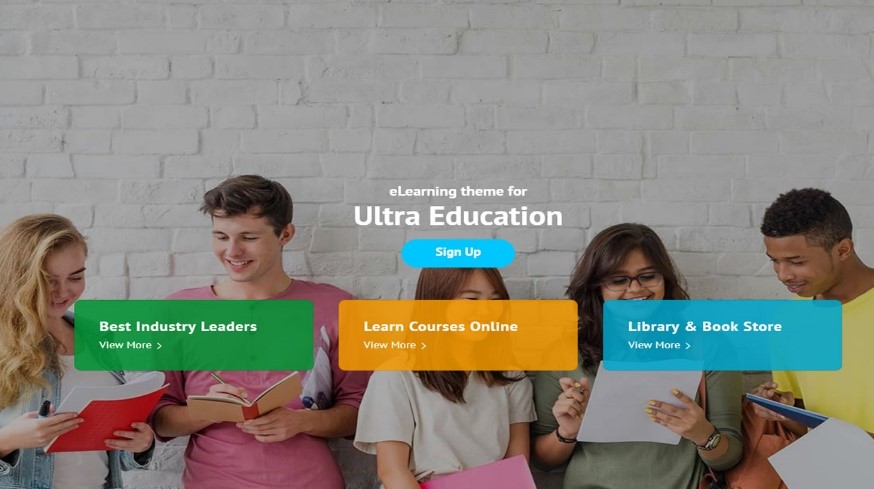 Ultra Education offers pre-made websites that are user-friendly and simple to interact with, fully equipped with custom widgets, large menus, and smart layout functionality. Aesthetically speaking, UltraEducation is very modern, with many functions that students and teachers would love.
Conclusion
With that, we have come to the end of the article. The education field is one that many people fail to organize correctly, primarily due to poor site optimization.
You can prevent issues and stress by trying out some suggestions here, remembering that the website you're trying to create will be used. Ideally, young minds search for knowledge, so that search should be as simple as possible.