Internal linking is one of the effective techniques for increasing website authority. It aids Google in finding and ranking your content, enhances user experience (UX), and is essentially great marketing. But how would you determine where to put the links? What if you do not want to overcrowd your posts with links? Fortunately, we've put together this beginner's guide to adding internal links in WordPress.
But first, what are internal links?
What Are Internal Links?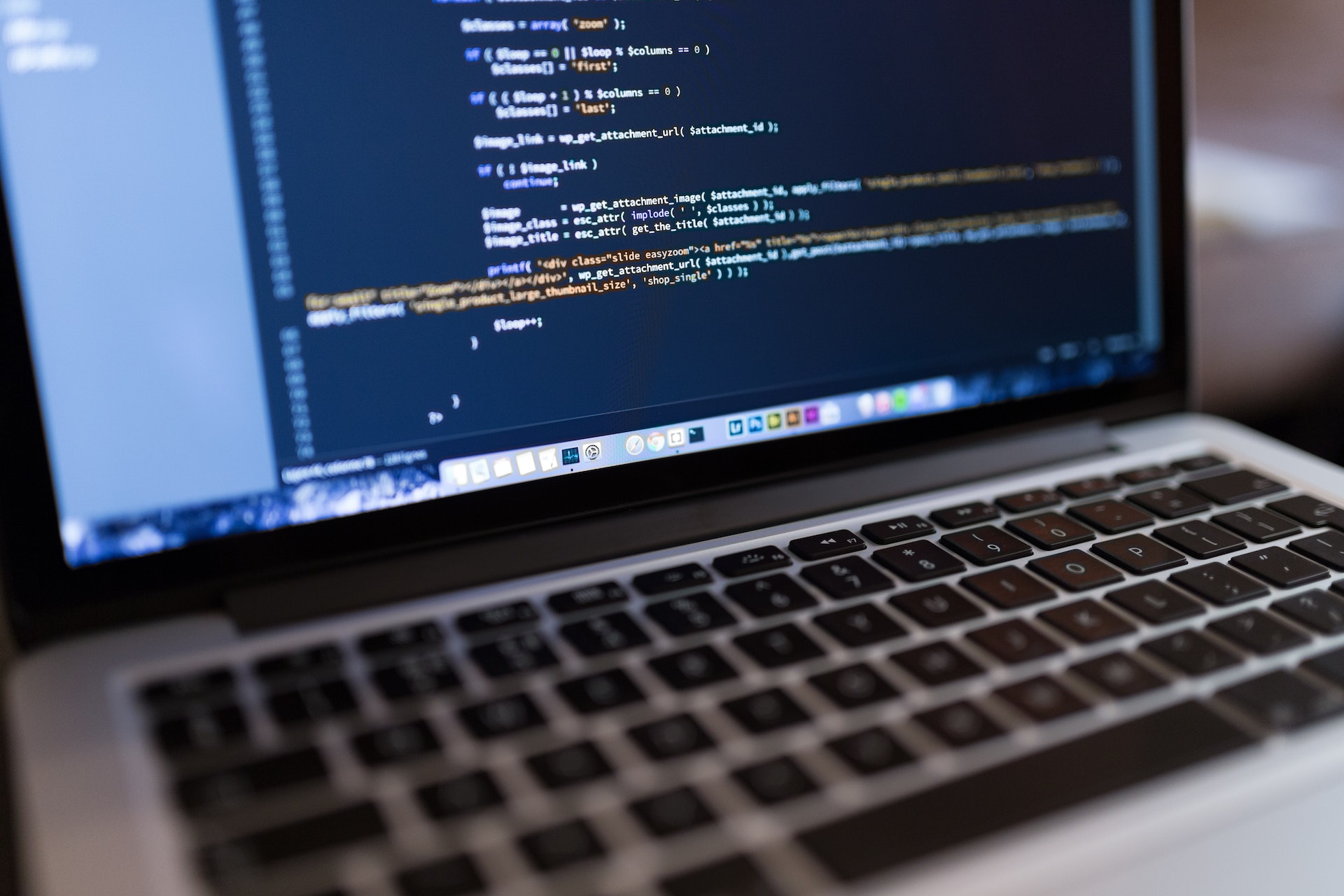 First, let us define internal links. Internal links connect one page of your website to another page on the same website. These links assist users in navigating your site by allowing them to jump from one page to another, and they also assist search engines in understanding the structure and hierarchy of your site by indicating the importance of certain pages.
What Are the Types of Internal Links?
When creating internal links, you should think about the following 5 types of internal links:
Contextual links – You can use this to connect to other web pages on your website that include information relating to the one you're currently seeing
Navigational links – It's crucial for users to reach this page fast because it contains links to other pages that are likely to be bookmarked
Footer links – This kind of connection leads to additional crucial pages that might not be bookmarked. These links can be created in your footer to make them permanent
Breadcrumbs – Here, you may use the path of your website to direct users to the pages they need to visit and to let them know where they are on it
Image links – These are links that lead to different images on your website
Why Are Internal Links Important?
Improves SEO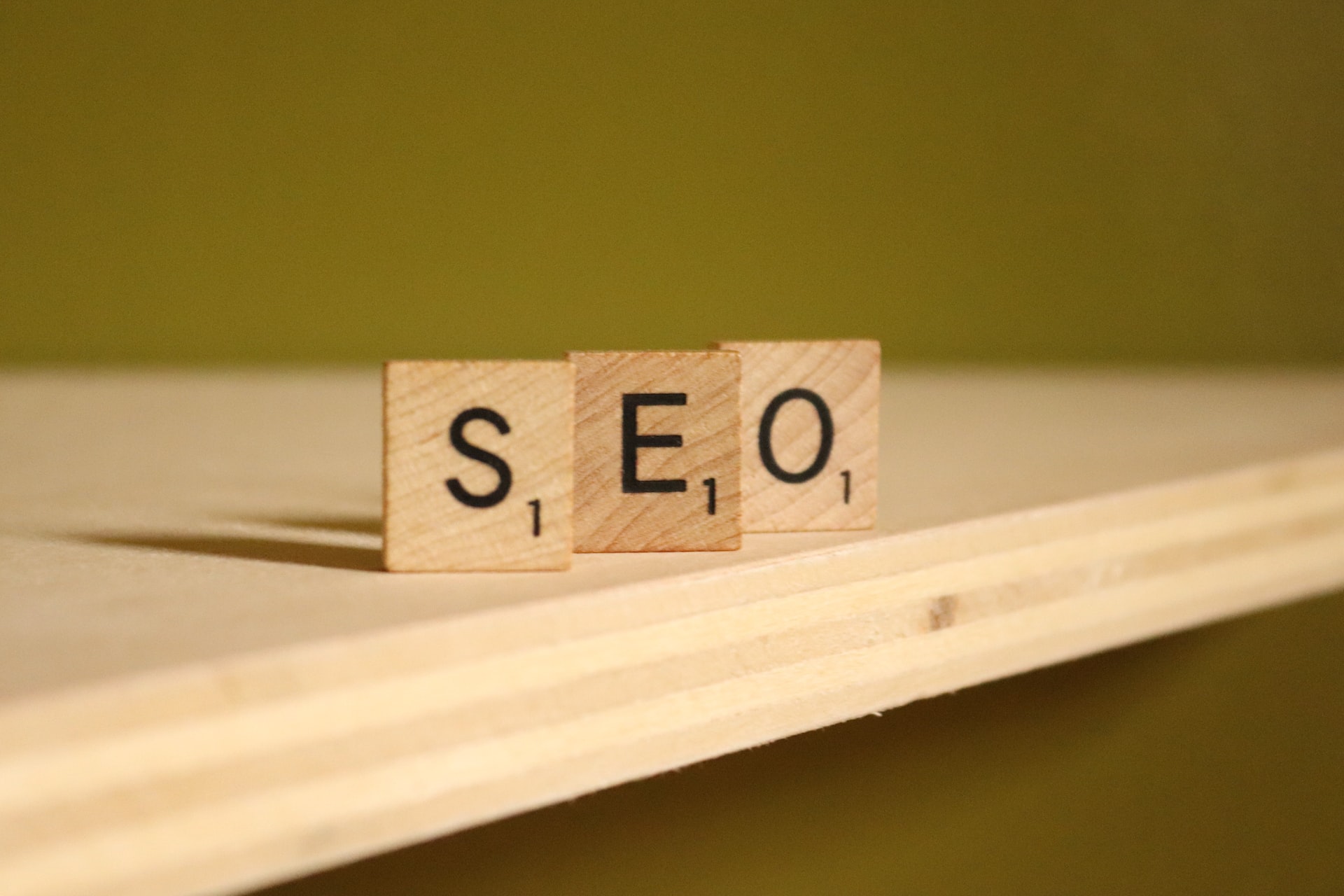 Websites having a lot of links to other content are widely preferred by Google's algorithm. By examining your site's stats over the previous 12 months, you can observe this in action. Whichever of your pages receives the most visitors?
If your internal linking is done properly, the response will probably be pretty like what Google sees when scanning your page. There are numerous benefits to implementing it, but the two main ones are that it enhances user experience and advances your Google search engine ranking. Internal links can make it easier for users to navigate your website and find the best material as quickly as possible.
Improves Website's Authority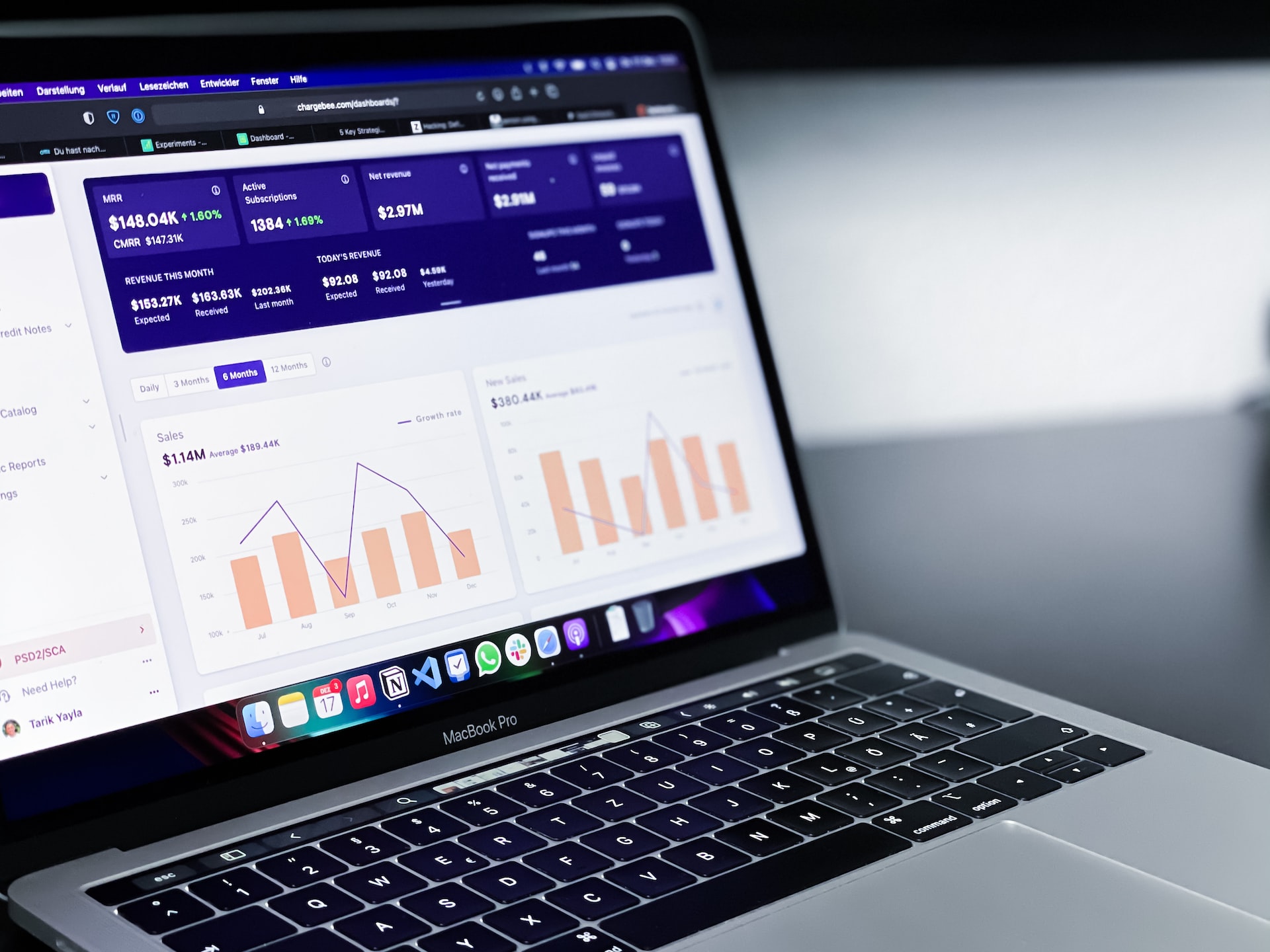 Internal linking may even assist you in increasing the authority of your website. Internal links can be used to transfer link equity to essential pages that you wish to rank better in search results. Link equity refers to the importance that search engines give to links depending on things like the page's authority and the linked-to page's relevance. You may increase the link equity of crucial sites and raise their search engine rankings by linking to them from various locations around your website.
How to Add Internal Links in WordPress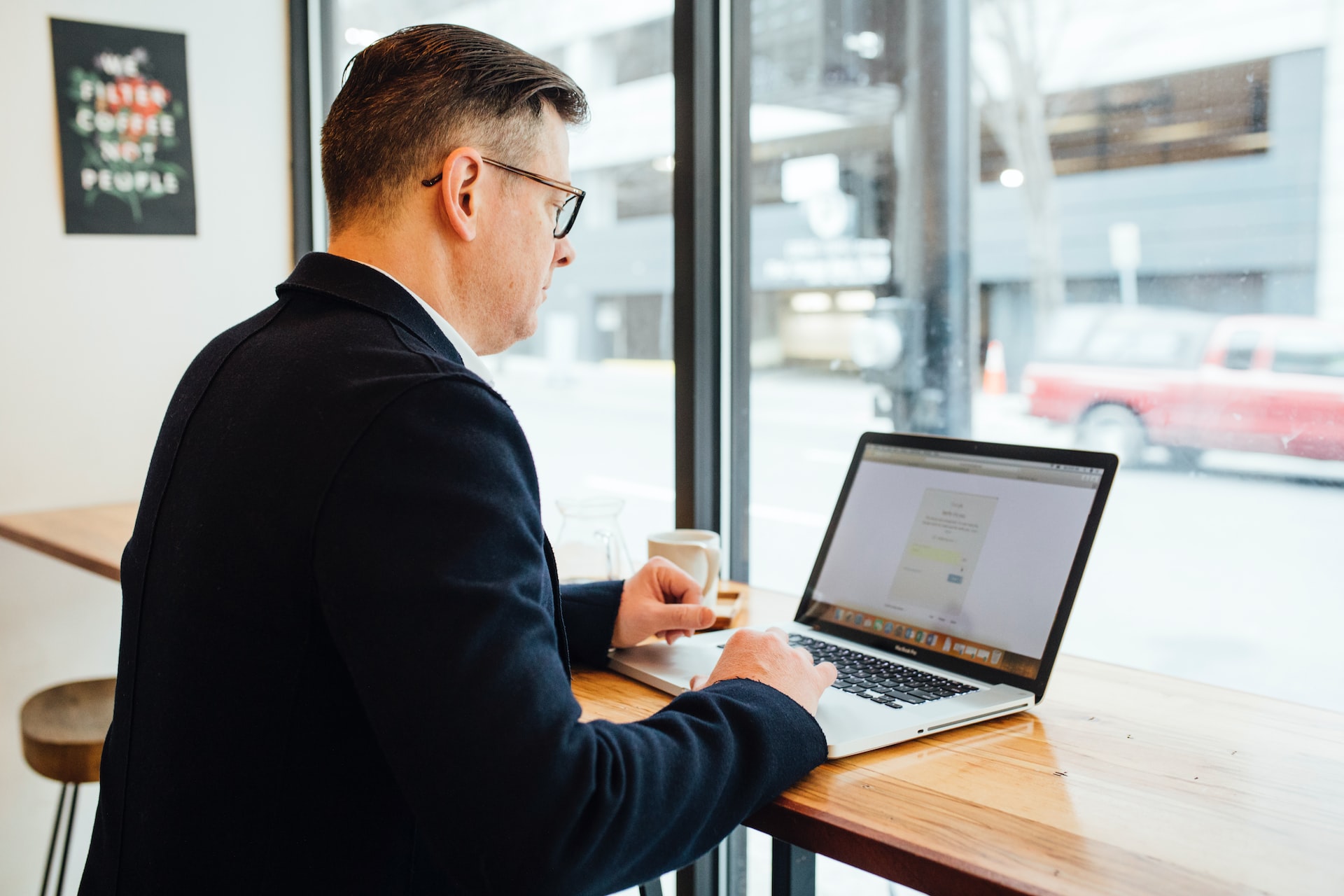 If you want to know how to create internal linking properly in WordPress, follow these steps below:
Step 1: Make a Ton of Content
It doesn't get any simpler than that. You need a ton of content to build many internal links. Having successful marketing techniques that will provide high-quality linkable material for your website's blog posts and pages is the first step in developing a linking plan.
Step 2: Limit Your Use of Anchor Text
You should not use anchor text excessively. Never let it make up more than 60% of your links; ideally, keep it around 30%.
Step 3: Use Images When Linking
Because they differentiate themselves from the content more effectively than words do, images make excellent internal linking tools. Just be careful not to use them excessively; aim for a 20% usage rate.
Step 4: Manually Add Internal Links
When you want to link to another page, you might even manually add links to your content. When you're linking to a post on your own website, pick anchor text that most accurately conveys the post's subject matter.
Step 5: Keep Links Up to Date
Finally, it's important to keep your internal links up to date. Over time, you may add or remove pages from your site, and your internal links may become outdated.
This can lead to broken links, which can be frustrating for users and can negatively impact your SEO. To avoid this, you should regularly check your internal links and update them as needed.
In Conclusion
In the end, linking is a crucial component of any blog article and something you must never overlook. Thus, attempt to practice proper linking as much as you can; you'll then start to notice some effects.