In recent years, affiliate marketing has grown significantly as a sector of the online economy. It is now equally effective for everyone involved in marketing because it greatly aids their ability to sell goods and services and for all owners of websites, blogs, forums, and other online properties.
It is considered to be the best marketing channel for online advertising. It was created in the USA to advertise or promote a certain company's goods or services. These products are advertised using pictures, links, videos, emails, or any other form of content that can be sent over the Internet.
Affiliate partners are responsible for sending customers to a certain website so they can buy something from there. Relatively low initial costs are at the very top of the list of benefits of affiliate marketing. All the tools at your disposal are simple, and starting this business is relatively inexpensive. Here are five affiliate marketing strategies for beginners.
1. Choose the right platform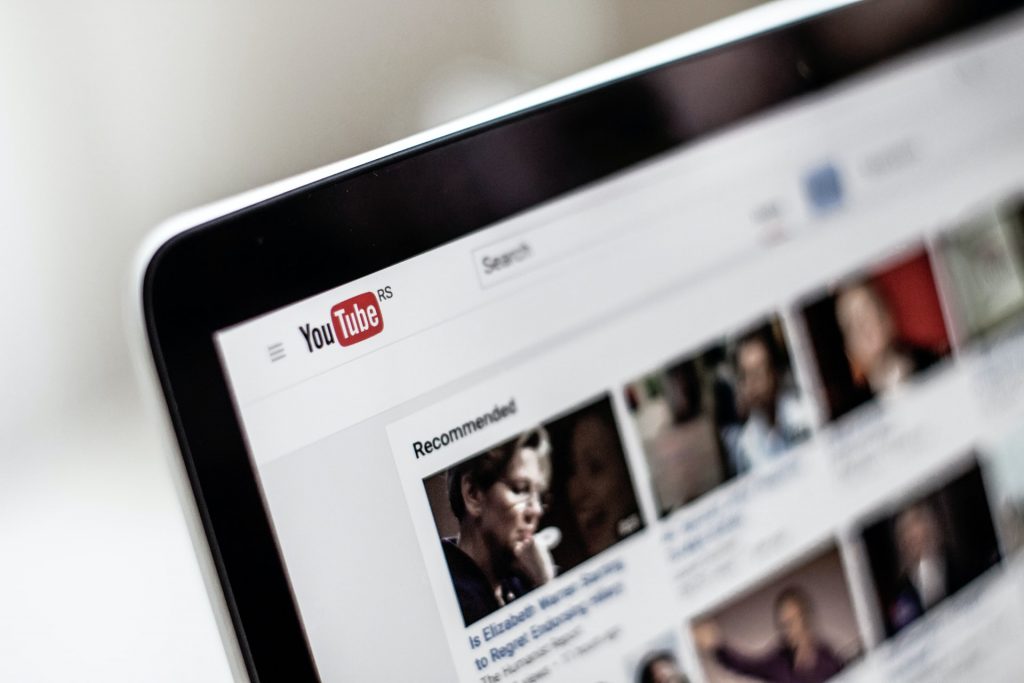 Any platform or social network can be used for affiliate marketing, which is good news. However, websites like YouTube or a blog are preferable for better outcomes. Since YouTube is free, many people find it to be the best option.
Create a YouTube channel, then optimize it for search engines. It is simple to add affiliate links to the video description. A blog can now be started very quickly, easily, and for a very small financial outlay. Experiences indicate that blogs result in more clicks on affiliate links.
You must turn website visitors into customers in order to profit from affiliate marketing; in other words, you must encourage as many of your visitors to click on the affiliate link and as many of them to make purchases on the retailer's website.  Nowadays, more people are also using TikTok, Instagram, and Pinterest.
2. Focus on one niche
The significance of picking a strong niche to write about doesn't need to be emphasized, given the exponential growth of social media, blogs, and YouTube. You need a distinct niche if you want to compete with the market.
Of course, you can gradually broaden the topics once you've established your reputation and won the audience over. Write clear, high-quality texts where everyone can find the information they need. All of this will make it easier for you to attract an audience and accelerate achieving your goals.
3. Apply for an affiliate program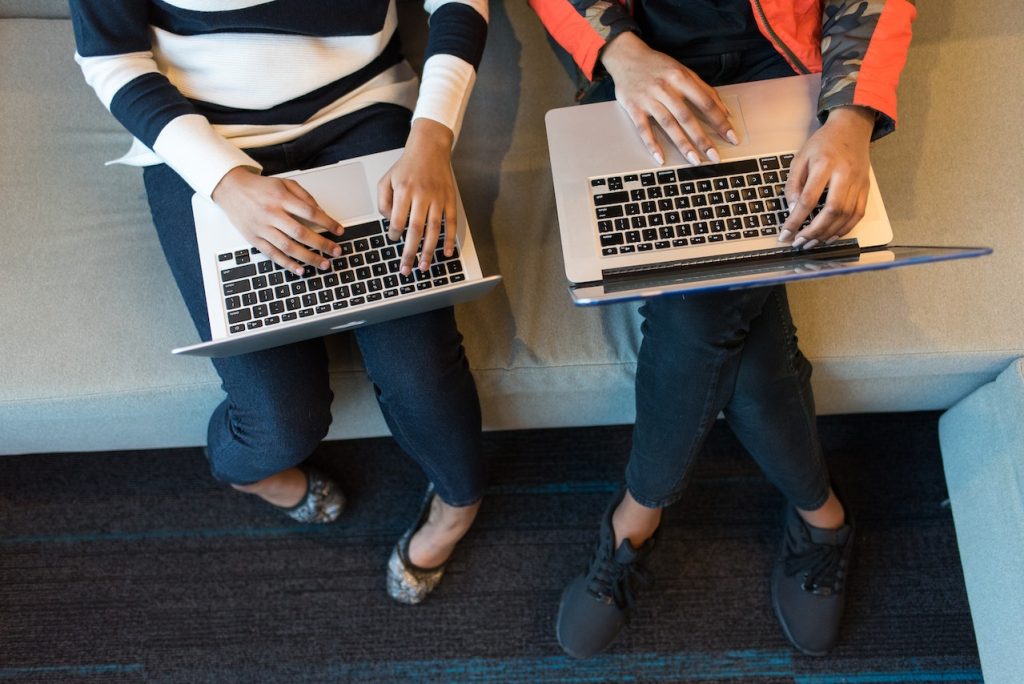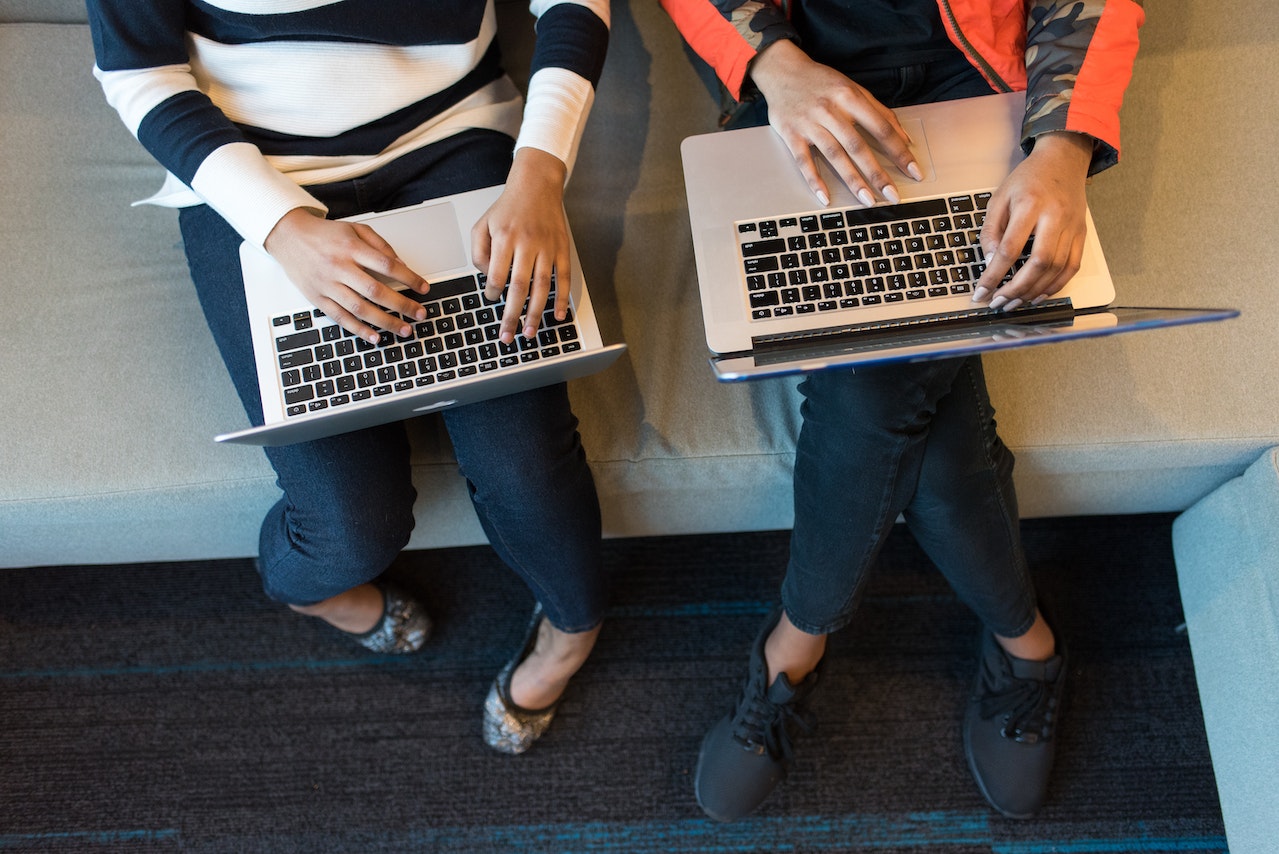 For a set commission, affiliate marketing programs direct traffic to online retailers' websites. Low commissions but no sales volume restrictions make low-paying and high-volume programs the best options for newcomers. Their benefit is that they get paid a commission for every item customers buy on the website.
The drawback is that many conversions are required to turn a respectable profit because the commission is so low. Everyone will find an affiliate program that works for them, given the wide variety of affiliate marketing options available worldwide.
You will use programs that increase your chances of selling products if you are starting and want to build an audience.
4. Focus on email marketing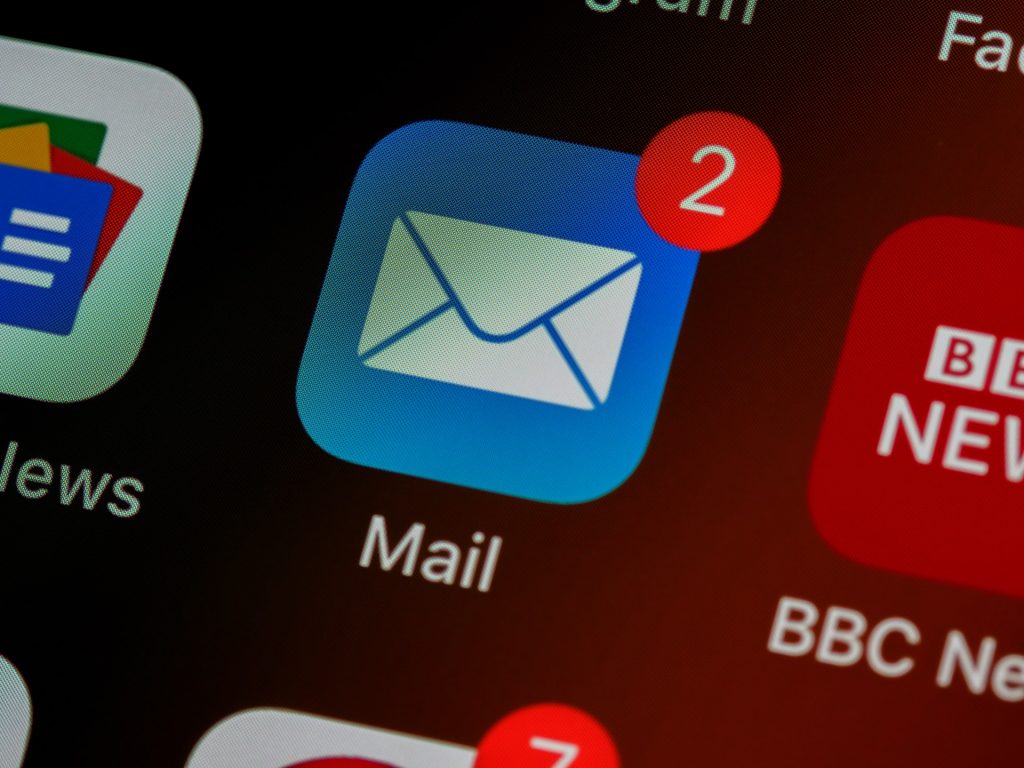 Everyone has an email address these days. You must make use of it to your benefit. You can stay in touch with your audience via email and encourage them to revisit your content. Simply provide your audience with the motivation to join your email list.
Use a free e-course or e-book as a magnet, and that's all there is to it. Your email list's size affects how likely subscribers are to purchase the products you recommend.
The more people you have on your email list, the more likely it is that they will click on your affiliate link, increasing the likelihood that they will convert into customers and boost your earnings.
5. Choose the right products to promote
In affiliate marketing, customers must initially click on your link before converting. How can you tell if a product is good and will make you money? Use Google to help you locate articles written by bloggers about earning money with affiliate marketing.
Join the affiliate program and ask any questions you have. Utilize your instincts about the products that your audience would buy. Don't promote a product if you would never use it yourself. You're unlikely to be able to produce any worthwhile content about it.
Conclusion
Although learning affiliate marketing takes a lot of time, it is worthwhile in the long run. You can optimize your affiliate marketing in a variety of ways.
Because you can earn significantly more money with affiliate marketing than with many other monetization strategies, it is a very alluring way to make money online.
Nevertheless, the commission you receive will vary depending on your promoting product.  These are some pointers you should remember if you're just getting started.