Being an educator is not an easy job – you get trusted with the well-being and learning of young minds in development, and you need to make sure you do it right.
Educators have to go through many materials in a short period of time, and that can be confusing for students and hard to understand.
That's why teaching tools can be extremely helpful in lifting the spirit of educators and helping them with their job. This article focuses on teaching tools for classroom management.
1. Seesaw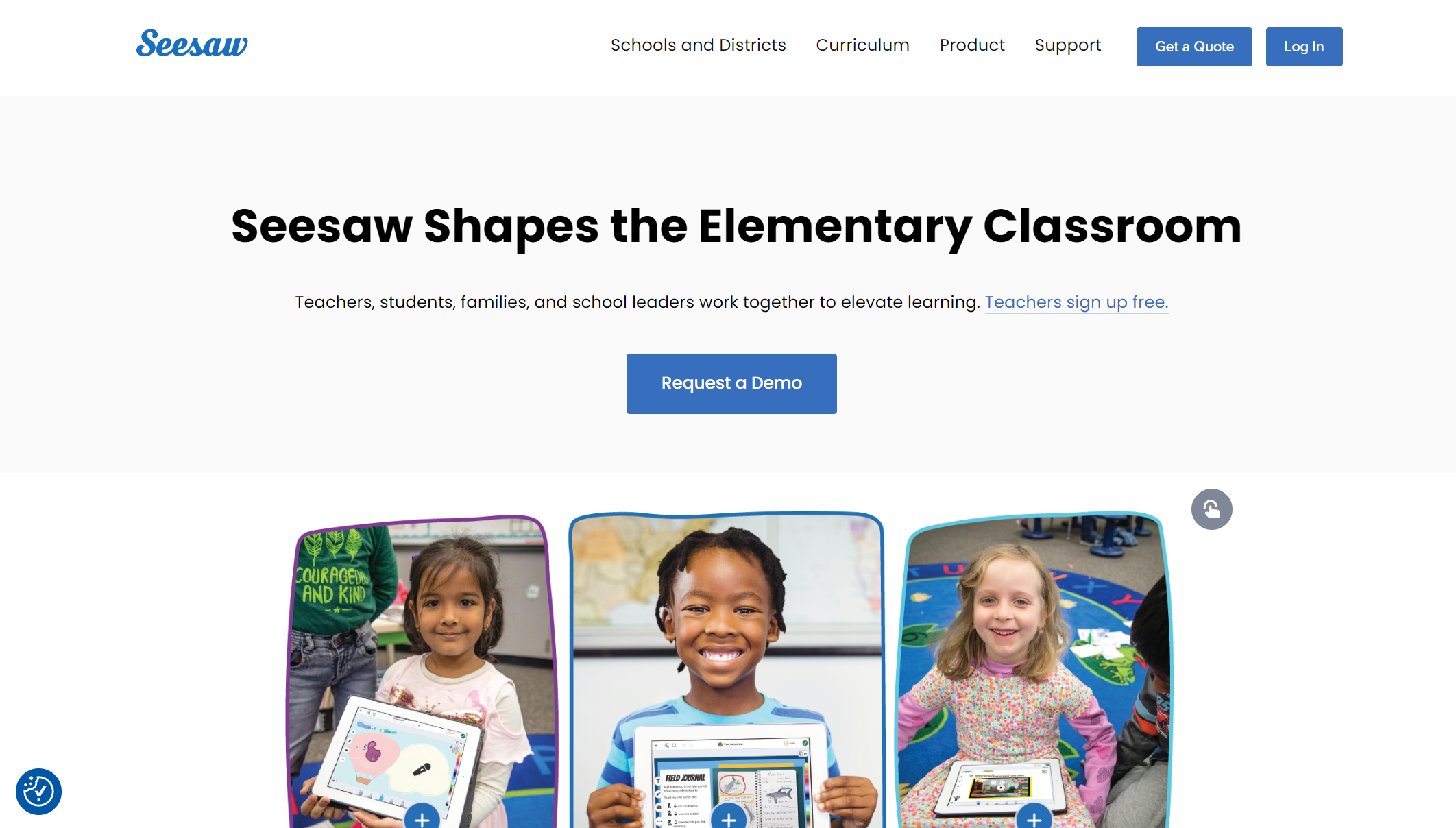 The first tool on our list is Seesaw. This tool is directed toward elementary school learning but can still be helpful in many other areas.
They can do multiple things, such as drawing and video recording, which can help them grow and express their creativity. There are built-in translations for over 100+ languages!
This means that almost anyone can participate and feel like a part of a Seesaw community of students, parents, and educators.
You can track how someone is doing and check the whole class or just one student to know how they are progressing. Being an educator has never been so easy.
2. ClassCharts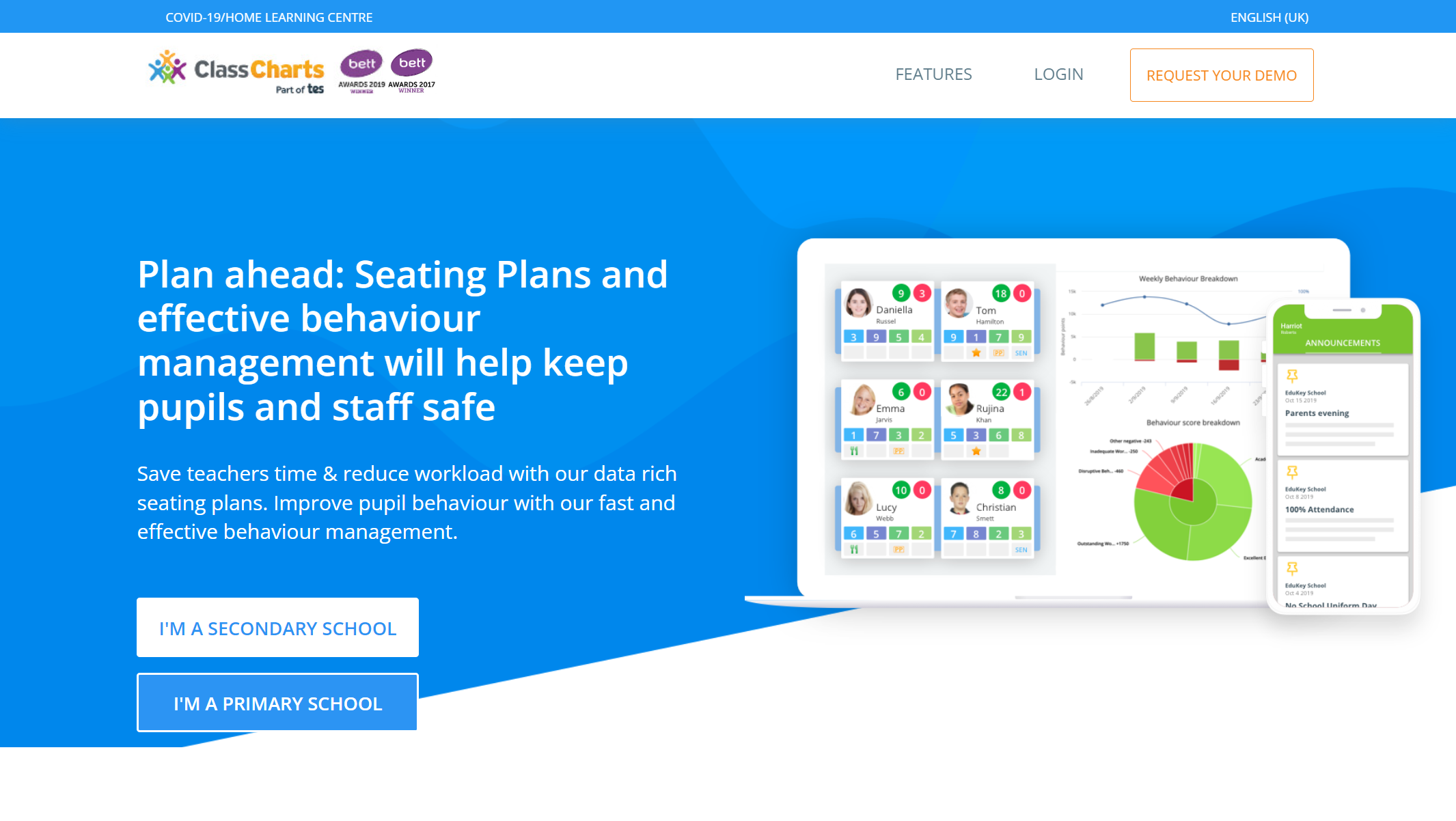 This tool is amazing if you need to arrange your students' seating positions and ensure that the class is always kept in order.
Class Charts offers instant seating plans that you don't have to worry about anymore and offers quick student motivation. You can motivate them and ensure their behavior stays on top, with points being rewarded every time they do something well.
If you want to check how some of your students are doing, you can get your hands on reviews and send them to the pupils or even their parents.
3. Google Classroom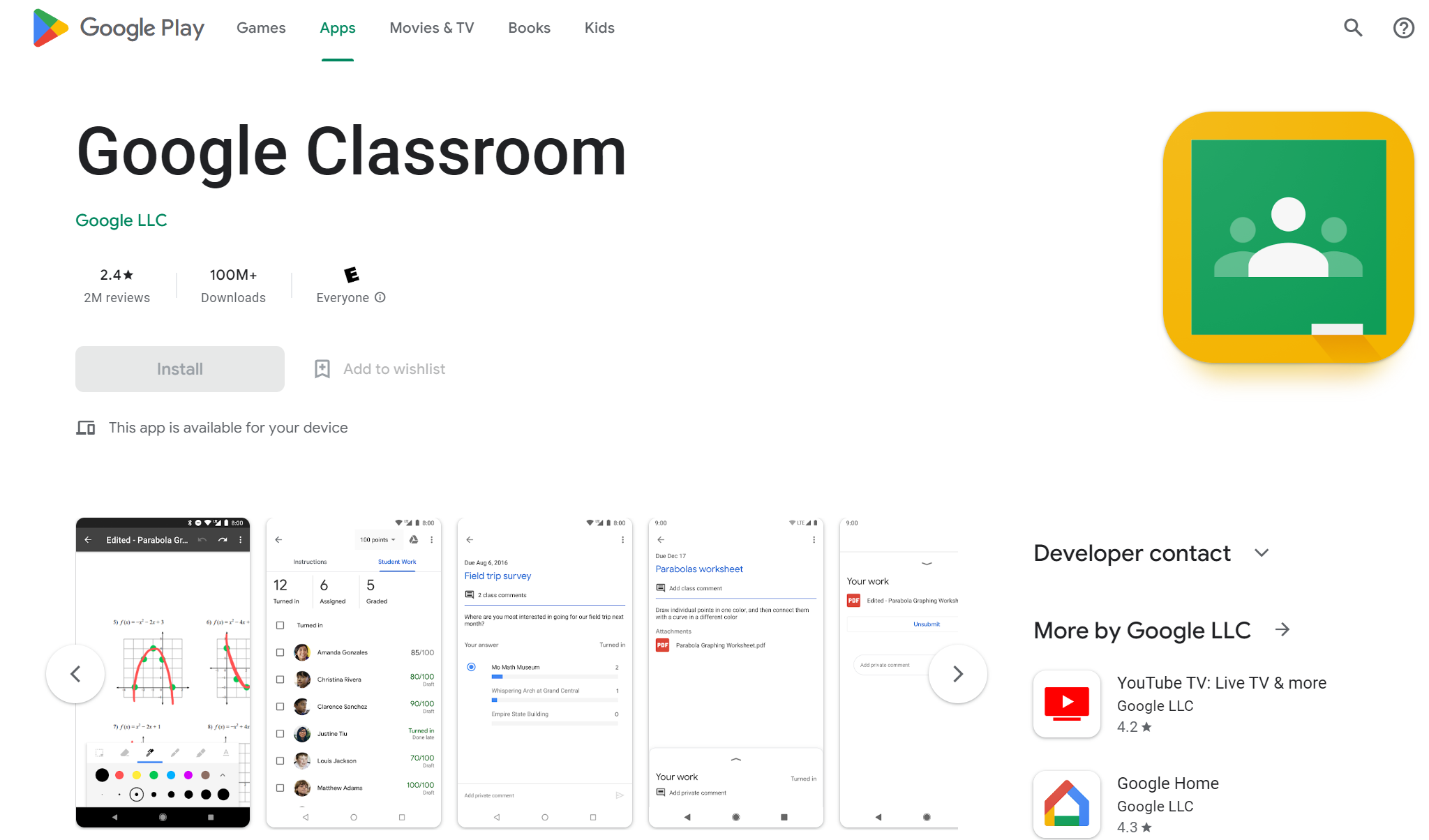 Integrated into the Google apps, this tool is highly available for everyone. Presenting to you Google Classroom, an app dedicated to online grading. It is very simple to use and set up.
You can do more than just online grading with this app. You can distribute materials and assignments and make it easy for students to learn, and have everything in one spot for them to find when they might need it.
4. ClassDojo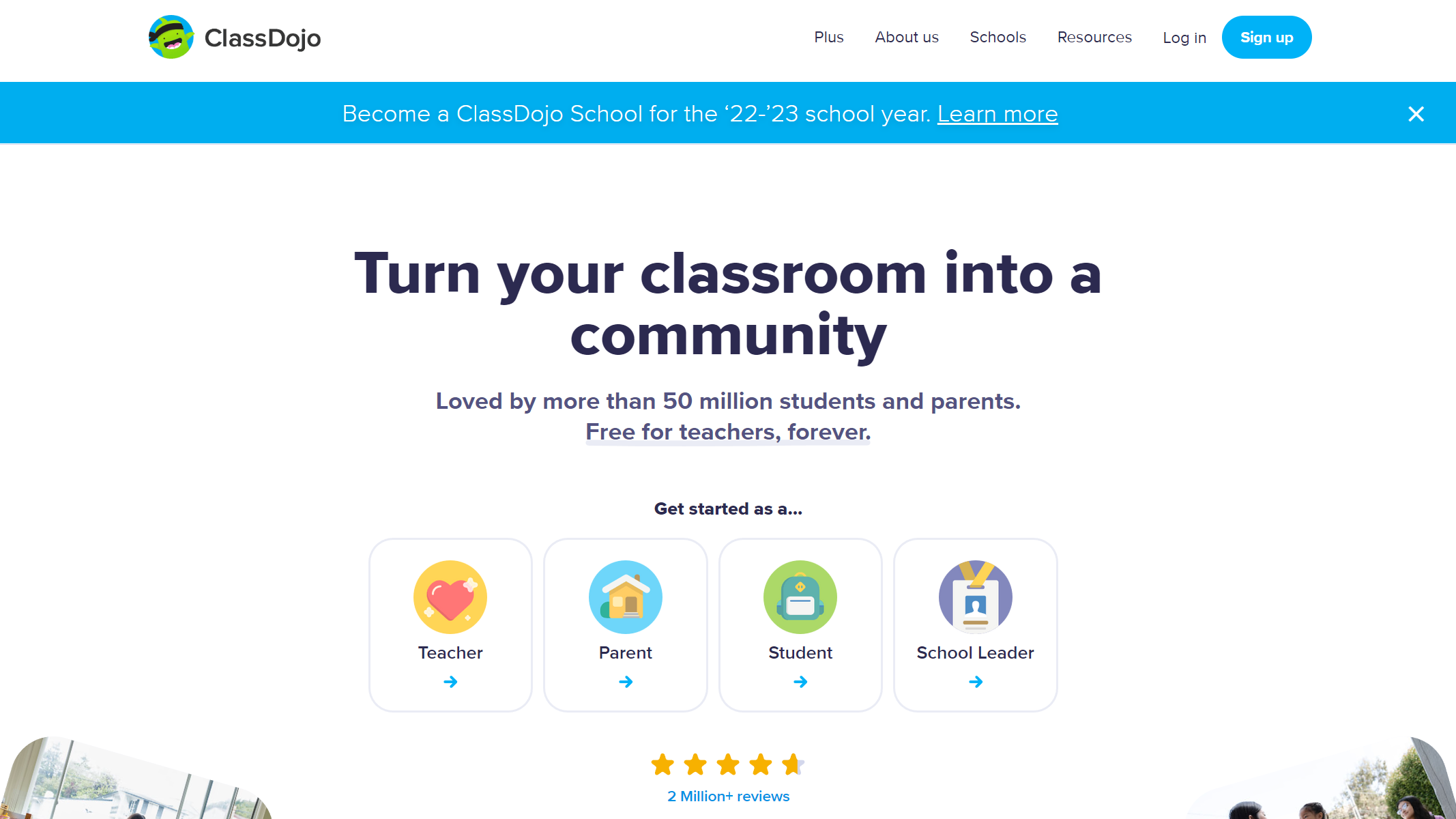 If you need an app that is free for teachers and will always stay free – get ClassDojo. You get to share messages with your class and keep them updated at all times, as well as share Stories.
Stories are quite popular among other social media, and ClassDojo has them. Uploading Stories can help you build trust with the children's parents and let them see how well the class is doing.
On top of all that, adding assignments and setting up timers has never been easier and faster!
5. Showbie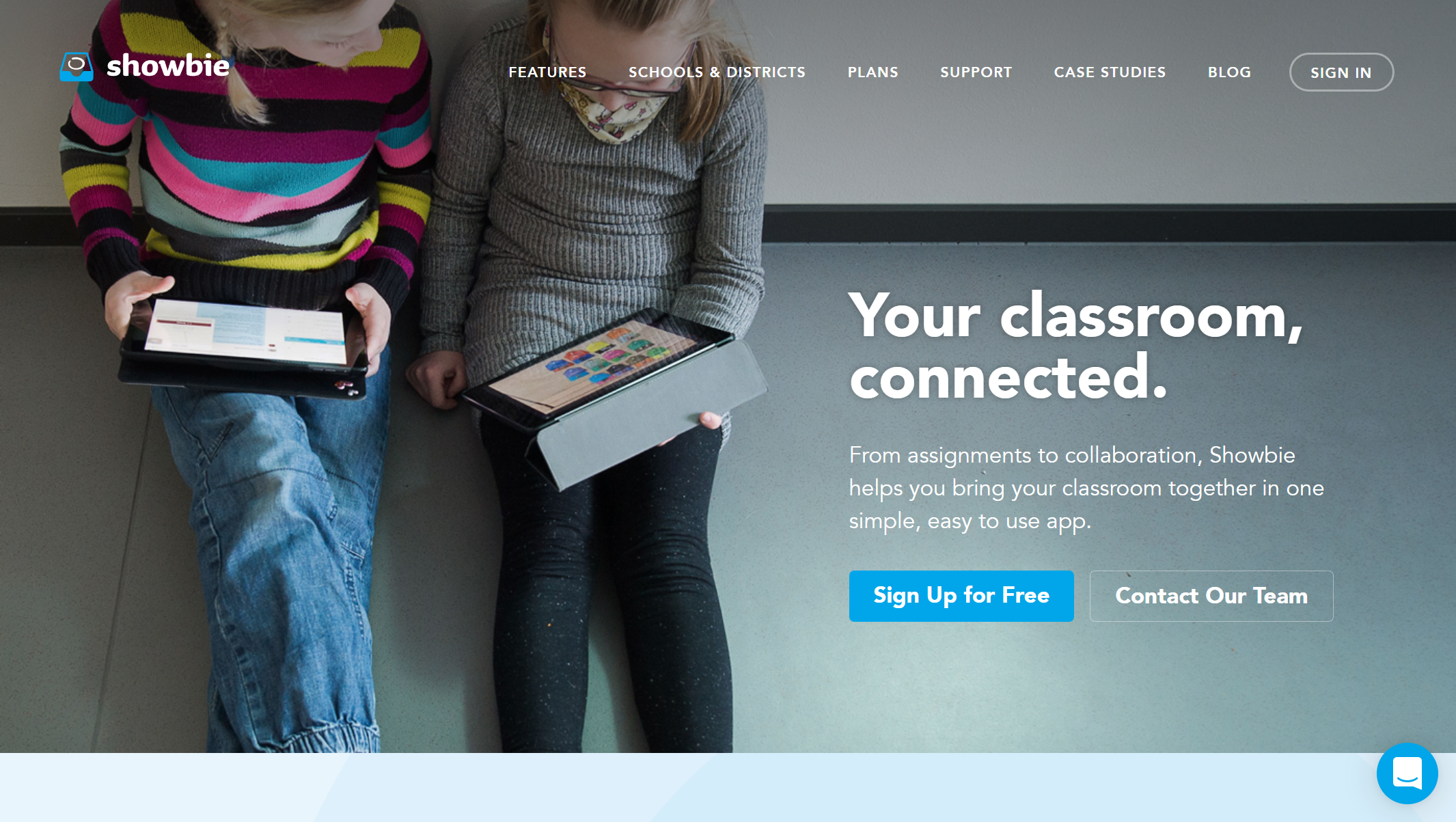 The last tool on our list is Showbie. This tool promises to keep your classroom connected. With it, you can easily arrange assignments, share voice notes, keep your whole class updated, and have the parents on board.
You can give your students feedback fast and easily and ensure they always stay on top of all their work. Communicating with your students will help them feel motivated and involved!
To Conclude
To sum up, this article has mentioned five of the best classroom management tools.
Whichever you choose, they can help you keep your class in order and communicate with your students. They are very easy to use and won't cause any additional headaches.
Elevate your motivation as an educator and your student's motivation with any of these tools.