BigCommerce has been around for some time and is known for being one of the best tools for eCommerce. It is used by many entrepreneurs online who are building their platform from which they will be able to sell their goods, no matter what they are. 
BigCommerce offers some useful and powerful features that many people find helpful. Many companies trust BigCommerce, and the reasons for that are justified. But, of course, not every business is the same. For this reason, we would like to present a few alternatives in case BigCommerce is not doing it for you.
Some of the main problems that clients have noticed when it comes to BigCommerce is that it does not work for every business size, significantly smaller businesses that do not have a lot of employees and traffic. Another big complaint is the price.
Users think the price is too high, considering any add-ons, and you have to pay for them additionally, no matter your subscription. And the last thing is their lack of interest in supporting their users.
All these combined are enough for some people to find another tool and not bother with BigCommerce. For this reason, we would like to present you with a few of its best alternatives. So, if you are ready, let us get started:
1. Gigrove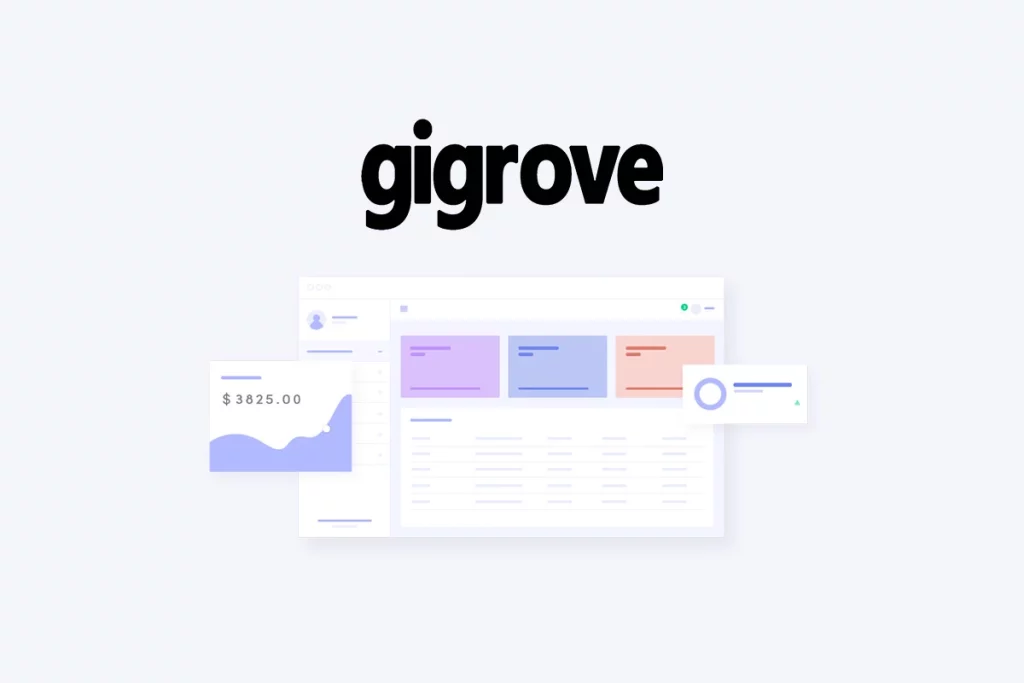 Gigrove deserves to be the first on our list, and let's see why. Gigrove makes the whole process of owning an online store super easy. No matter the size of your business, you will find it super helpful and realize it does most of the work for you.
Thanks to its easy UI, the best thing is you set up your online store in just a few minutes. It does not require coding skills, and you can quickly set up your delivery, shipping, and so on. The tool does not limit you in any way about what you can sell on your site, and you can go from food deliveries to accommodation, tours, classes, and so much more.
You can manage all your delivery, inventory, and shipments from one place. The most important thing about your online store is, of course, payments. You want to allow your customers to pay in a way closest to them.
Gigrove allows them to choose between Stripe, PayPal, or simply providing their credit card details since the tool will accept them no matter the card type. You can select three price plans, depending on your business size. Inside your dashboard, you can find all of the information when t comes to your business, so keep track of your analytics and keep your team in check.
2. Wix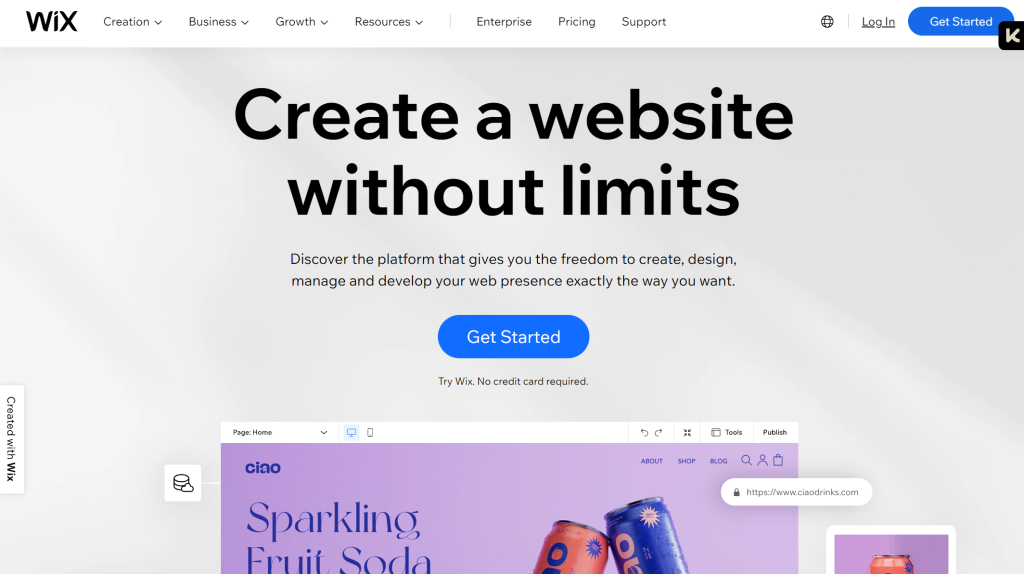 Wix is another popular name when it comes to eCommerce. It is mostly famous for its ease of use and the ability to drag and drop content onto your page. You can also choose between some of its re-made templates if you do now want to spend too much time on customization.
It is perfect for businesses that do not want to spend a whole bunch of time just launching their site. If you are a complete beginner when it comes to this, do not be afraid to give it a try. Feel free to be creative, and build a site that best showcases your products.
3. Adobe Commerce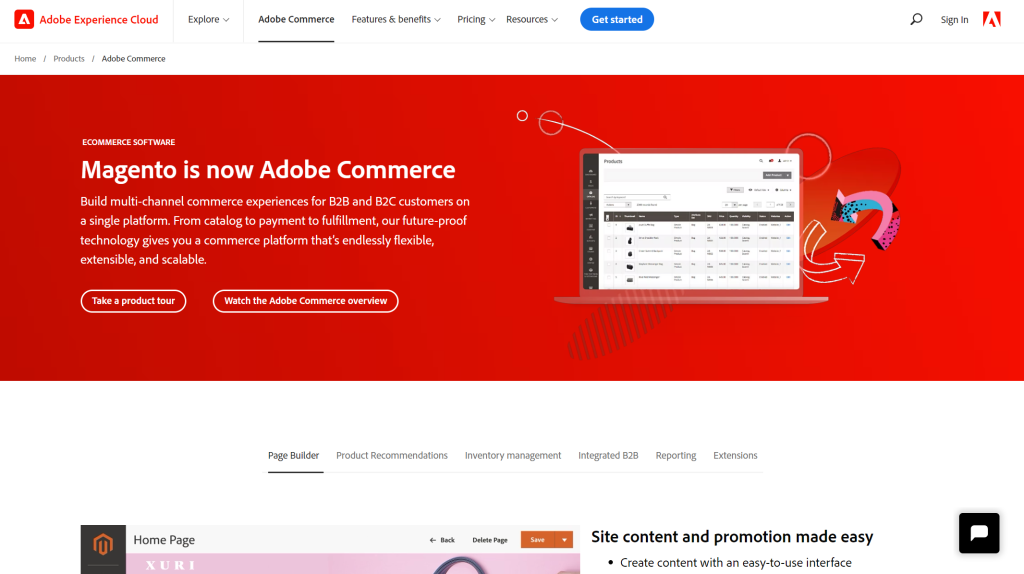 Adobe Commerce differs from the previous tools in a few things but is also super helpful in eCommerce. To customize your site with Adobe commerce, you will need some technical knowledge, unlike the two previous tools.
But, similar to them, it offers a few payment options, detailed analytics, management, and so on. It does the job it is supposed to, but maybe in a harder way, especially if your business keeps growing.
4. Shopify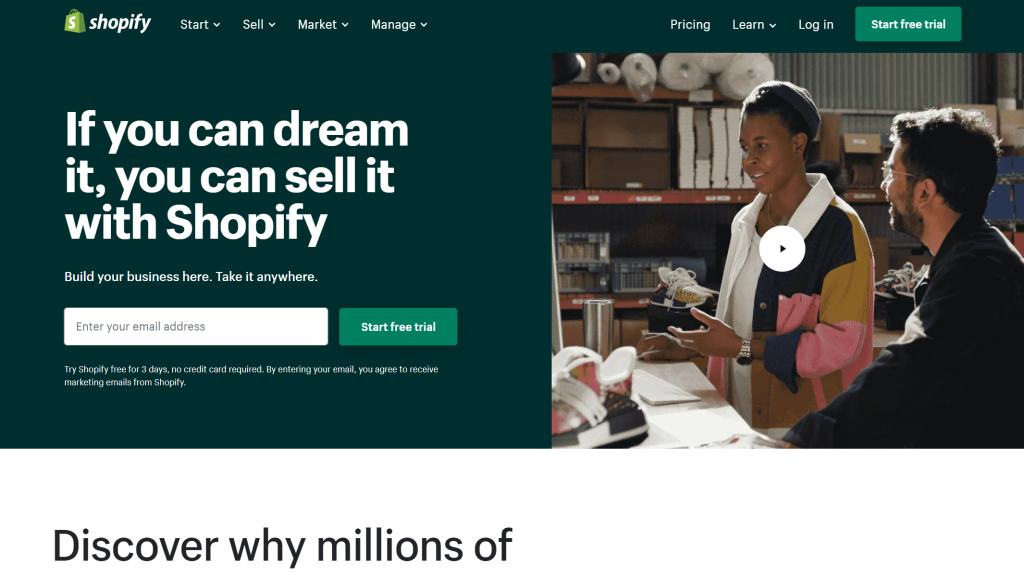 Shopify represents another excellent eCommerce platform with some great features. It has been in the eCommerce game for a long time, so some users think that some of its features are a bit old.
Overall, the platform needs a bit of upgrading, but it still offers tons of themes that you can use and make your site just fit your aesthetic perfectly.
Conclusion
These are just four of the most popular and valuable tools to replace BigCommerce. We believe that each tool has its pros and cons, and it is on you to find the one that will serve you the best.
As we have already said, not every business is the same, and not every business has the exact needs. You know your business the best, so take your time when it comes to choosing a tool for it. And no matter your business size, Gigrove will fit like a glove.
We hope that you have found this article helpful and that you have found all of the information that you came looking for.