Maintaining a small business brings quite a different set of challenges than it imposes on large ones. Mutually, they both need digital marketing to achieve their goals. Social networks are proven to be a great way to bring new customers to small businesses and make their name spread locally. With regards to Instagram as one of the most popular networks, this article will reveal 8 tips on how for making any business successful, especially the small ones.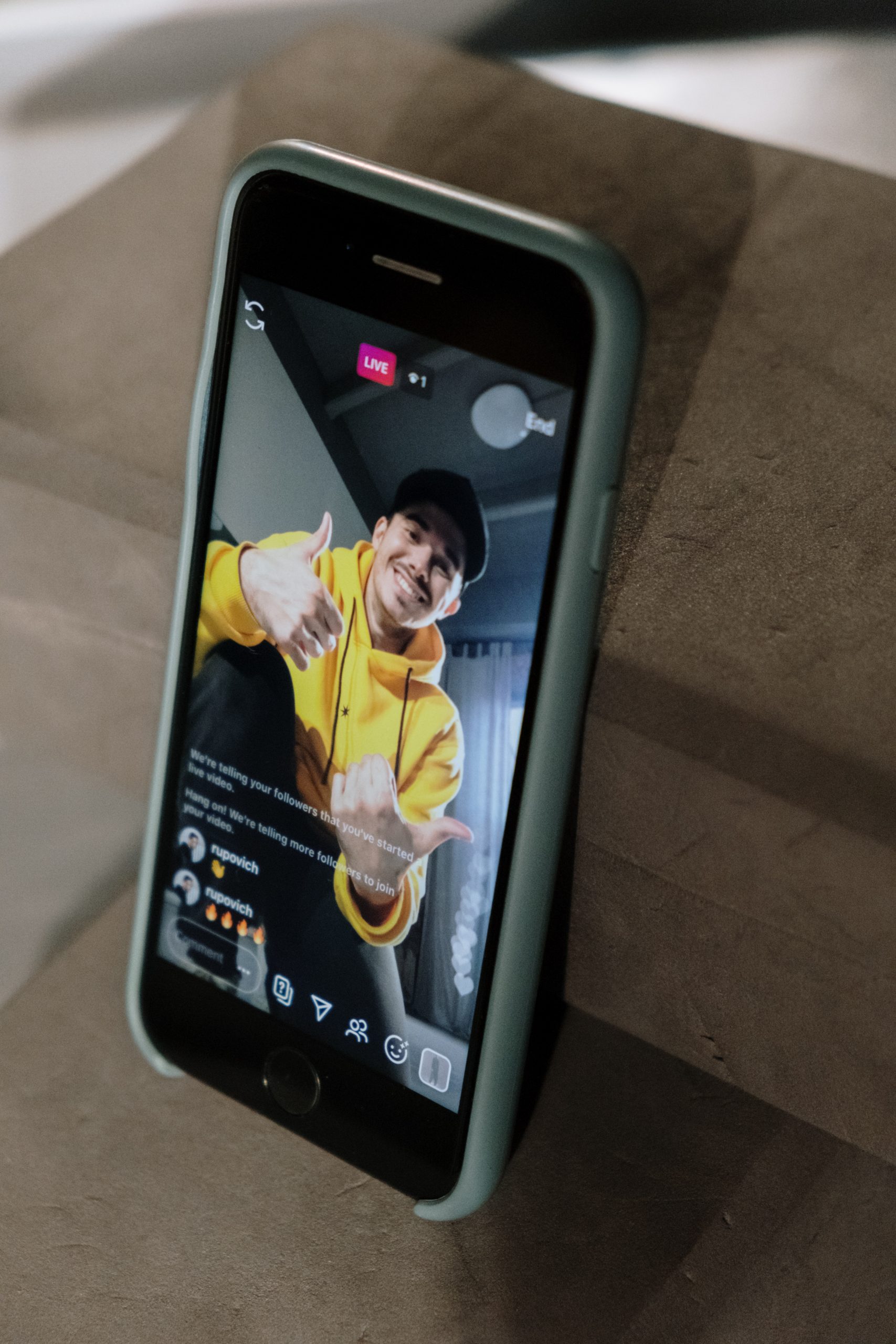 Understand the Effectiveness of Instagram
Instagram is the most popular medium of social media strategy. Instagram enables small businesses to take their level to the next level by connecting with clients and prospects. However, keep in mind that it is crucial to understand that running an effective Instagram account for a small business can be a challenging task.
Setting Up Business Account
Users often make a mistake by switching account models from personal to business just to strut around, without a concrete objective behind it. A successful Instagram business account pays attention to the features and insights it offers. To give a real purpose to a business Instagram account, make sure you use a separate email, and start with naming and branding your business. Access to ads and analytics is the first thing to start with the process.
Killer Instagram Bio
As the first impression is always among the most important ones, start with making an appealing bio. You might start by checking how your competition did it, focusing on the combinations they used. Small businesses must recognize that bio represents the "you" factor, and therefore should be added inside a logo of the industry. In other words, your branding starts with a good bio.
Research Relevant Hashtags
Hashtags are often overlooked and misused. The real purpose of hashtags is to help people get to your post easier and quicker via Instagram. For that, they vary from brand names to industries, locations, etc. Each small business should do its research and identify several hashtags that are the most relevant to the business because of the great benefits that come with local Instagram SEO. Starting with a hashtag generator will help you come up with unique hashtags.
Develop Content Strategy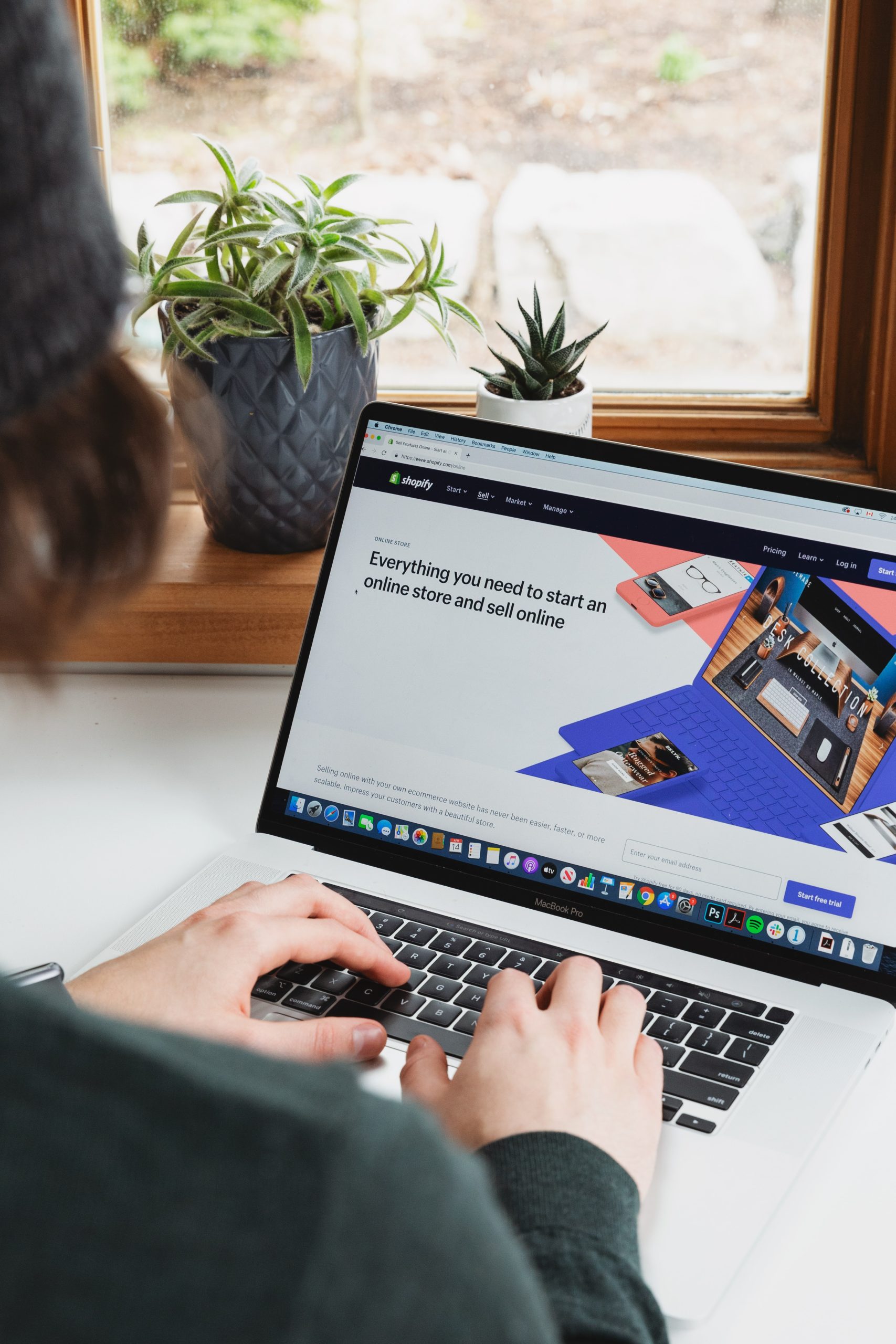 First and foremost, an Instagram content strategy is necessary for any small business that is aspiring to get its name heard locally and easily accessed. Instagram allows you to use different formats for content you can use to leverage your marketing. Most of the users start with creating highly attractive content regarding the products or services your business provides. Keep in mind that the nature of visual platforms requires us to put in real effort when creating content.
Use Captions Smartly
Captions also play an important role when posting content regarding your business. There are ways to make the best out of captions, especially if we are talking about business services or products. 150 characters are just enough space to make your followers click on "see more" and view the whole attractive offer. Do not forget to invest efforts into making these few words matter to your viewers as much as possible. Use emojis, and always call to action whether tagging other users or calling for comments and opinions.
Post Meaningful Stories
Stories are an important feature for any small business. If organized properly, posting multiple stories can be used to form a legit "story" or other. Lasting for 24 hours, Instagram Stories stand out as a unique way to keep your audience engaged regularly. In that manner, researching the techniques that will improve your skills in shaping stories is not a bad idea for the start. 
Post-High-Quality Images
Nowadays, a good quality image can be taken with a phone – but don"t end there. Always make sure it satisfies the level of attraction and aesthetics to be online. Even if you are sometimes running an inspirational text on the story, not making it attractive enough can result in viewers misunderstanding your messages. On the other hand, do not get too playful with the effects which you will justify with your artistic expression. Keep it balanced, appropriate, and relevant.
Conclusion
Instagram is not only one of the most popular but also powerful social media platforms that will allow you an easy connection to your target audience. Such characteristics make Instagram highly suitable for small businesses to achieve their goals. The 8 tips discussed above have a purpose to give you the proper knowledge and directions towards improved and strategically organized digital marketing. Nevertheless, digital marketing options and features offered by Instagram proved to be one of the best ways to make any business successful.