With over 2 billion users, the majority of whom use the photo-sharing platform daily, and it is no surprise that more and more businesses are turning to Instagram to market their products.
Instagram allows businesses and brands to target a whole new pool of potential customers, which would not have been available otherwise. If you are a business or a marketer just starting with social media marketing, this article will provide you with everything you need.
We will discuss how you can use an Instagram growth service or an Instagram followers app to optimize your Instagram profile and content for growth in the following sections. We will also explore some useful tips to help you get visible results in your marketing performance.
Tip #1: Creating a Great Profile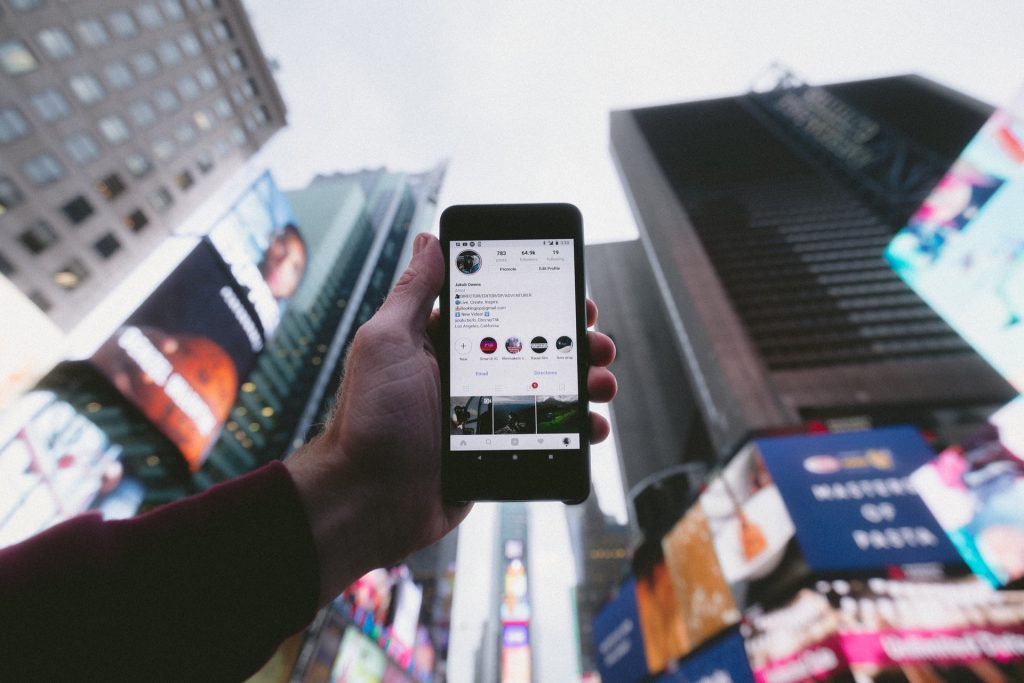 Your brand image gets established as soon as people land on your profile page. So, it is important to invest some time and effort in creating a profile that stands out in the crowd.
As for the bio section, you can add only 150 characters, so it is important to think creatively when it comes to drafting the bio. The bio is also the only section where you can add a clickable link.
Most businesses tend to add a link to their website. However, you can change it from time to time to highlight your testimonials page, registration form, and any other promotional event. This will also help in driving traffic to your website.
Tip #2: Use Creative Imagery
It is important to diversify your content across the platforms while maintaining cohesiveness.
For this, you can bring your focus to the solution you want to provide through the product rather than focusing on the product itself. You can get creative with the imagery, with the ultimate aim of helping the consumer overcome some problems.
Tip #3: Use Cross-Promotion Techniques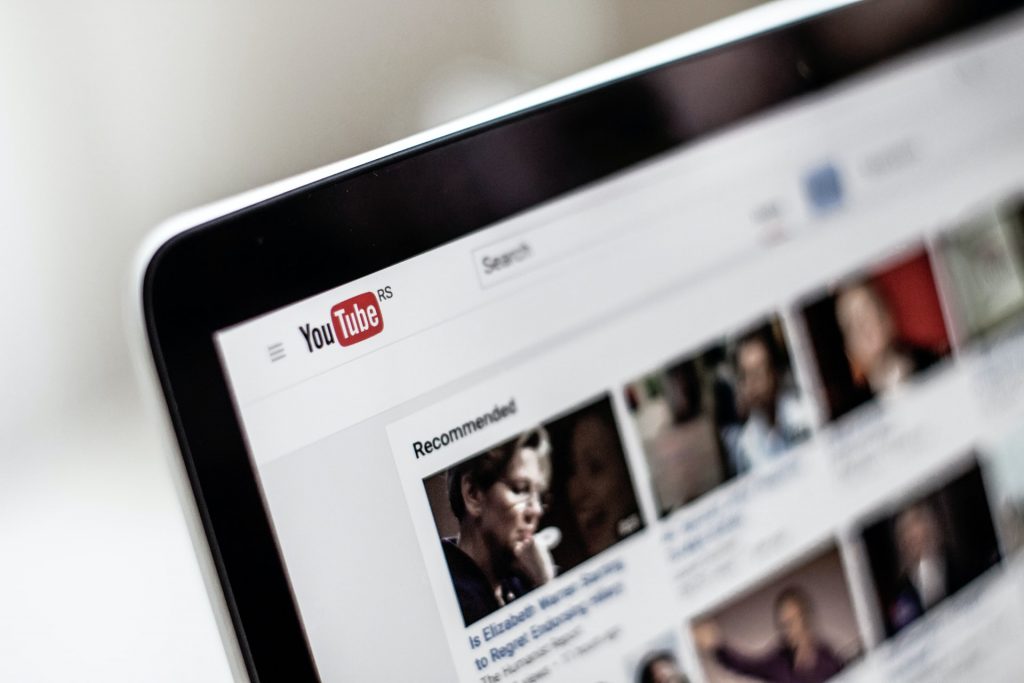 When you are just starting on a platform, building an audience that engages with your posts can be difficult. Cross-promoting your content on other platforms can help you in this respect.
If you have an established audience base on Facebook, YouTube, or Twitter, you can ask them to follow you on Instagram.
There is a good chance that most of your followers on other platforms would be on Instagram. It is a matter of informing them about your Instagram account.
Tip #4: Don't Overpost Content
When you are just starting on the platform, it can be tempting to go overboard with posting content related to your business.
However, this can be overwhelming for the audience, and it can also lead to people unfollowing you. There is no set number for how many times you can post.
It largely depends on your target audience and the industry sector. You can schedule Instagram posts to publish a few times a day initially. You will gradually learn to optimize your posting schedule to get the most engagement.
Tip #5: Make Sure You Interact With Your Audience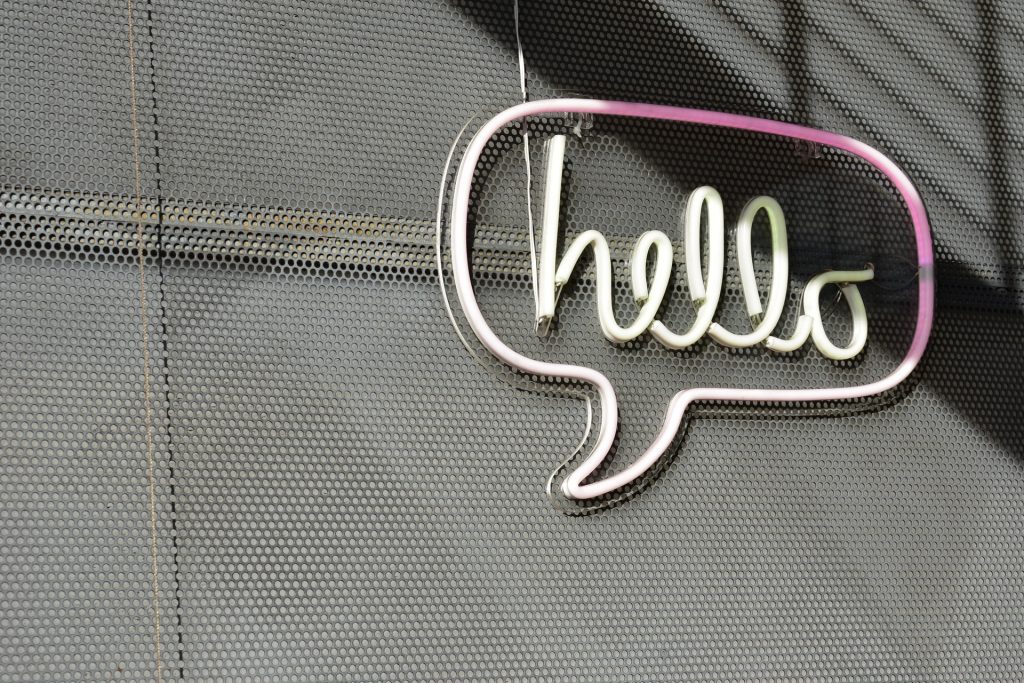 You should keep up the interaction with your followers to keep them engaged. If your followers take the time to comment under your post, you should take an active interest in replying to their comments. This will make them feel good and encourage more comments in the future.
Similarly, if your followers send you Instagram DMs, you should engage them in the conversation and also highlight a particularly meaningful conversation in your Stories section. In this way, you will be able to give a human touch to your business account.
Tip #6: Use Hashtags Effectively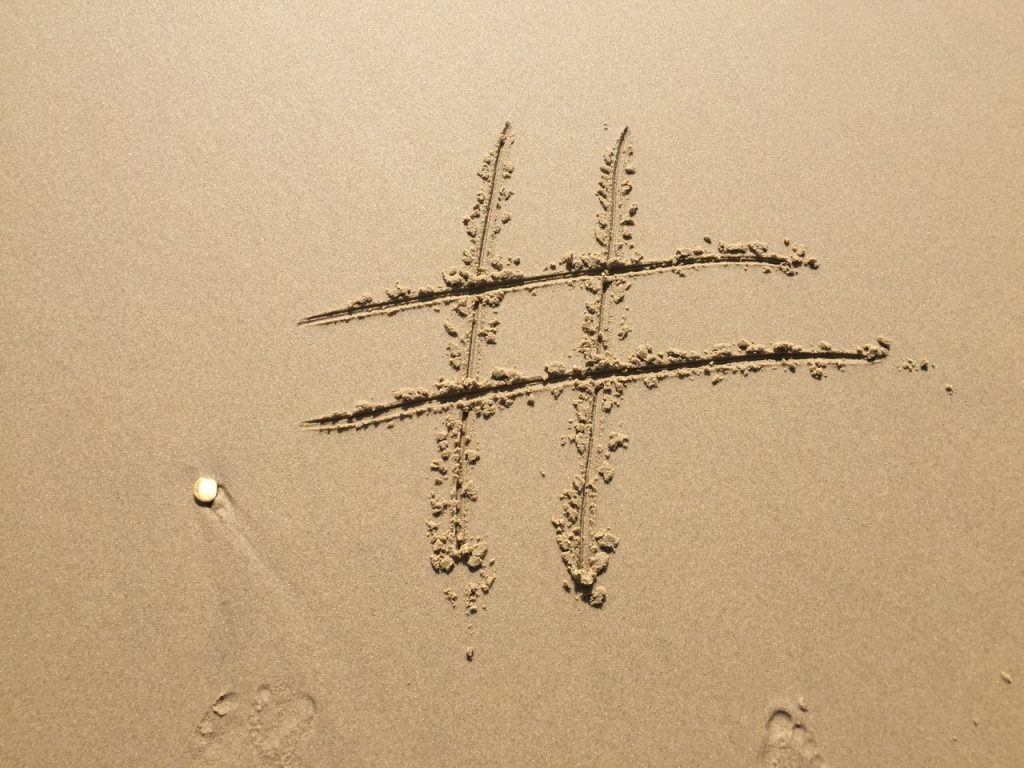 Hashtags can be great for increasing the visibility of your posts. Before posting any content, you can research which related hashtags are trending on the platform.
You can search the keyword related to your content from the search bar to research hashtags. The recommended hashtags will be the ones you can use in your posts.
Another way is to hold a giveaway or hashtag contest, where you can ask your followers to use a branded hashtag to create their posts. The winner of the contest can be chosen through an Instagram giveaway picker. A giveaway or hashtag contest can be a great way to allow new users to discover your account.
Conclusion
If you are an Instagram marketing newbie, these tips will be immensely useful. You would be able to get more followers, traffic, and better conversion rates, besides better leads and more customers.
An influencer marketing platform like Ainfluencer can help you strengthen your Instagram marketing efforts. Ainfluencer can connect you with the leading influencers in your domain and help you finalize the deal and manage the payments.