According to the latest trends, social networks are recognized for their potential for online businesses such as Instagram affiliate marketing. Particularly, Instagram seems to have an edge over the competition considering its skyrocketing levels of popularity and a couple of billions of active users. This guide is meant to show you how to succeed with affiliate marketing on Instagram in 2023. Starting with clarifying how affiliate marketing works, this guide will take you into the steps that will help you get the maximum benefits on the most popular social media platform.
The Way Affiliate Marketing Works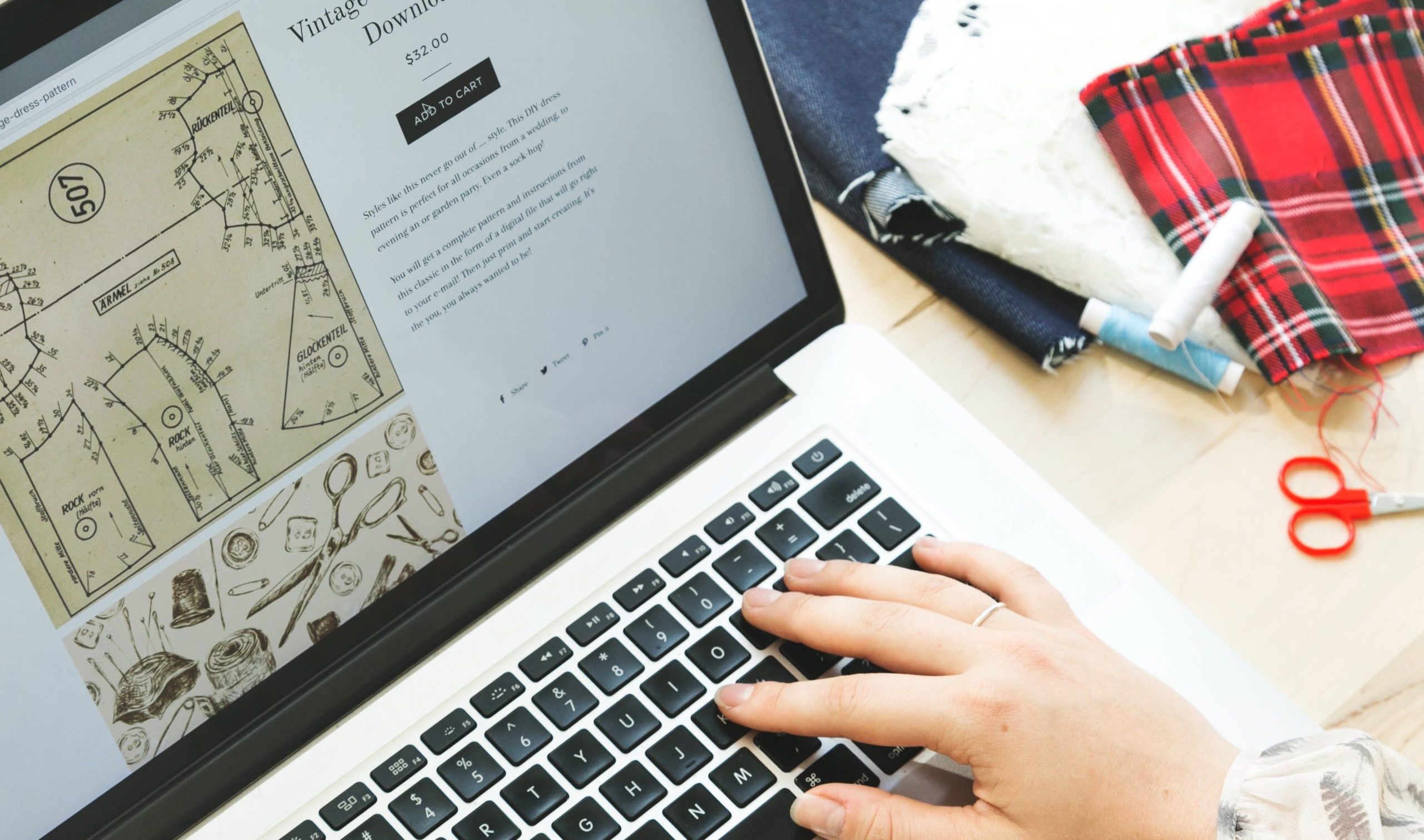 Instagram Affiliate marketing rests on the ability to connect potential customers to service or product providers. As long as your post is creative enough you increase the chances of viewers and followers undertaking the desired action – buying an affiliate product. Once you add an affiliate link, you can commit to creating attractive posts that will get the attention of the audience and drive traffic. The idea behind Instagram affiliate marketing is to bring benefits to all. However, figuring out which products or services best fit your target audience is not an easy one – but it is the key component of an effective way of handling the business.
Choose Between Creator or Business Account
For those determined to earn their first money online through Instagram affiliate marketing, let's start with creating either a Creator or Business account. This is required to get access to very useful tools and features including insights and analytics. Not only that but having either type of profile will allow you to insert links to your Instagram stories, which is crucial for realizing your affiliate marketing business.
Find Good Affiliate Programs
The first condition for running as an affiliate on Instagram is to find a relevant affiliate program with products that are useful to your target audience. There are plenty of different affiliate programs today offering you a significant percentage of commission per sale that comes through your posts. Experts advise business owners to seek companies within their niche which have strong relations to their brand. Keep in mind that the product you want to market should be both useful and attractive enough for your audience.
Pick a Niche and the Type of Content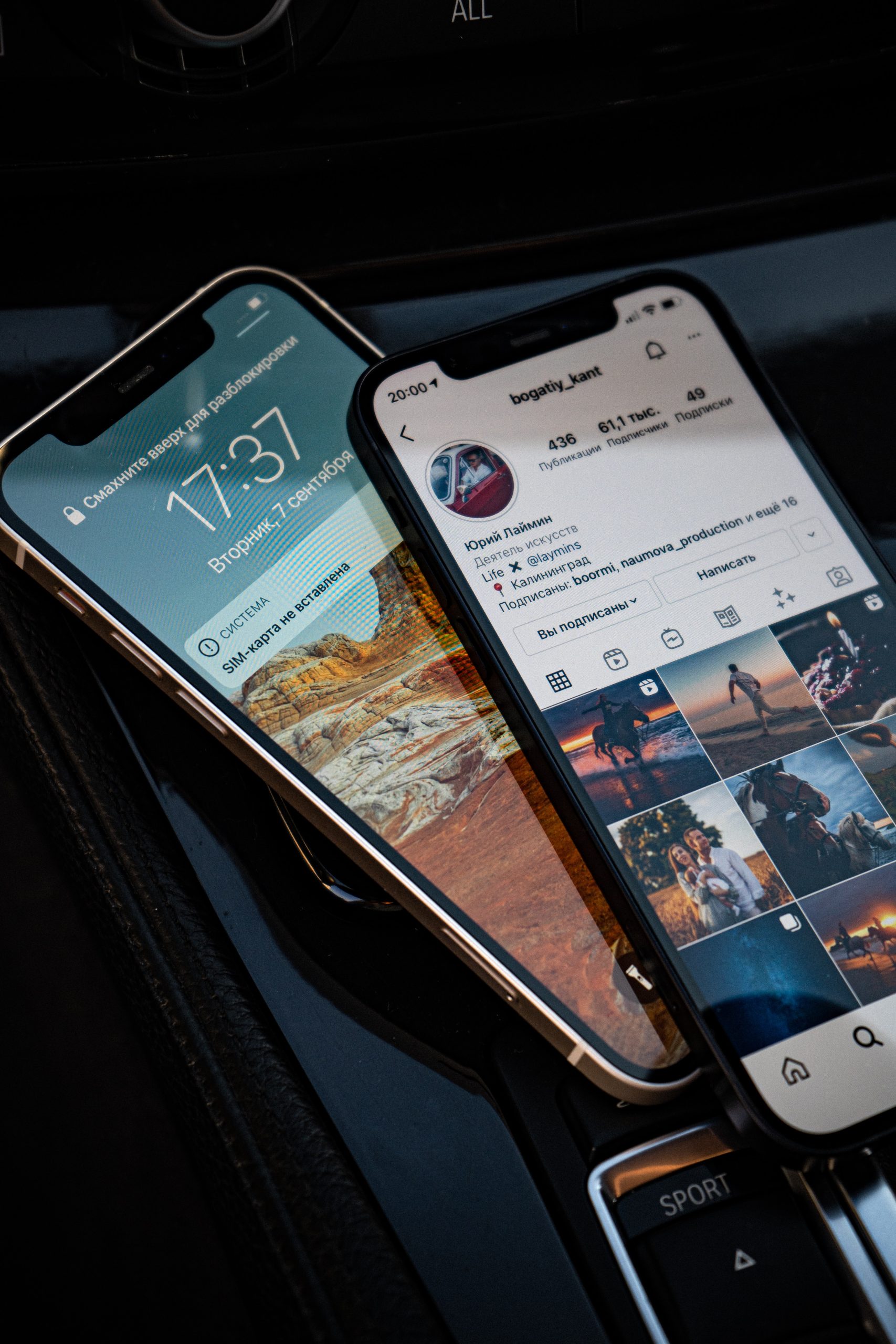 The affiliate products you promote must be closely related to your target audience and the niche under which you oscillate. Also, you have to research what type of content would drive the most traffic. For example, if your content relates to cosmetics, a partnership with a tech company will not have much of a chance to generate conversions.
Pick the Products Wisely
If you are aiming to use your online credibility to instruct people to buy products online you should make sure you are choosing products that are attractive, relevant, and useful to your target audience. It is advised that you as a potential future partner test the products you wish to market before you sign a deal about partnership. You want the products you promote to be of good quality that your followers can rely on.
Spark the Engagement of Followers
Keep in mind that your business will gain more attention from different companies that would gladly cooperate with you. As long as they have an impression that your audience appreciates your opinion to the point they trust you. However, to grow your business to that extent you will need to motivate your followers to engage with your content. People often mistake the number of followers for the level of engagement. According to experts, highly engaged followers can contribute significantly more than large groups of followers that are not as interested in your content. Here are some tips that will help you increase the level of influence on your followers:
promote the content that is useful to your target audience
remain authentic and reflect a trait of your personality
animate your audience by asking a question, or run a competition
choose the best time to post, and that is the time when your followers are online and most active
Use Your Codes and Links
Regardless of the number of followers, one thing is certain – all followers will appreciate it if you allow them to enjoy exclusive offers, products, or services at a lower price. Instagram lets you easily connect the products to your stories or posts.