It is no secret that online shops have been a massive deal in the last couple of years. However, it is essential to point out that owning an online store is not that easy and that we have to seek ways to change things up constantly.
That way, we will gain more visitors that further, we can turn into actual customers. So, without further-a-do lest take a look at some simple tips and tricks that will help you rapidly increase your WooCommerce store's revenue.
1.) Offer Free Shipping
Let's start with the important one, okay? As a business owner, you know that the easiest way to customers' hearts is free shipping. In most cases, even if the customer hesitates for a second, as soon as they see free shipping, the chances that they will purchase the specific product will double; even more, it will be almost a closed deal!
Numerous plugins can help you manage your free shipping. However, one plugin stands out, WooCommerce Table Rate Shipping.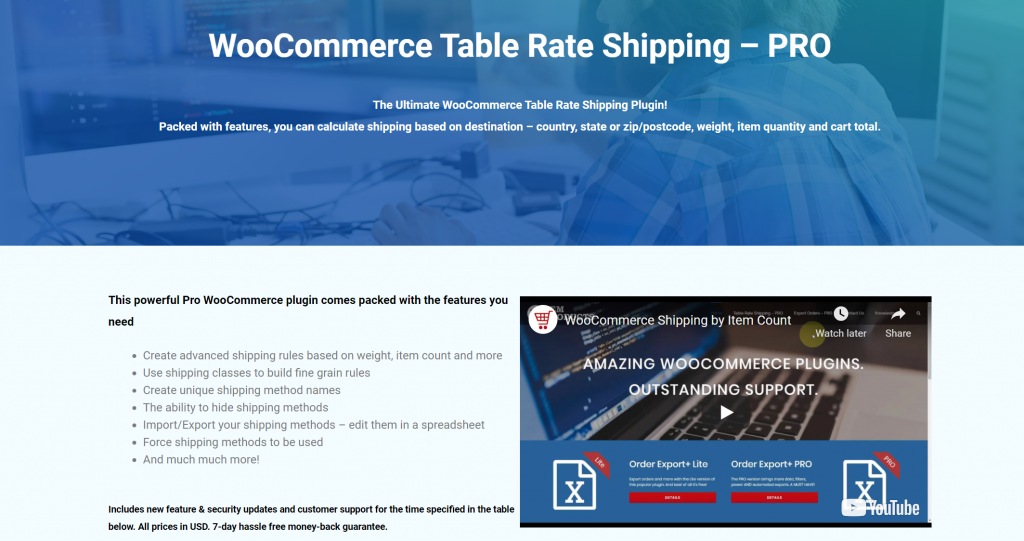 There are plenty of incredible features that this plugin will offer you, and just one of them is that it will enable you to calculate your shipping based on destination. So, if you need a unique, easy-to-use, user-friendly plugin to help you manage your shipping, take a look at this one. 
2.) Take Care of Your Orders
Every business owner's nightmare is messy order data and not navigating through orders. Insufficient order data can cause you to mix or miss some orders, which can be disastrous. Furthermore, it can only lead to customer loss. Have you ever heard about WooCommerce Order Export PRO?

Give this plugin a shot, and we promise you that you will wonder how you used to live without it. Just one of several outstanding features is the Schedule Exports option.
It will enable you to receive monthly or weekly reports about your exports. Also, you will be able to set up multiple automatic exports and so much more. Visit the official plugin site and read more.
3.) Better Photos and Videos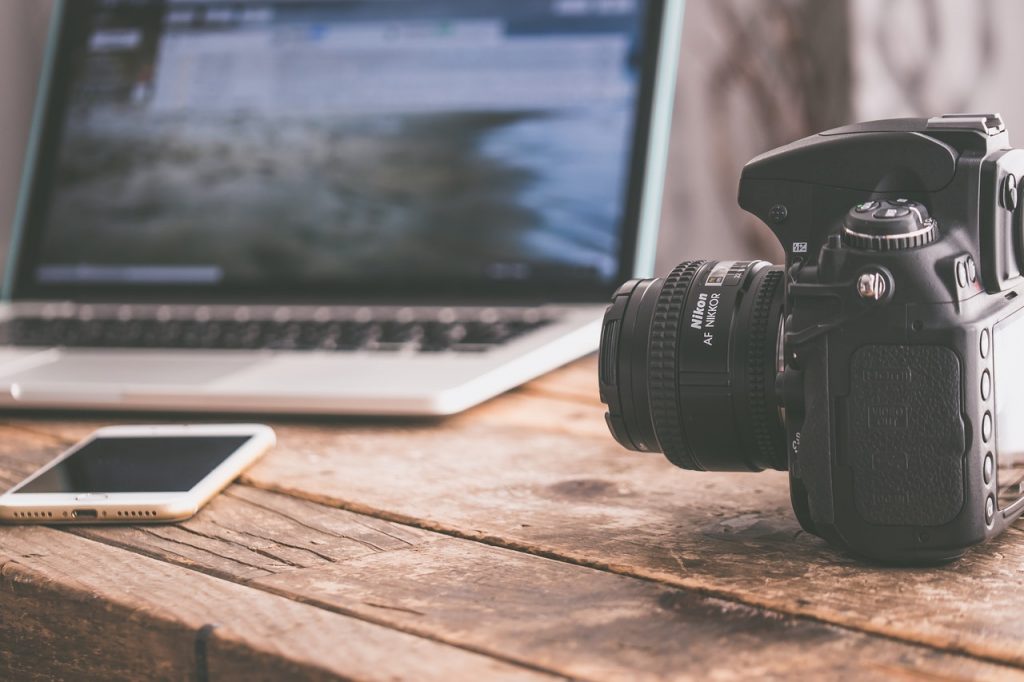 You can do to boost your sales at your eCommerce store to showcase all the great stuff of your products in a better way! You can write a 3-page essay on all your product's features, but that doesn't mean anything for a regular customer. It is just words piled on that they do not understand or want to search up. 
The catch is that people do not buy features, they buy benefits, and benefits are the things that will sell your product. There are two things that you can do better that will show benefits.
Number one is to have better photos. It is important to showcase it in great lighting, with not much going on in the picture, and always making sure that the product is the vital part of the photo, the most visible one. PS, always go with a white background.
The second thing is videos, where you showcase the products. Videos mainly depend on the product and what you are selling, but either way, don't trust the neighborhood kid to do it in their windows maker. Better go with a professional video editor instead. 
4.) Product Description Is Key
Even though photos and videos can show awesome things, the next thing that can go a long way is the product's description. One thing before writing is that you need to know your audience. You will go the route of answering questions before they have even have been asked by the customer. 
Besides, you need to use clear sentences to be direct and rich. It is essential to be clear in your wording so that the customer can quickly read it and understand what you are trying to explain. Also, do not write too much in one paragraph, break the sentences, let it be easy to read and understand. 
5.) Email Marketing
Even though many people think email marketing is a dead-end, that can not be further from the truth. Many experts have shown that email marketing is worth spending time and money on. You can use two ways to tackle this way of marketing.
The first one is emailing a list that you already have of your existing and possibly loyal customers. Most stores and their checkout system are made so that the customers leave their information for the benefit of the shipping and get more insight into the—one of those insights being the email address that you can use for marketing. 
The second one is creating an email list because you do not have one! You can start creating one by running some paid traffic to a specific page to allow people to add their email. The other way is to create a giveaway where the customers need to provide their email address that you can use for the list later on! 
6.) Make the Checkout Simple as Possible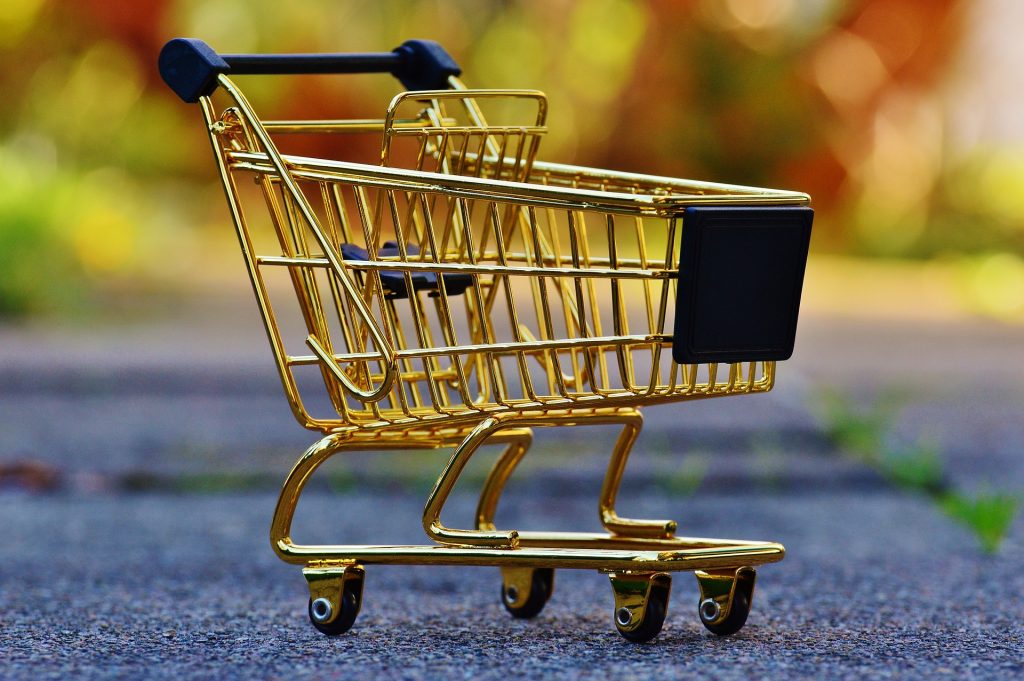 The checkout is where the people should be relieved and excited to finish the shopping spree! When they get there and see a daunting and complicated process, there is a big chance they will leave the cart and exit the page without looking back! 
So, to ease the checkout process, the first option you should consider is to abandon the need for people to sign up. When giving the people the opportunity to checkout as a guest, you will give them an easy way out, and they will for sure finish the shopping spree! 
Would you sign up on a website just to buy something? Probably no, because you can find it somewhere to check out as a guest! Just put yourself in the customer's shoes. 
The next thing you can do to ease the process reduce the number of form fields obligatory for the customer. We all know the necessary information the customer needs to provide for the articles to be sent out. There is no need to ask them for data that are not relevant or not important in any way, shape, or form! 
Final Words
There are a few more things that you can do to boost your shop and increase your sales. But these are some of the major ones that you can start applying, and you will see the growth faster than ever.
Once you start using these tricks, it is essential to keep going, keep updating them, and improve them. That way, you will constantly be rising and not just stuck on one level!