A transparent logo is a versatile and professional asset that can be seamlessly integrated into various designs and backgrounds. Whether you're creating marketing materials, websites, or presentations, a transparent logo adds a touch of elegance and professionalism. In this guide, we'll walk you through the process of making a logo transparent in three simple steps.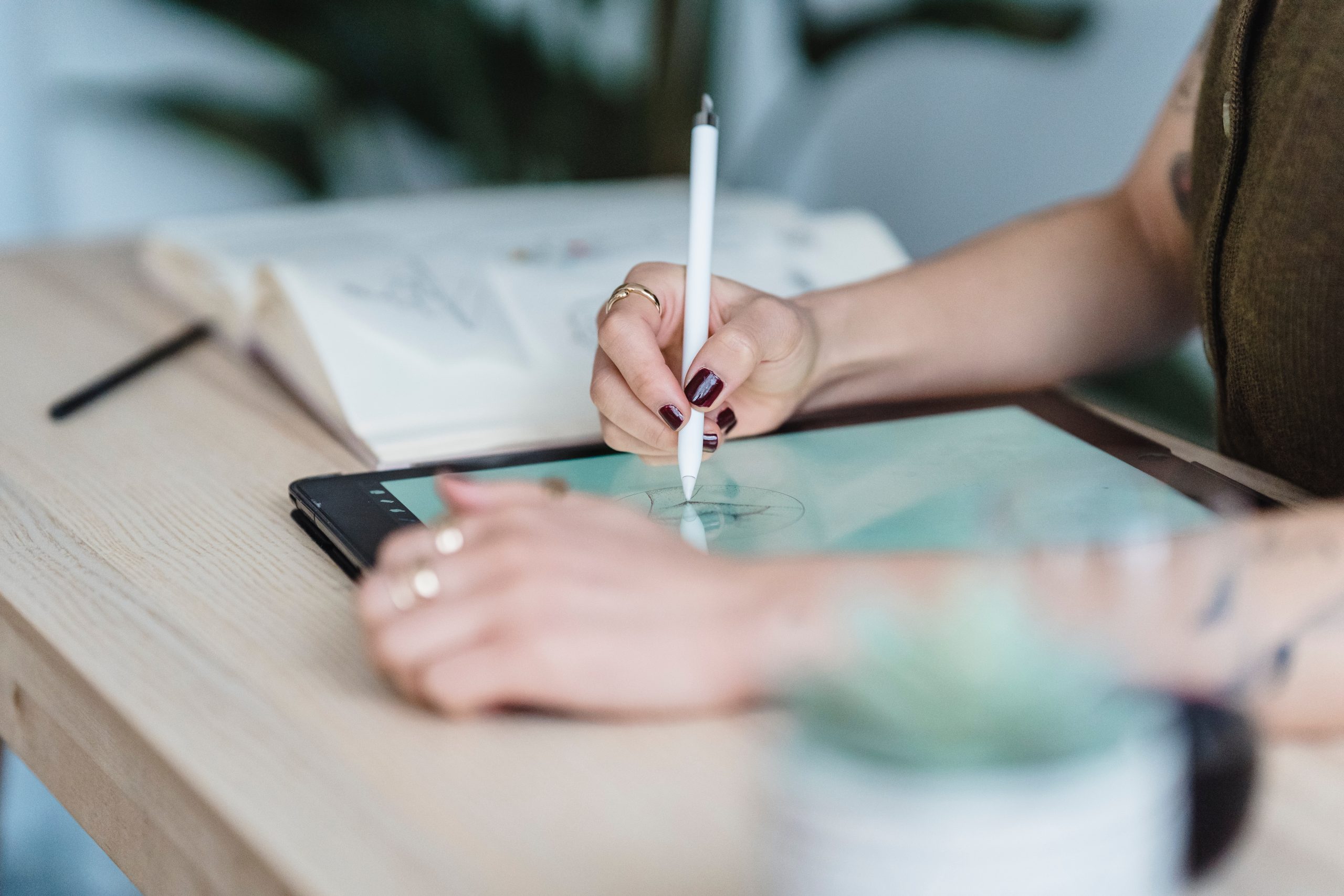 Step 1: Choose the Right File Format
Before you begin, make sure you have access to the original logo file in a format that supports transparency. The most commonly used file formats for transparent logos are PNG (Portable Network Graphics) and SVG (Scalable Vector Graphics). Both formats preserve the logo's quality and allow for transparent backgrounds.
Step 2: Remove the Background
Using Image Editing Software
1. Open the Logo: Use an image editing software like Adobe Photoshop, GIMP, or Canva. Open the logo file you want to make transparent.
2. Select the Logo: Use the appropriate selection tool (such as the Magic Wand or Lasso tool) to select the background you want to remove.
3. Delete or Cut: Once the background is selected, press the Delete or Cut button on your keyboard. This will remove the selected background, leaving only the logo.
4. Save as PNG: After removing the background, save the image as a PNG file. PNG supports transparency, and your logo will have a transparent background.
Using Online Tools
Alternatively, you can use online tools that specialize in removing backgrounds and making images transparent. Upload your logo to tools like Remove.bg, Clipping Magic, or Canva's background remover. These tools use AI algorithms to automatically remove the background and provide you with a transparent logo.
Step 3: Check and Export
Once you've removed the background and have your transparent logo, it's essential to double-check the results. Place the logo on different backgrounds to ensure that the transparency is intact and the logo blends seamlessly.
Exporting from Image Editing Software
If you're using image editing software, save the logo in PNG format to preserve transparency. Make sure to choose the highest quality settings to maintain the logo's visual integrity.
Exporting from Online Tools
When using online tools, most platforms provide an option to download the transparent logo directly. Ensure you select the proper file format (usually PNG) before downloading.
Bonus Tip: Using SVG for Scalability
If you have access to an SVG version of your logo, consider using it instead of or alongside a PNG. SVG files are vector-based and infinitely scalable without losing quality. They also support transparency, making them an excellent choice for various design projects.
Creating a transparent logo is a simple process that can enhance the visual appeal and versatility of your branding assets. By following these steps, you'll be able to remove the background from your logo and save it in a format that supports transparency, such as PNG or SVG. Whether you're designing a website, social media graphics, or printed materials, a transparent logo will seamlessly blend into various backgrounds, allowing your brand to shine with a professional touch.