Customers frequently associate a logo with your brand when they think of it. It stands in for your company's mission and vision. However, creating a logo or hiring a professional artist to do so might be expensive; perhaps this is why you're searching for the finest free logo generators online.
Free Online Logo Maker and Download Tools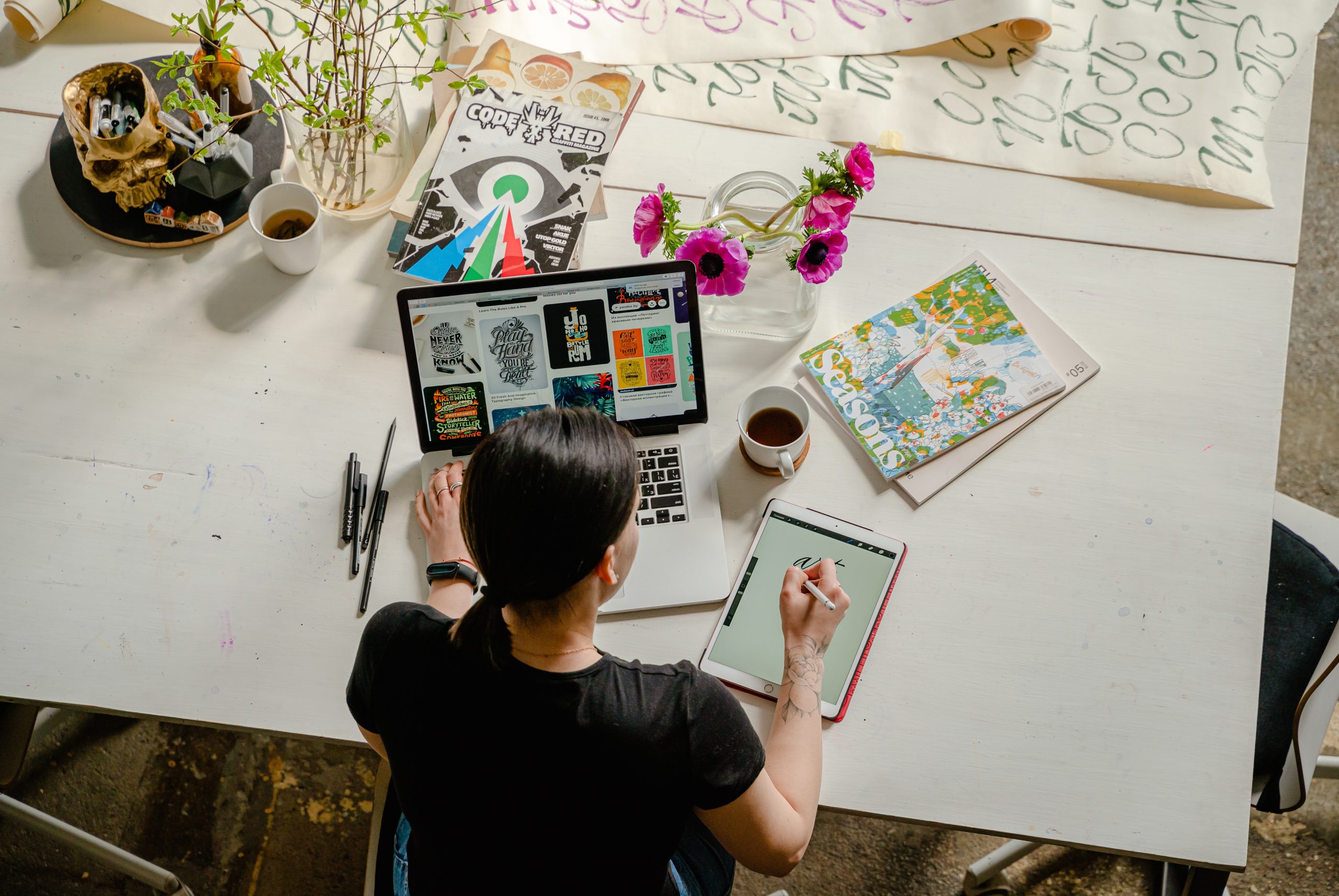 If you're not quite ready to spend the money on full software, a free logo maker and download tool can be an outstanding starting point for your creative adventures. Remember that there are also paid choices available, and some features are only accessible to paying users, even though all of the logo builders on this list will assist you in creating a useful logo for free. This typically implies that if you're determined to continue with the free choice, you can find yourself limited in terms of file format and image size. The following 7 free online logo maker and download tools are all great choices for those on a tight budget.
LogoAi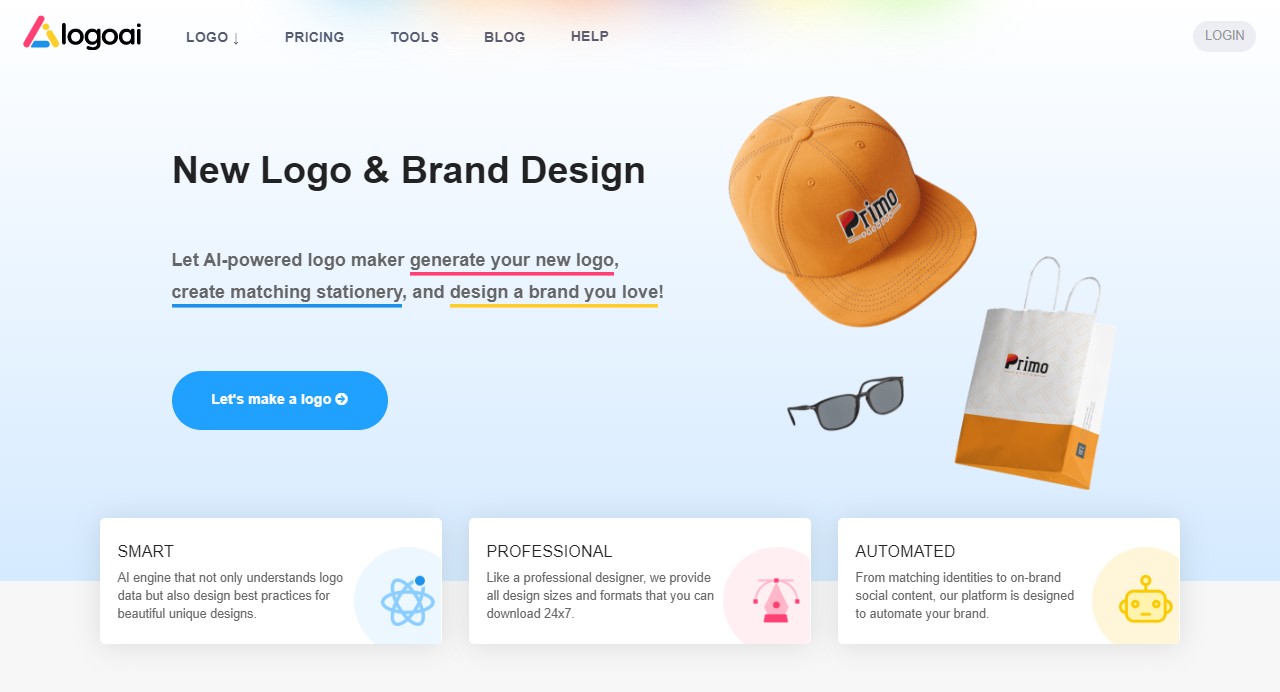 Creating a stunning logo has never been easier with the help of AI logo generator. For an easy-to-use and cost-effective logo design software that offers advanced design choices, LogoAi is the perfect solution. If you're seeking dependable and user-friendly software to create impressive logos for your business, LogoAi is definitely worth exploring.
With a variety of distinct templates and images available in various formats, LogoAi, which is supported by powerful AI technology, is incredibly simple to use. Along with the pricing, this product stands out from the competition because it allows users to make an infinite number of changes to their logo within three days of purchase. Besides these features, this one provides a stunning and effective mockup tool that enables you to see your logo on real items. By doing this, you can save time and get a sneak peek at how your logo will look before it goes live.
Now, when we speak about prices – LogoAi comes in three plans: Basic, Expert, and Brand level, each with variations in features. The Basic package is priced at $29, the Expert package at $59, and the Brand level as the most prominent package at $99, respectively.
Hatchful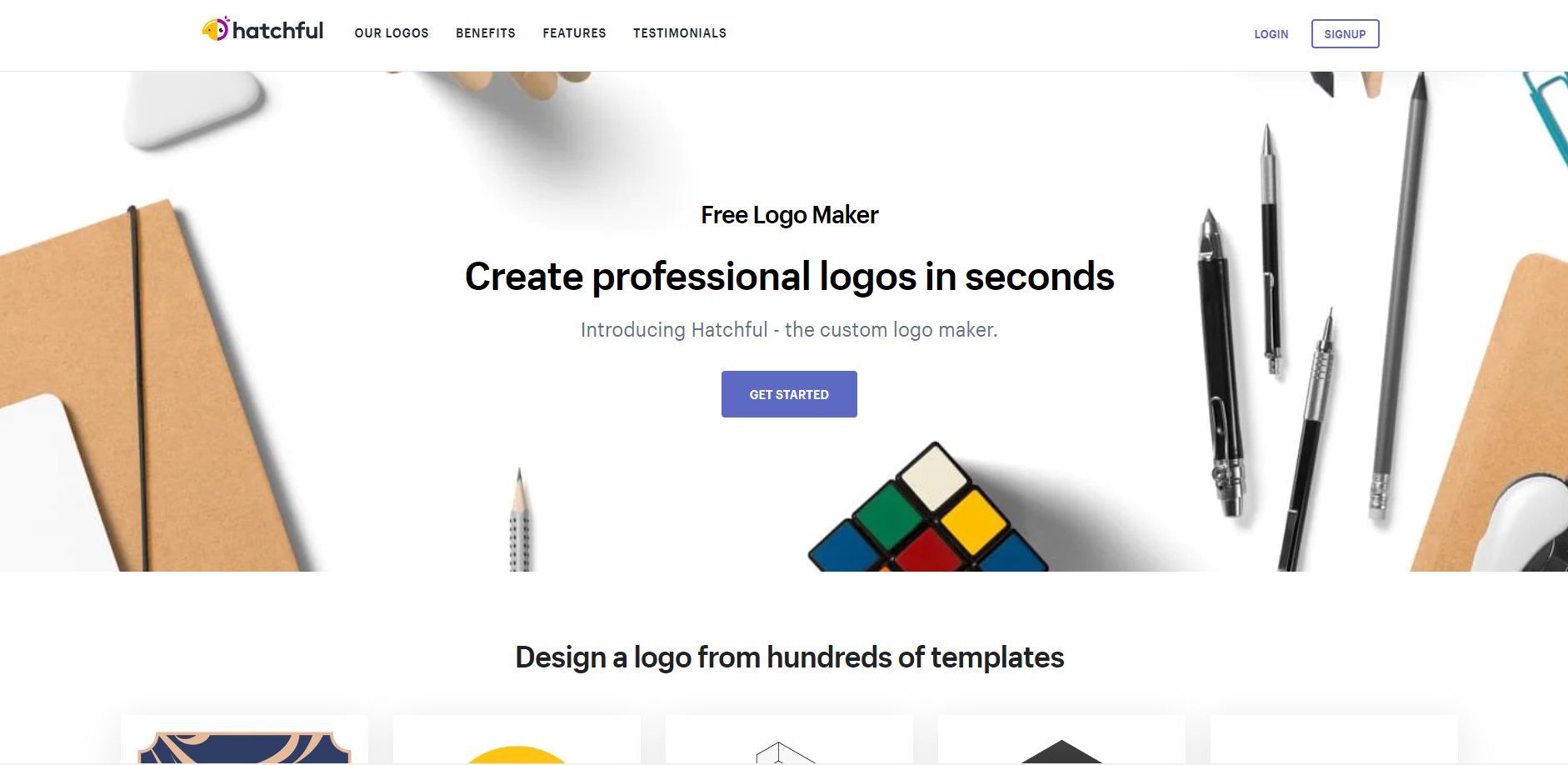 Hatchful, a free online logo builder from Shopify, has made it needless to spend days puzzling over ideas or trying to study graphic design in a week in order to create a logo. With Hatchful, you can easily personalize your logo according to your tastes. Simply select your business location, then decide on a graphic theme to communicate your preferences to the logo designer. Until you are satisfied with the outcome, you can experiment with the font, color, icon, and layout.
Canva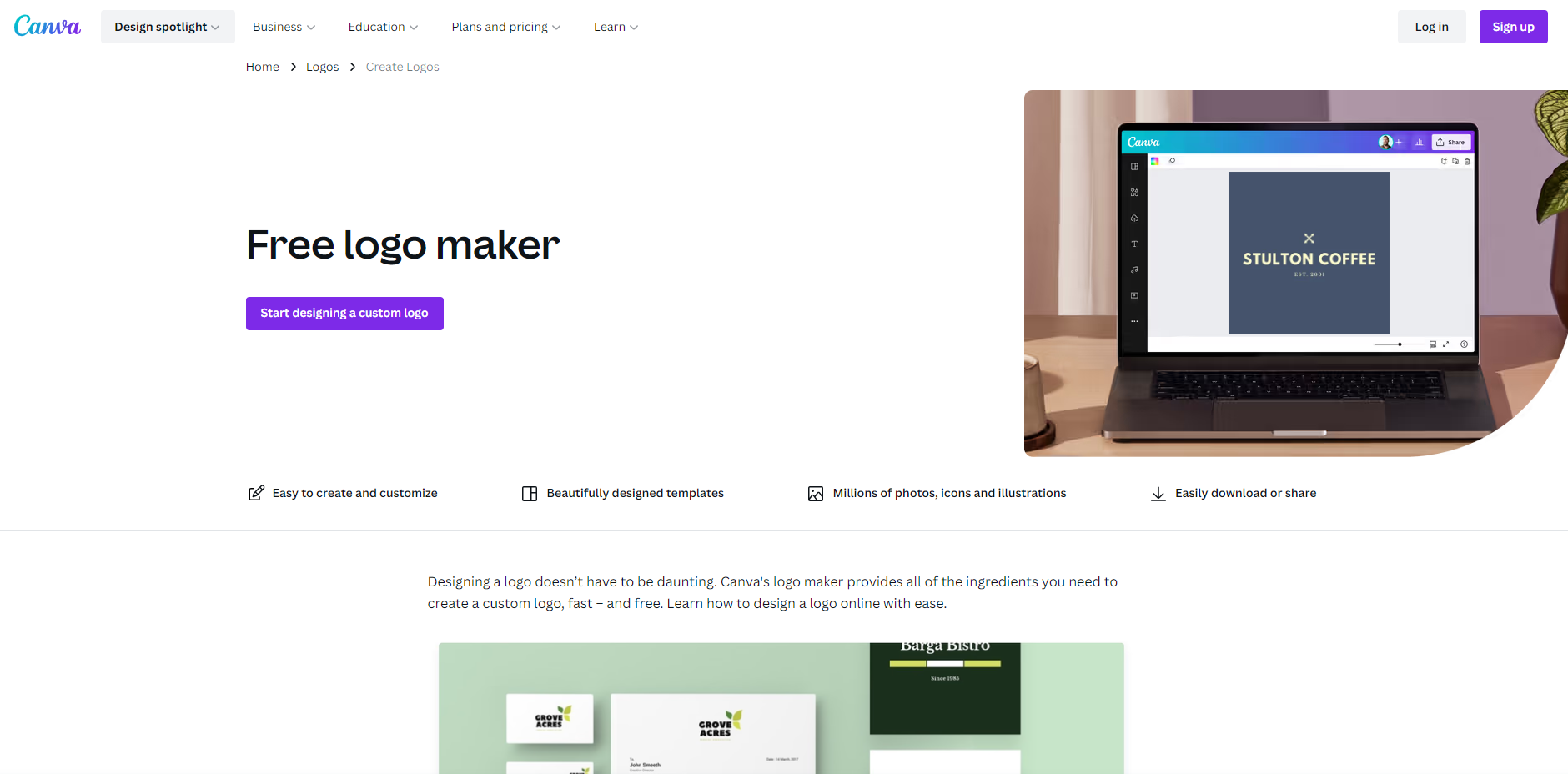 Canva allows you to make really amazing logos in addition to making your landing page pictures and social media posts. Users with no prior design knowledge may quickly and easily create great logos using a drag-and-drop interface. Additionally, it has more than 100 templates. The high-resolution logo is available for download without a fee.
MarkMaker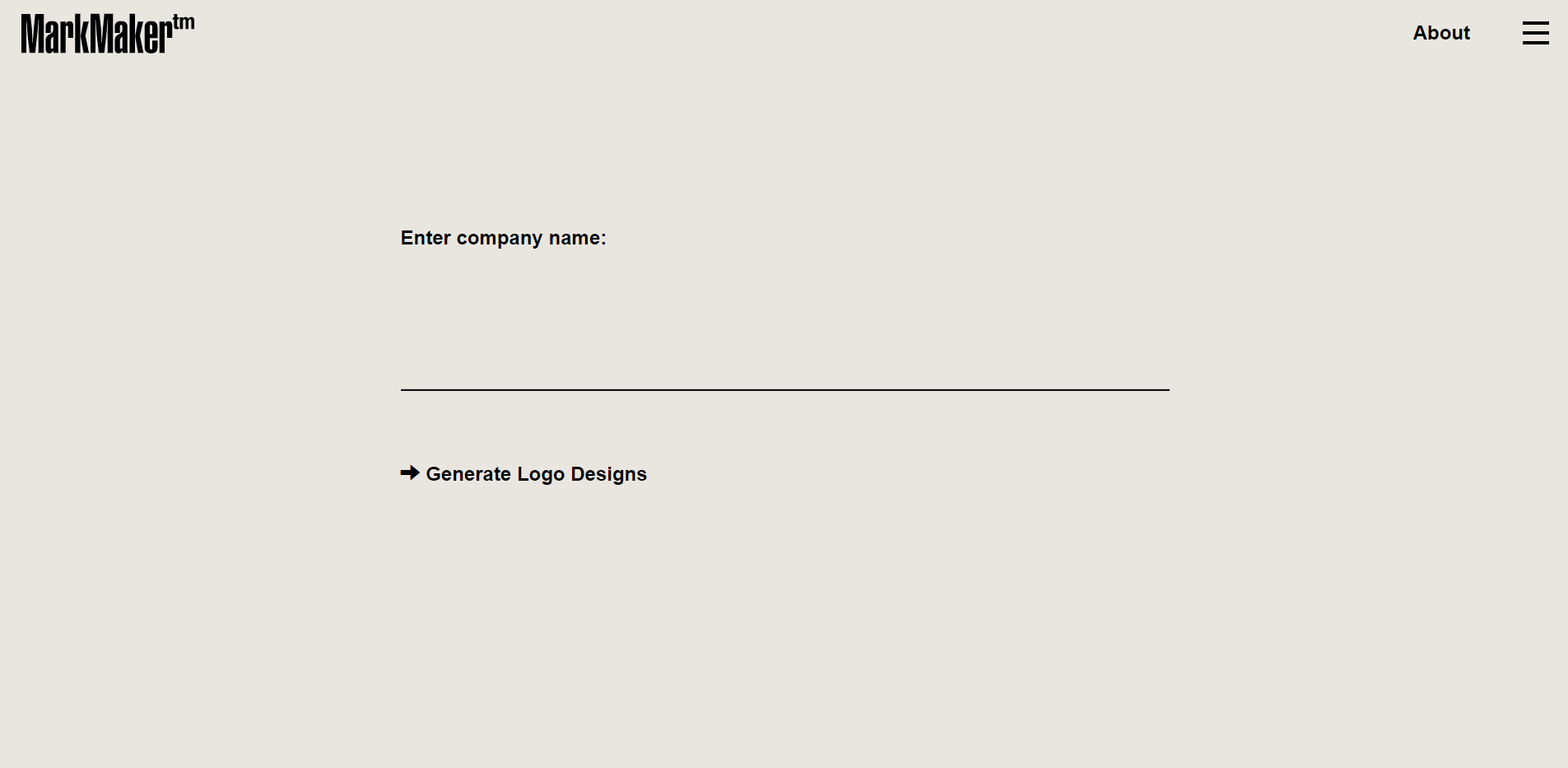 You only need to input your company name when using the new, prototype tool MarkMaker. Then, MarkMaker generates a large number of logo alternatives. You can choose the kinds of logos you prefer as well as the industry your firm belongs to. Once you locate a design you like, click the pencil icon when your mouse is over the image to change it. When you're finished, you can download it.
Vectr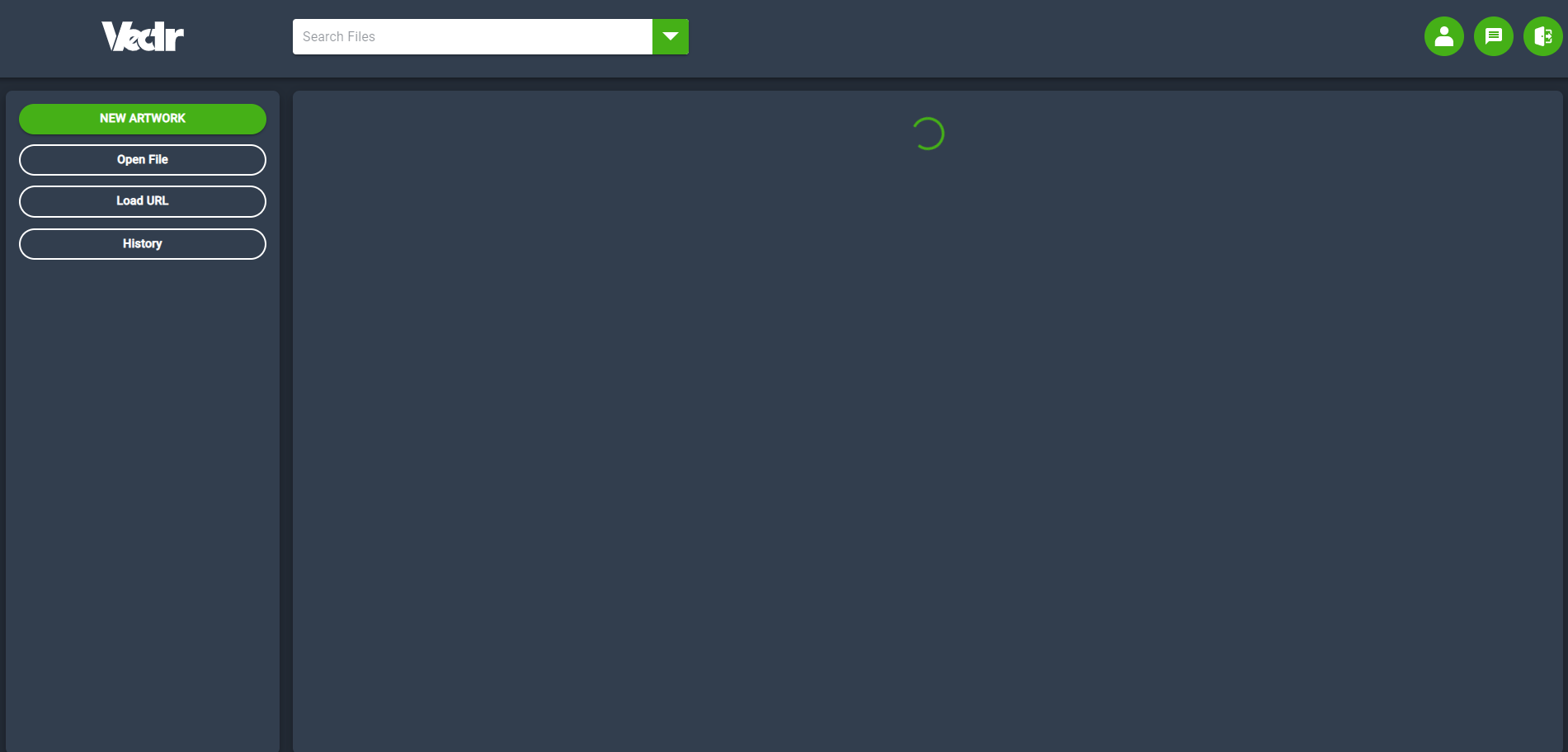 A simpler version of GIMP is Vectr. To use this logo creation software, you don't need any prior design experience. You can work with this tool online or for no cost by downloading it to your computer. It even offers live editing so you can work together or show your colleagues your progress. All of the files you produce will be high-resolution without any additional cost.
DesignEvo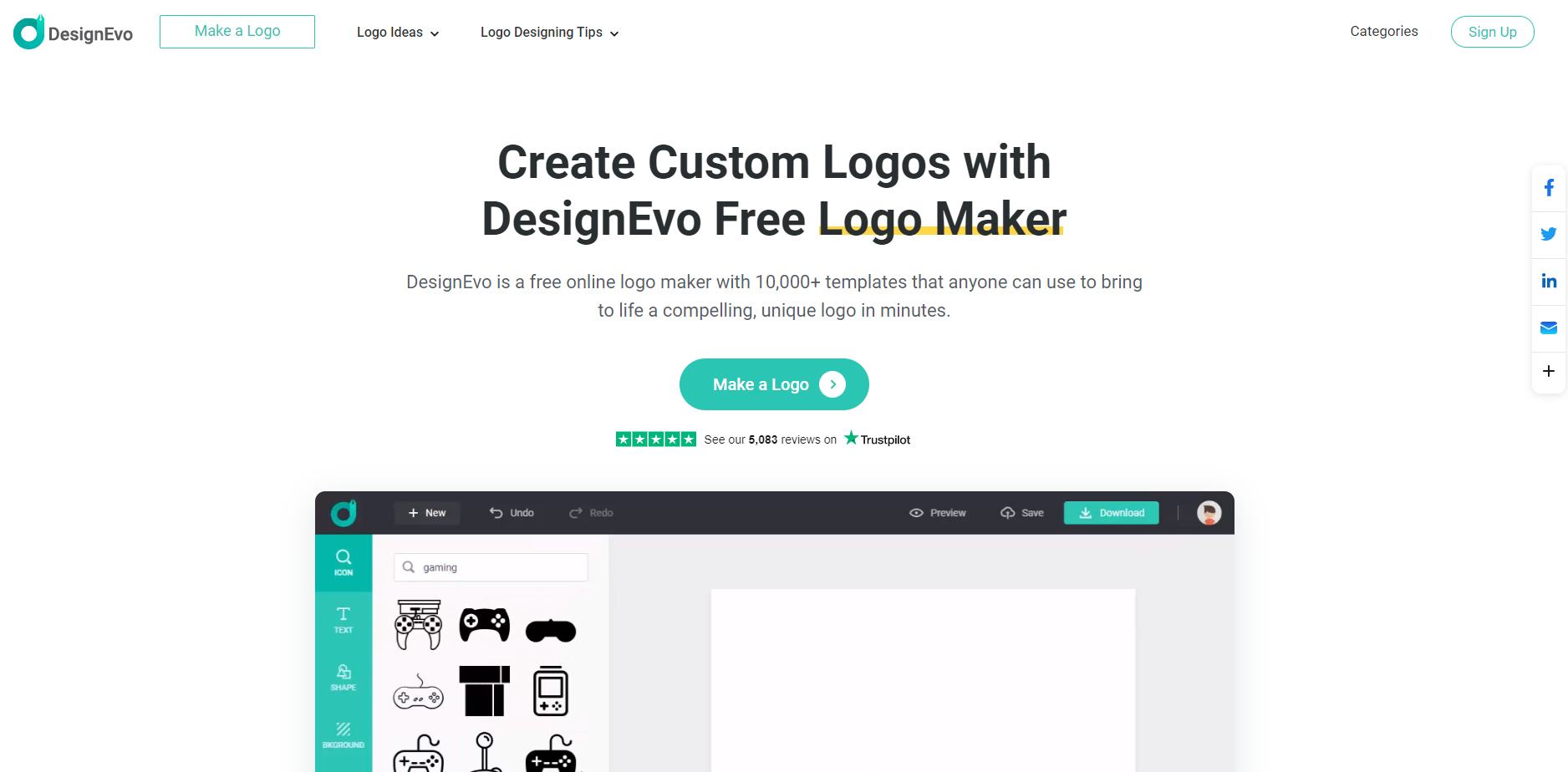 One of the most well-known free online logo maker and download tools, DesignEvo, has 10,000+ templates for making a fantastic logo for your firm. You may easily change the background, text, color, symbol, shape, and more by just hovering the mouse over any template to align the logo with the overall design of your company. The best aspect is that your website and other marketing items, such as business cards and t-shirts, may show off the logo.
Adobe Creative Cloud Express Logo Maker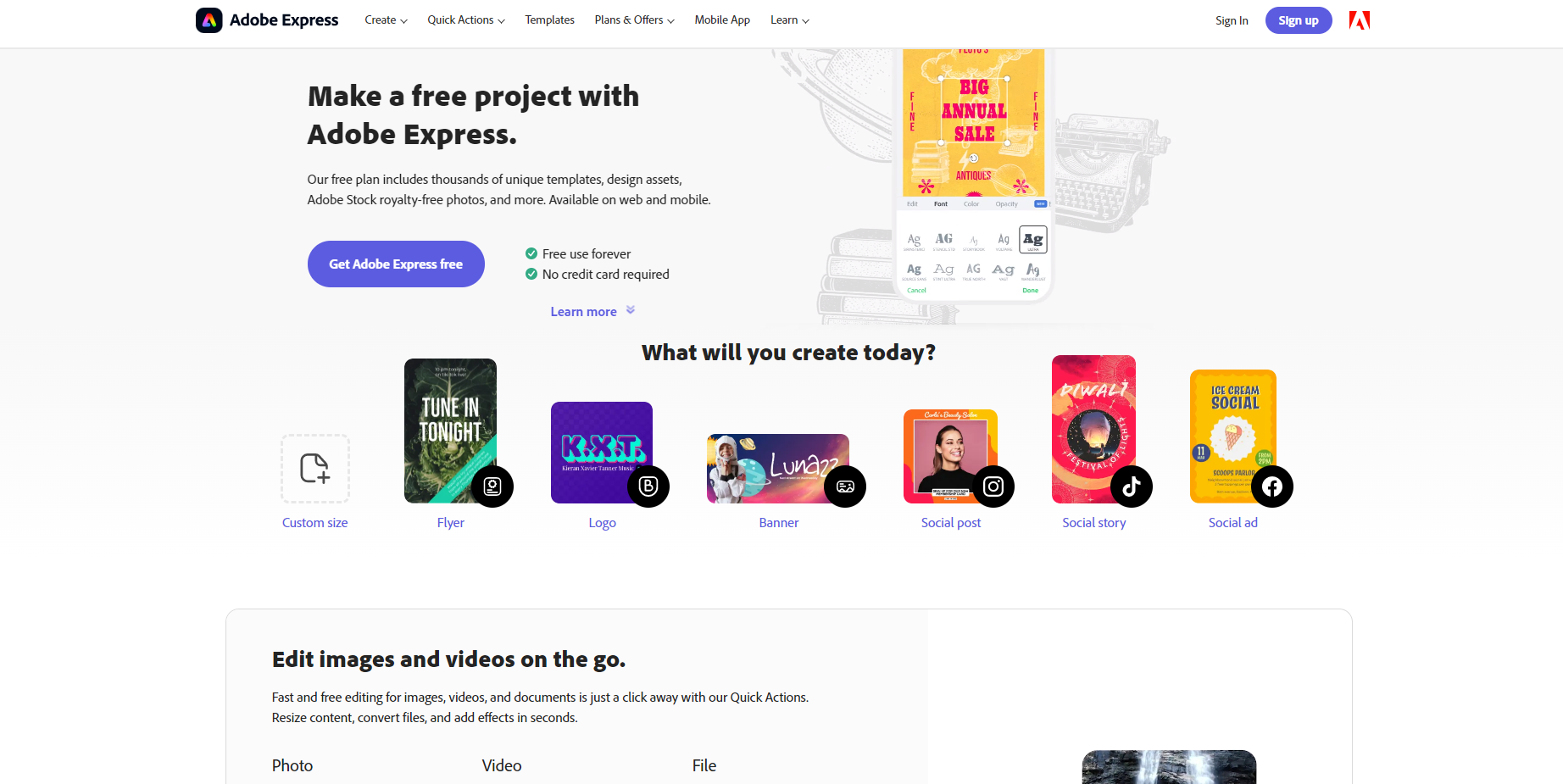 The free Adobe Creative Cloud Express logo creator is a fantastic tool for designing original logos for your brand and company. To artistically alter designs, it offers a wide range of modification options, including fonts, colors, and texts. You can start with four styles and more than 100 icons. To get a selection of pre-made templates, you can specify your preferences for things like colors, aesthetics, or industry. You will adore this free logo maker's simplicity, just like other Adobe products. The fact that Adobe CC Express is always free is the finest aspect.
Conclusion
To create the expert logo you want, there are several tool options available. A free online logo builder can ruin your logo, but it can still be a helpful tool if you're on a tight budget. Just be sure you are completely aware of what constitutes an effective logo. Keep in mind the following five criteria for success: simple, memorable, timeless, versatile, and appropriate.