Want to know what is being said about your product or brand online? Want to listen to essential conversations of clients or/and potential clients? We have the right solution for you in social media monitoring tools. In the text, we will try to suggest to you why you should have some of the tracking tools or, in general, why it is crucial for you, as a service provider, to be available on social networks. Stay with us and see for yourself, you will surely think about this.
Social media is becoming increasingly important in the digital world and the world of all of us in general. How many times have you heard of some news through social media? How many times have you learned something firsthand through social media?
We often look for what we desire to explore better by using hashtags, likes, and tags. With each new day, with each new click, social networks grow and expand their activities and influences on all of us. Whether you are a fan of them or they do not attract your attention, if you want to get down to business, creating an account on social networks is necessary.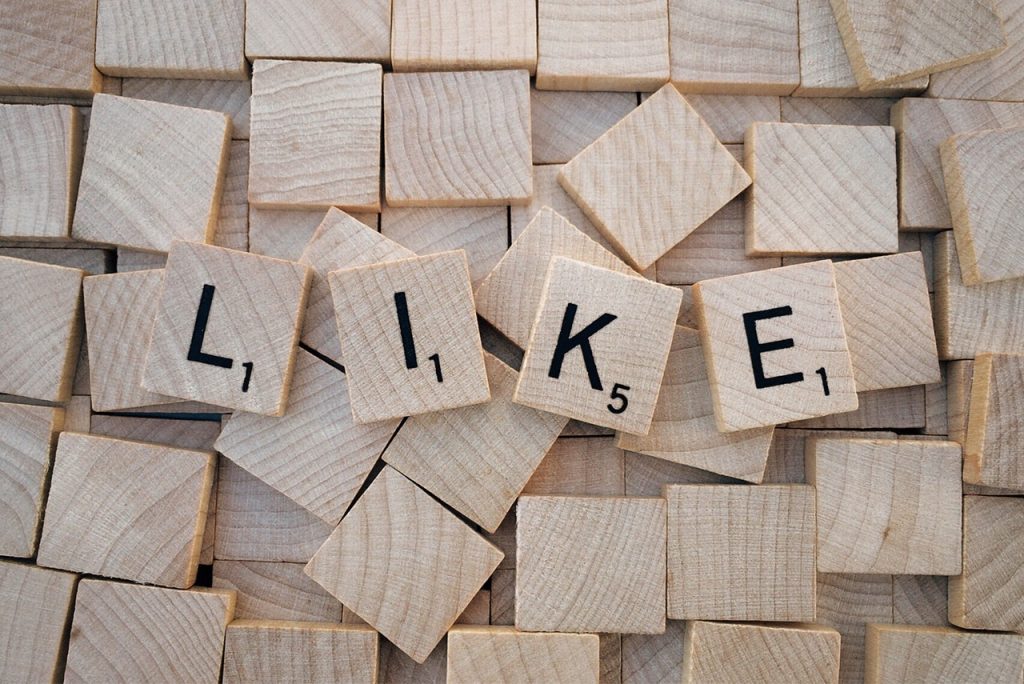 Of course, we are aware that social networks have their downsides and that many of you are not a fan of them, but if you want to work on your brand, create a digital marketing strategy, you can't get around them. For those of you who are not fans of social networks, we advise you to look at them, in this case, as a tool through which you will reach clients and potential clients. A tool that will (along with other elements necessary for the success of the product) greatly help you to achieve what you want.
The fact is that many potential customers will hear about your brand, product, or service through social networks. Marketing your brand, promotion, presentation, all this is possible by using social networks as another way of advertising.
Not only will you attract more potential customers, but you will also be able to get some of the most accurate feedback through the tool. You surely want to hear what customers think about your brand, product, or service. Also, listening to reviews and suggestions will create a better brand and thus retain customers.
We will present you with the five best free monitoring tools on social networks. Let's get started.
1. TweetDeck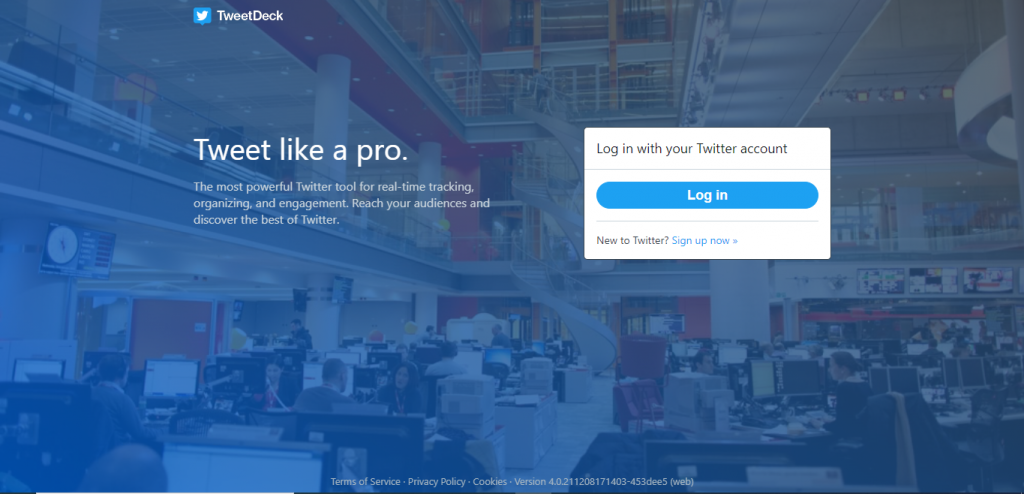 TweetDeck is the first monitoring tool we want to present to you. As its name suggests, TweetDeck works on monitoring the Twitter social network. A handy tool that allows monitoring users, search terms, hashtags, lists, etc.
Whether you want to monitor and listen to your brand connections within employees, competitors, potential customers, you can do it all from one panel.
2. Google Alerts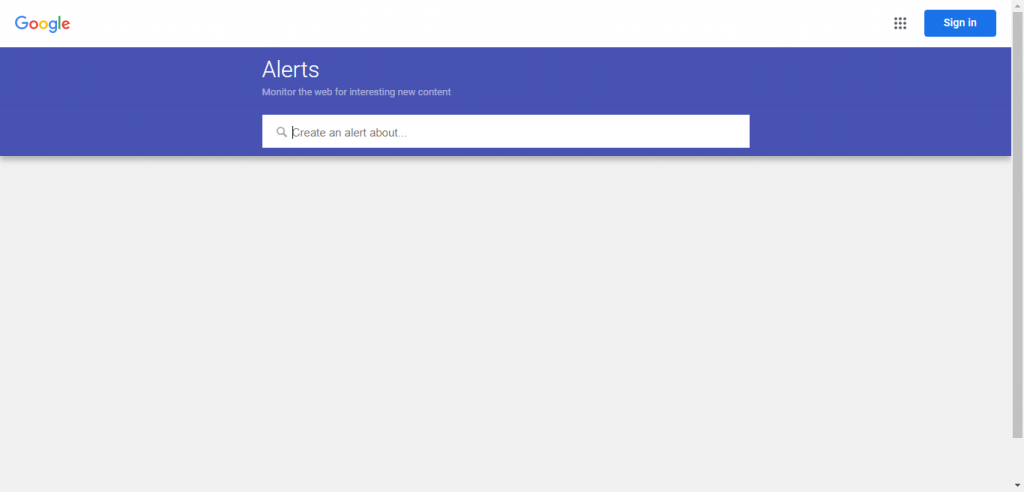 Google Alerts tool tracks the mention of your brand on Internet search tools. All you need to do is insert the keywords that interest you and start researching where and in what context your brand, product, service, and similar are mentioned on the internet.
3. Mention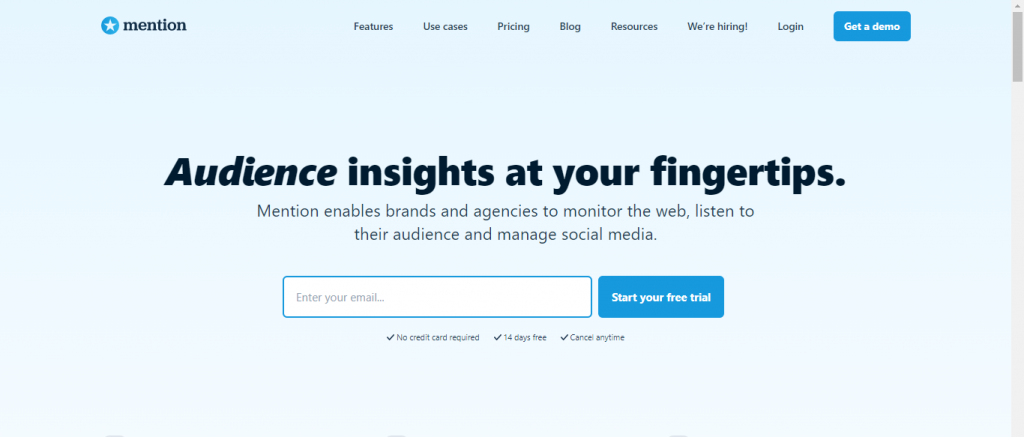 Mention is a tool that allows you to track conversations and mentions for all social networks, blogs, and the web in general. You can use the options Mentions Only, Favorites Only, Mentions & Replies to limit the search for all essential concepts of your brand, institution, and the like. Whether you choose to follow Twitter, Facebook, Google+, Blogs, or all of the above, this tool will indeed serve you.
4. Hootsuite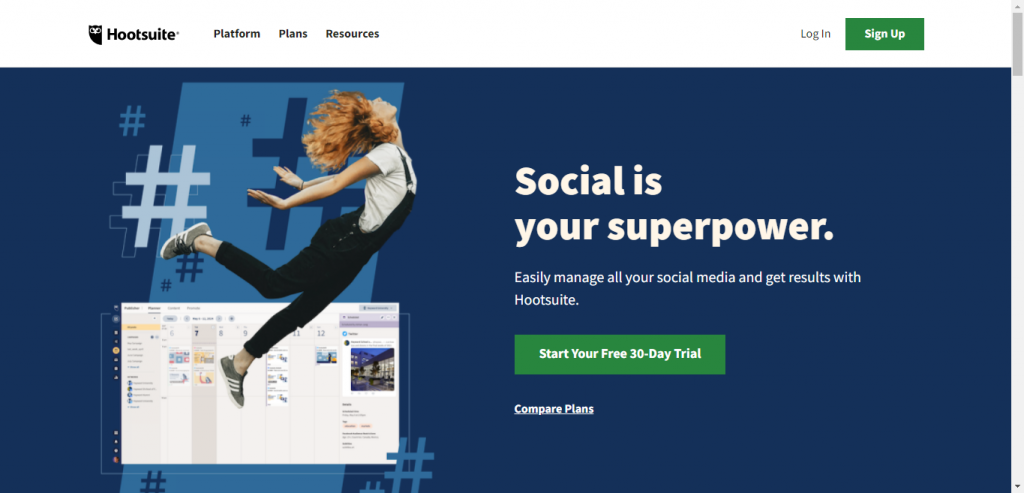 Hootsuite is undoubtedly one of the easiest tools to use and track all major social networks. The focus is the same as the others, following through keywords, all relevant posts, and mentions that can be useful for you and your brand. What you need are focus and desire, and this tool will do the rest of the work.
5. Mentionlytics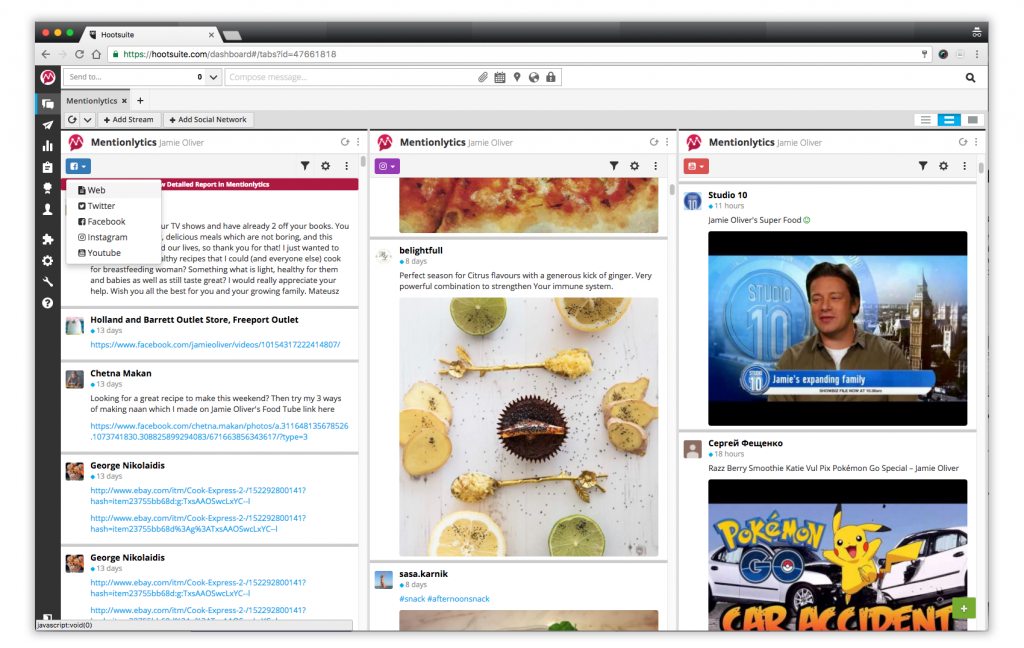 The last tool we present to you, but no more important than the previous ones, is Mentionlytics. It monitors all social platforms and the broader web.
Some of its characteristics support monitoring keywords in all languages/filtering results by keyword/source/sentiment/country/language, etc., assigning and replying to mentions discovered right from your Hootsuite dashboard, and many more.
Conclusion
We hope that we have made the topic of social media monitoring tools a little easier and closer. We've highlighted just a few of the tools that made it an excellent choice to get started.
So, try to find the tool that will suit you best and immerse yourself in the fantastic possibilities of monitoring tools, and with the feedback, you get, improve your brand and the world you create around it.