A company's logo is the visual cornerstone of its brand identity. It's a powerful symbol that communicates the essence, values, and personality of the business. But who are the creative minds behind these iconic symbols? In this article, we'll delve into the world of logo design, exploring the professionals responsible for crafting these visual representations of companies and brands.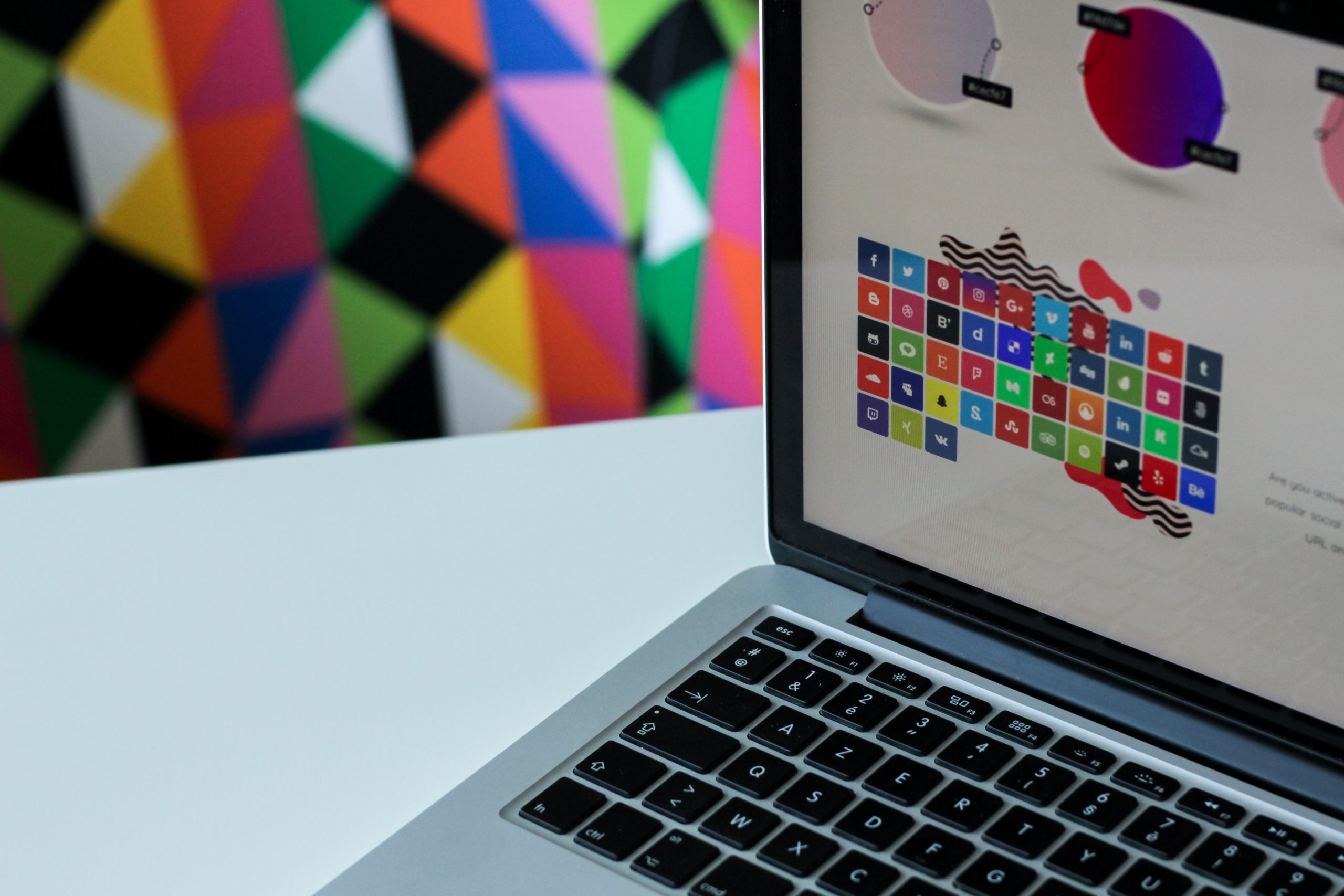 1. Graphic Designers
Graphic designers are the most common professionals responsible for creating logos. They are skilled in visual communication, utilizing a combination of typography, color theory, and visual composition to convey a brand's message effectively.
Graphic designers work closely with clients to understand their vision and brand identity. They then translate this information into a visual representation that encapsulates the essence of the company. With their expertise in design software and an eye for aesthetics, graphic designers bring logos to life.
2. Logo Design Agencies
Logo design agencies are specialized firms that focus exclusively on creating visual identities for businesses. These agencies employ teams of skilled designers, often with various specializations, to tackle logo design projects.
Clients who work with logo design agencies benefit from a collective pool of creative talent and expertise. These agencies often have a portfolio of successful projects and a reputation for delivering high-quality work. They are equipped to handle projects of various scales and complexities.
3. Freelance Logo Designers
Freelance logo designers are independent professionals who offer their services on a project-by-project basis. Many freelance designers specialize in logo design, offering their expertise to businesses looking for a unique visual identity.
Working with a freelance logo designer can be a more personalized experience, as clients have direct communication with the designer throughout the process. Freelancers often have diverse portfolios showcasing their design style, making it easier for clients to find a designer whose aesthetic aligns with their brand.
4. In-House Design Teams
Larger companies with substantial design needs may have in-house design teams. These teams are composed of professional designers who are employed directly by the company. In-house designers handle a wide range of design projects, including logos, marketing materials, and website design.
Having an in-house design team offers the advantage of having dedicated designers who are intimately familiar with the company's brand, culture, and values. This can lead to a more cohesive and consistent visual identity across all brand materials.
5. Online Logo Maker Tools
For smaller businesses and startups on a tight budget, online logo maker tools can be a convenient option. These tools allow users to create basic logos by selecting from pre-designed templates and customizing elements like color, font, and layout.
While online logo makers are cost-effective and provide a quick solution, they may not offer the level of customization and uniqueness that a professional logo designer can provide. Additionally, logos created with online tools may lack the polish and professionalism of professionally designed logos.
Logo design is a specialized field that plays a pivotal role in a company's branding strategy. The professionals responsible for designing logos, whether graphic designers, freelance designers, or in-house teams, bring their creative expertise and technical skills to the table. Each has its own strengths, and the choice of designer or design team depends on factors such as budget, project scale, and desired level of customization.
Ultimately, the goal of any logo designer is to create a visual identity that resonates with the target audience, conveys the brand's values, and leaves a lasting impression. By collaborating with skilled logo designers, companies can establish a strong visual presence that sets them apart in their industry.