The Samsung M2825ND is a mono laser printer with features to reduce running costs. However, those cost-reducing features are not the only thing the M2825ND has to offer. This post reviews the features and specifications of the Samsung M2825ND driver.
Features of the Samsung M2825ND Driver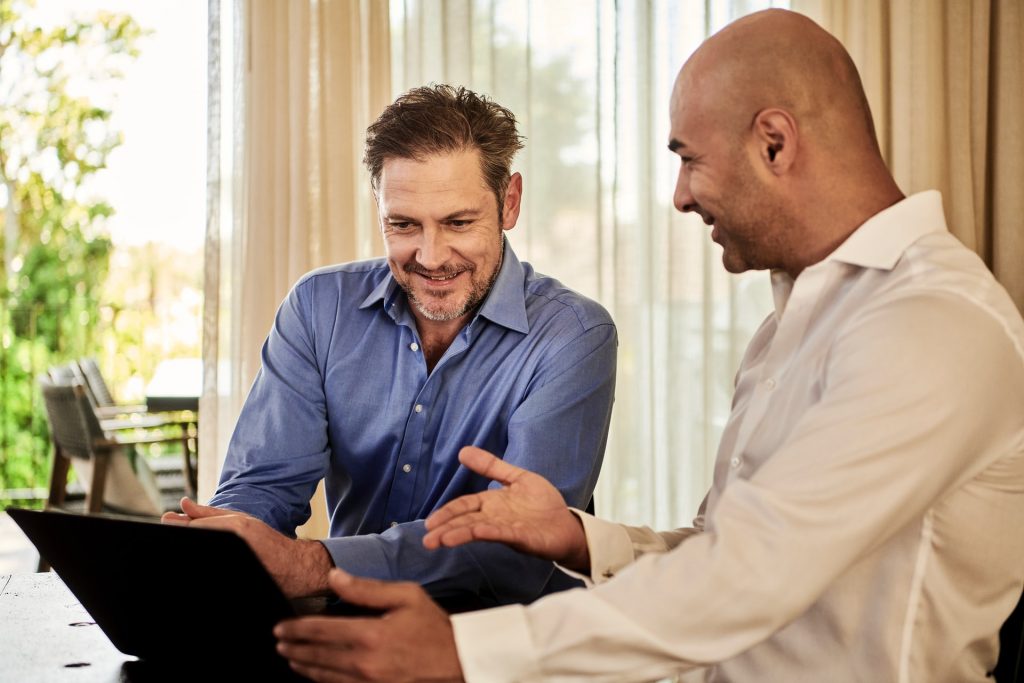 Fast, high-resolution printing
No need to wait. The M2825ND is fast. It is ready to print within 8.5 seconds from Ready Mode and can print as fast as 28 pages per minute in A4 and 29 pages per minute in Letter.
The printer has a maximum resolution of 4,800 x 4,800 dpi and Rendering Engine for Clean Page technology for high-resolution printing.
Easy Printer Manager
The M2825ND features Easy Printer Manager, which enables you to control the printer's settings remotely, monitor status, and manage multiple devices simultaneously, among others. All these are provided in a single interface.
One-touch Eco button
Worry no more about paper and toner usage. You can reduce running costs by using the one-touch Eco button. With this button, you can activate 2-up, duplex printing, toner-save mode, as well as the option to skip blank pages.
Separated Toner System
The printer has a separate toner cartridge system. Since the toner cartridge and imaging unit are separated, you only need to purchase the empty one.
This helps to reduce the printer's running costs even further. Replacing the cartridge is easy, requiring only as few as four steps.
Duplex printing
Does your printing need to include duplex printing? The printer comes with an automatic duplex printing feature. This allows you to print on both sides of a paper.
Thus, lowering the amount of toner and paper being wasted. You can use the Eco Mode to use duplex printing for all documents.
Mobile printing support
Mobile printing makes a print job a lot easier. And the M2825ND supports that. You can easily use the Samsung Mobile Print app to print from a mobile device.
It is also compatible with Google Cloud Print, allowing you to access the printer anywhere.
Specifications of the Samsung M2825ND Driver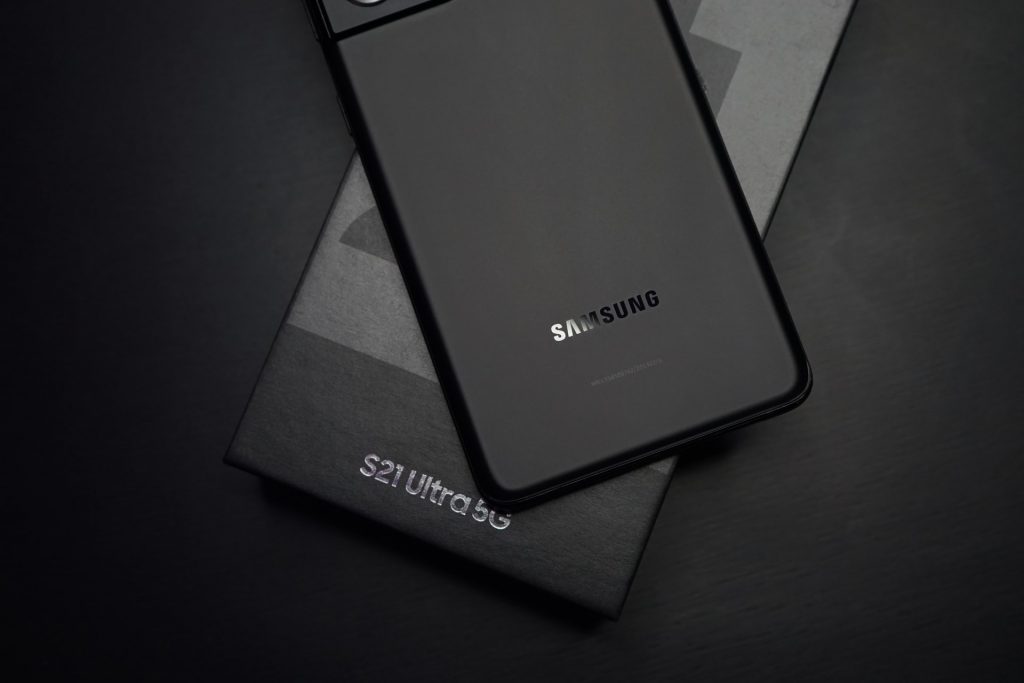 Overview
The M2825ND is a monochrome laser printer manufactured by Samsung. The printer is compact, with dimensions of 14.5 x 13.2 x 8.0 inches and 16.4 lbs. The M2825ND offers high-performance, professional-quality printing for less.
Speed
In terms of speed, the Samsung M2825ND driver is rather fast. It has printing speeds of up to 28 pages per minute in A4 and up to 29 pages per minute in Letter. Its first print-out time is less than 8.5 seconds from Ready Mode.
Paper capacity
The printer has three trays with a total capacity of 401 sheets. The 401 sheets capacity is divided between a 250-sheet input cassette, a 1-sheet multipurpose tray, and a 150-sheet output tray face down.
Paper handling
The printer is capable of handling various paper types and sizes. For paper types, it can handle plain paper, thick paper, thin paper, pre-printed paper, colored paper, recycled paper, cardstock, bond, archive, label, envelope, cotton, and transparency.
For paper sizes, the M2825ND can handle paper sizes as small as 3.0 x 5.0 inches and as large as 8.5 x 14 inches.
Consumables
The M2825ND comes equipped with a standard cartridge with an average yield of 1,200 standard pages. If you want to reduce running costs, you can replace it with a high-yield cartridge with an average yield of 3,000 standard pages.
In summary, the Samsung M2825ND driver is a reliable device. Besides allowing you to reduce running costs, the printer also works fast and delivers good prints. If you are looking for a capable printer to meet your printing needs while keeping the cost down, the M2825ND is worth checking out.