Starting a blog for the first time can be both fun and intimidating. But, blogging has many benefits. You can use blogging for creative expression, growing a business, enhancing your skills, and becoming self-employed. Plus, it can be a great way to earn extra money online.
However, there are many things you need to consider if you want a good start. Starting fresh can be hard work, but it doesn't have to be. Here are a few tips to help you on your blogger journey.
First, you must pick a blog topic, then choose a blogging platform, choose a domain name and get blog hosting. You want to pick a successful blogging platform suitable for new bloggers. You can start right by using WordPress.
WordPress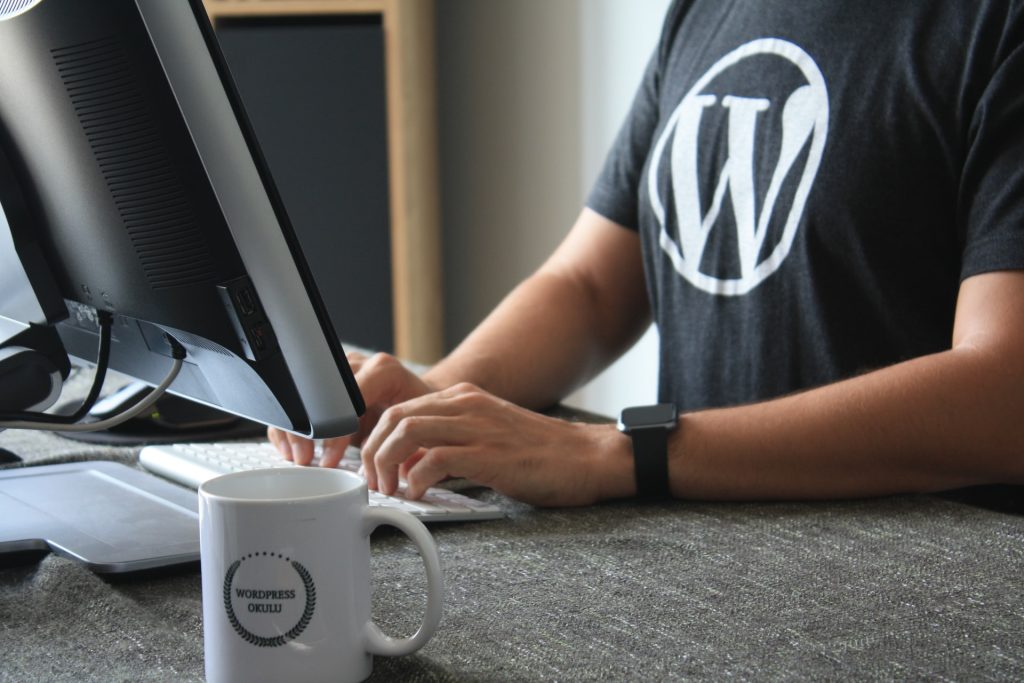 WordPress is the most popular blogging software with over 90% market share in the U.S. With WordPress, you can create any kind of website/blog without any code, manuals, or limits. It is the most popular for a good reason. It offers the best plugins, guaranteed to help on your journey to success.
Coming Soon & Maintenance Mode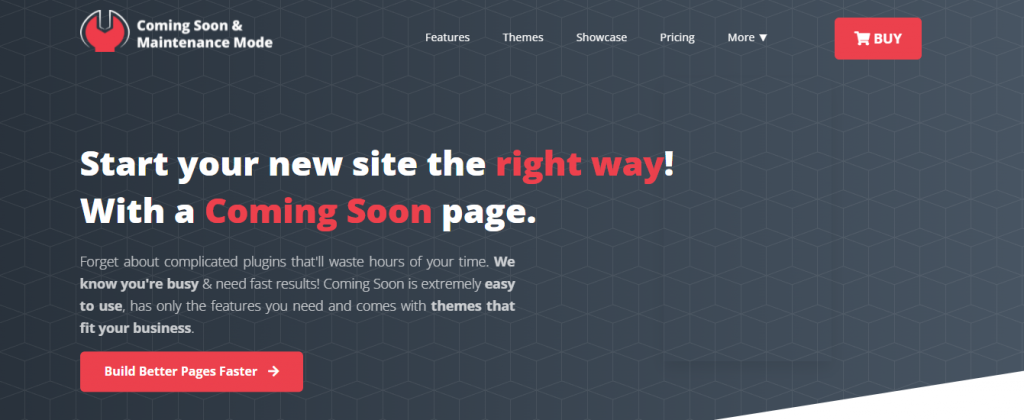 A good coming soon page is crucial when starting a blog. If you want to leave an impact on the visitors, Coming Soon & Maintenance Mode is just what you need.
Coming Soon & Maintenance mode is user-friendly and has all the features and themes you need. It offers total rebranding, over 2 million free HD images, eye-catching themes, and filters. This plugin is easy to use and will make your blog stand out.
WP Maintenance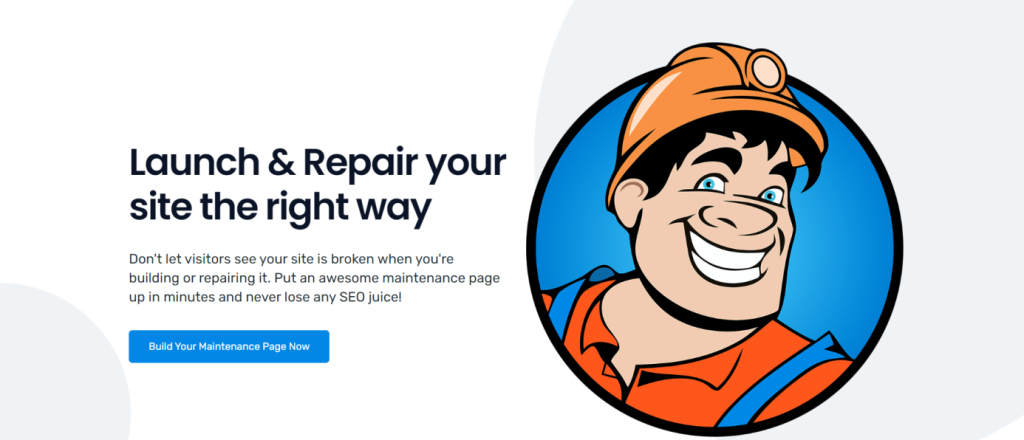 Your blog can become full of errors when you try to make changes. To avoid a bad visitor experience, you can put your website in maintenance mode while you work on it. WP Maintenance offers over 3 million free images to help you build landing, coming-soon, and maintenance pages.
Furthermore, it offers ready-made themes that attract visitors and many built-in tools to help your SEO. This plugin saves time and helps increase productivity. With WP Maintenance, you can get a perfect maintenance page running with just a few clicks.
Simple Author Box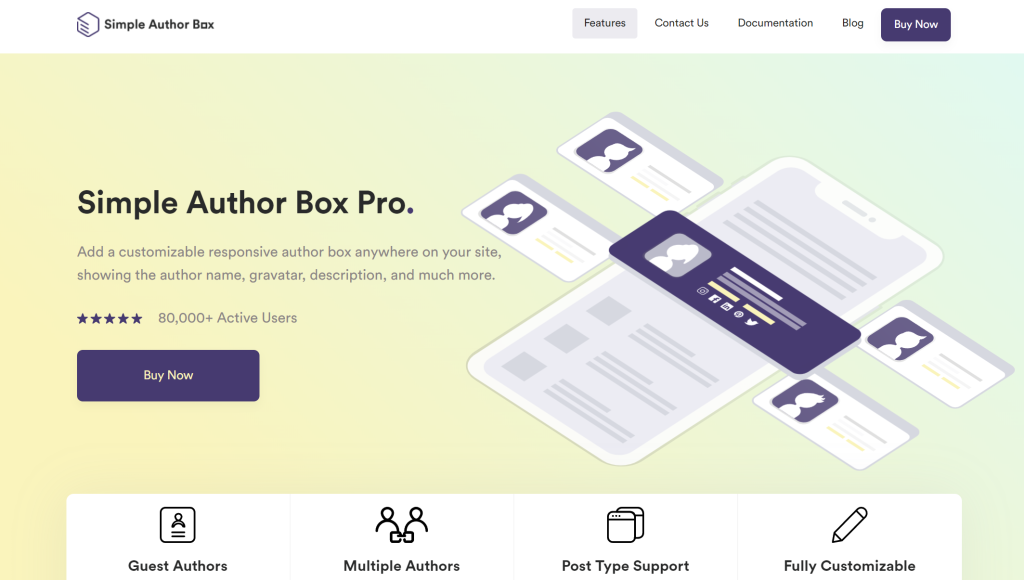 The Simple Author Box Pro plugin adds a responsive author box at the end of your posts. This fully-customizable box shows the author's name, gravatar, and description-bio.
It supports adding over 45 social icons to author boxes making following authors and contributors on social networks easy.
Guest blogging can improve your blog, and with this plugin, you can assign posts to multiple guest authors without creating an account for them. Simple Author Box makes guest blogging easy and gives your writers proper credit.
WP Force SSL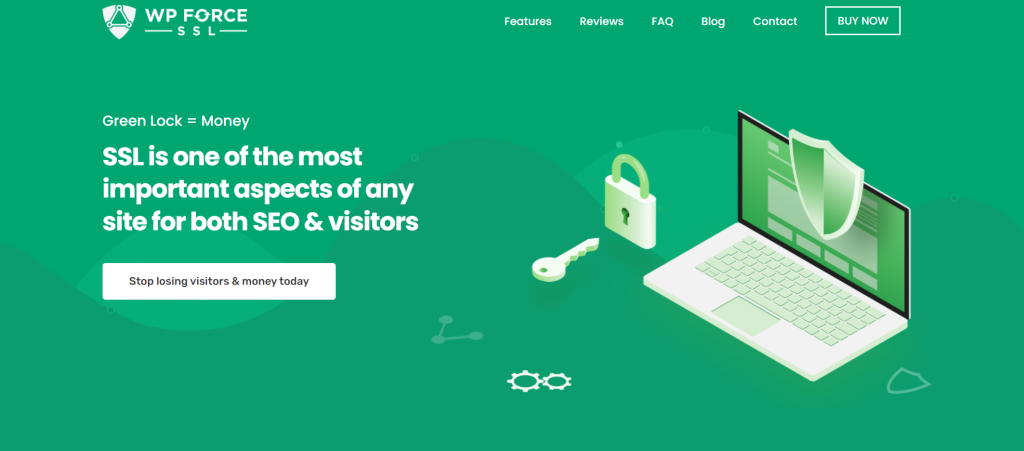 Safety is the number one priority for your visitors and SEO. SSL ensures that data passed between servers and web browsers is private and safe.
WP Force SSL offers a centralized dashboard, content scanner, and SSL Monitoring. The content scanner and Real-time SSL monitoring will ensure your blog is safe without losing any SEO juice.
WP Sticky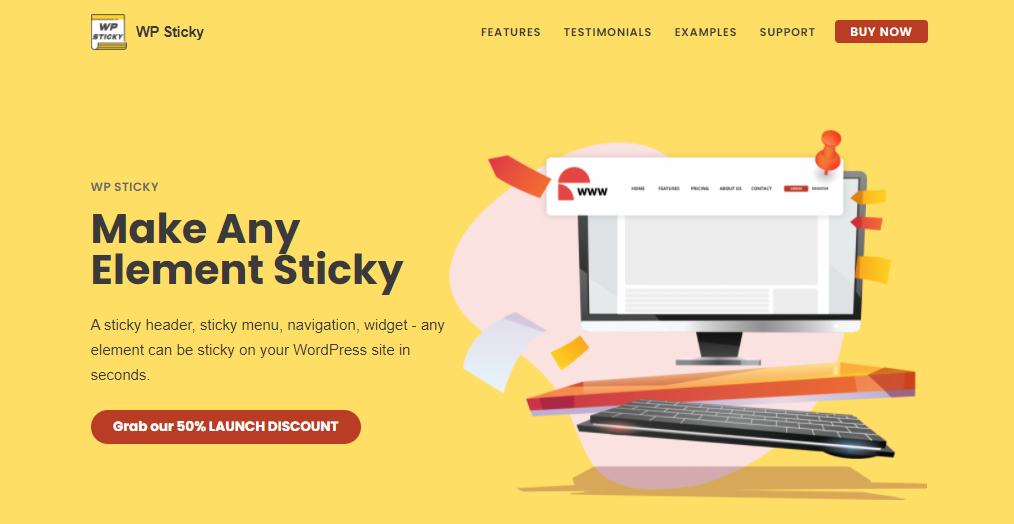 If you want to make the menu, header, or any other element of your blog sticky, WP Sticky is the plugin for you. This plugin is easy to use, helpful, and adds functionality to any blog.
Final Words
Well done! You've just learned how to start your blog. Your blogger journey is just beginning, and with the help of these WordPress plugins, you will have success at the tip of your fingers. You will learn many things as you go, but remember to always stay true to yourself and your brand.