Sometimes printing a colored document gets you upset when the result coming out is awful. It will not happen if you utilize Samsung CLP-365W. With a smart Samsung CLP-365W driver, you can print monochrome or colored documents in high quality.
Well, everybody has their own preference in selecting printers. The Samsung CLP-365W printer is the most compatible device for anyone who deals with printed documents in high precision and sharp color. It is time to consider this device to accomplish your tasks.
Great Features of Samsung CLP-365W Driver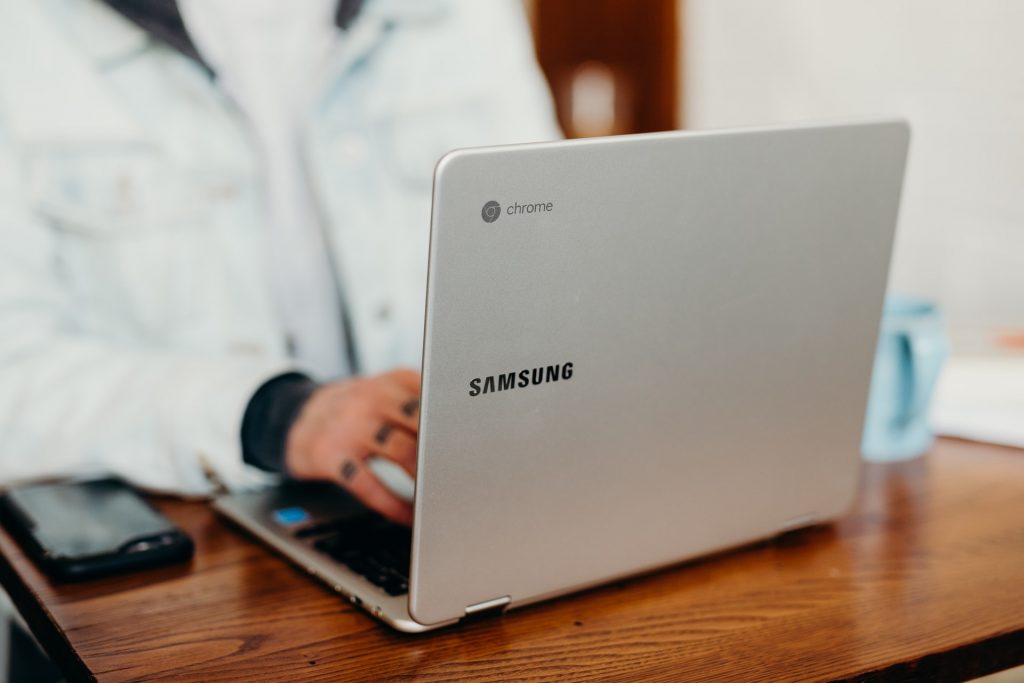 Printing colored documents require printers equipped with great features. Fortunately, Samsung CLP-365W can bring a high-quality result that meets your expectations. It is thanks to its brilliant features to enhance performance. 
1. Printout Quality
One of the features that enable Samsung CLP-365W to bring out sharp texts and graphics is the Rendering Engine for Clean Page (ReCP) technology. This feature increases the vibrancy and the quality of color printing automatically.
2. Toner
With polymerized toner containing small and constant particles, the Samsung CLP-365W will result in vivid colors and crisper lines. Besides, the wax content prevents fading on documents and increases image gloss.
3. Color Quality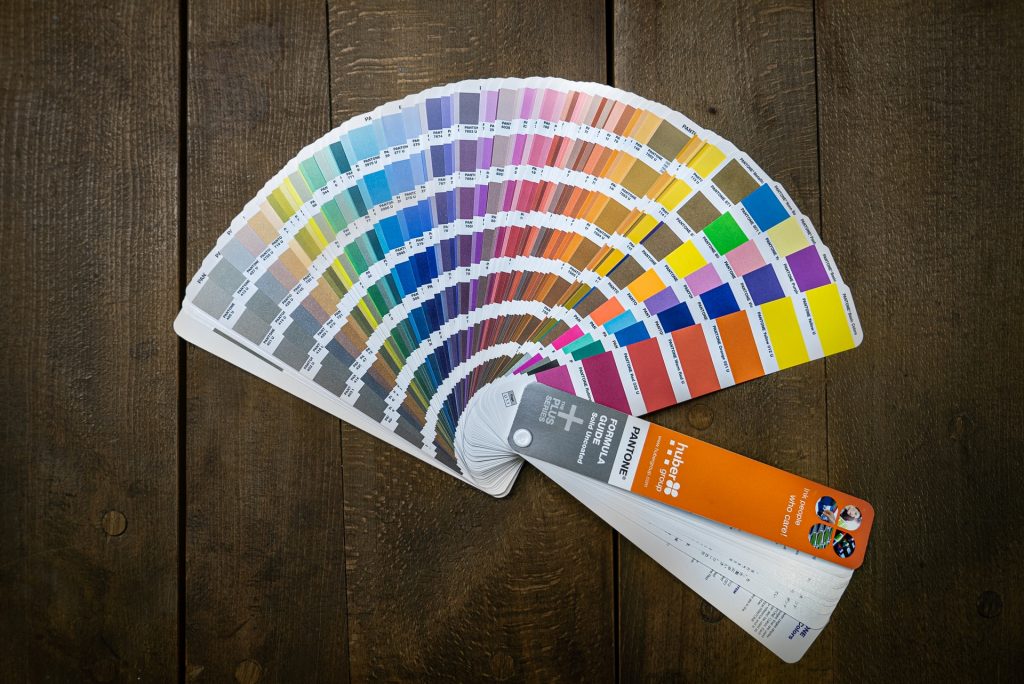 Selecting a printer, especially for colored documents, must consider the color quality. Samsung CLP-365W driver allows you to adjust color quality from 600×600 dpi to 2400×600 dpi so you can print sharper images in more detail.
4. Design
A cramped space can become a big problem when you want to place a printer. However, the Samsung CLP-365W printer has a compact design that eases you to place it in a small place. Compared to other colored printers, this one is the smallest with a size of 38.2 x 30.9 cm only. 
5. Software Support
Utilizing Samsung CLP-365W is surprisingly easy. This printer comes with software support that allows you to share digital documents in any format over social networks.
In addition, the Samsung CLP-365W driver emphasizes eco features to save toner, energy, and paper before you print a file. 
6. Mobile Print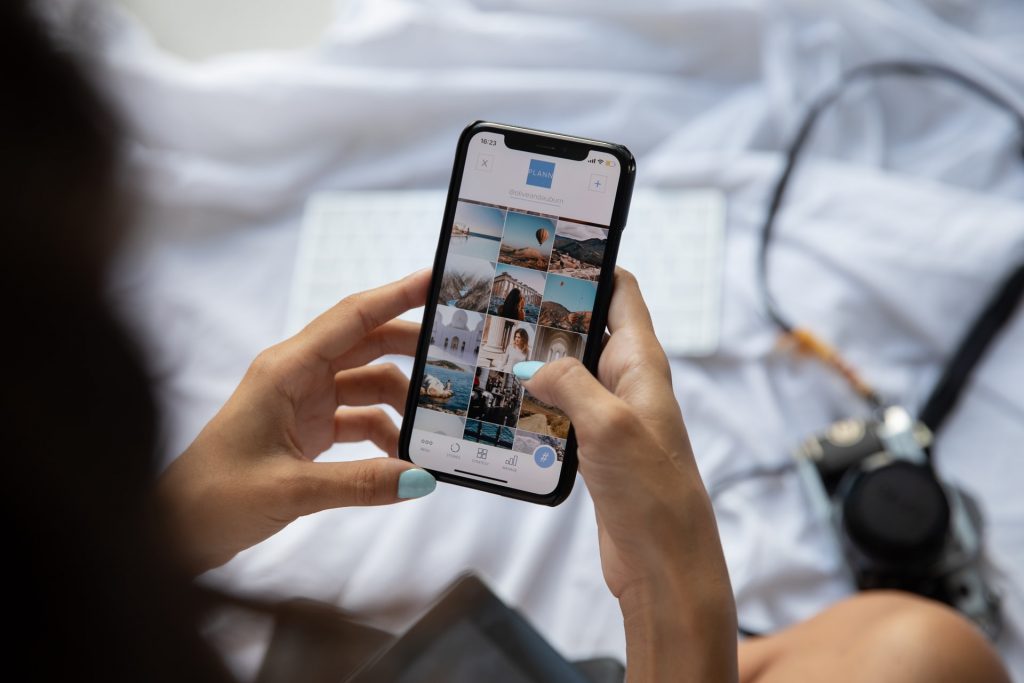 Not only sharing a file but also mobile printing becomes an interesting feature of Samsung CLP-365W. You can conveniently print a file from a mobile device. You just need to install a mobile print application, then select the device and a file to print.
Samsung CLP-365W's Specification
Just like other color printers, Samsung CLP-365W's specification focuses on how to make the printed image clearer and more vivid. In addition, the sophisticated technology embedded in this device lets you operate it easily.
1. Network
To print a document using Samsung CLP-365W is very simple. You can connect it via ethernet, Wi-Fi, mobile print application, and WPS.
Moreover, this device has Wi-Fi direct, so you can connect the printer and other devices without a router. 
2. Processor and Technology
A processor of 300 MHz and internal memory of 32 MB boosts the high performance of the Samsung CLP-365W. The level of sound pressure during printing is 48 db. It uses laser technology to make texts look sharper. 
3. Speed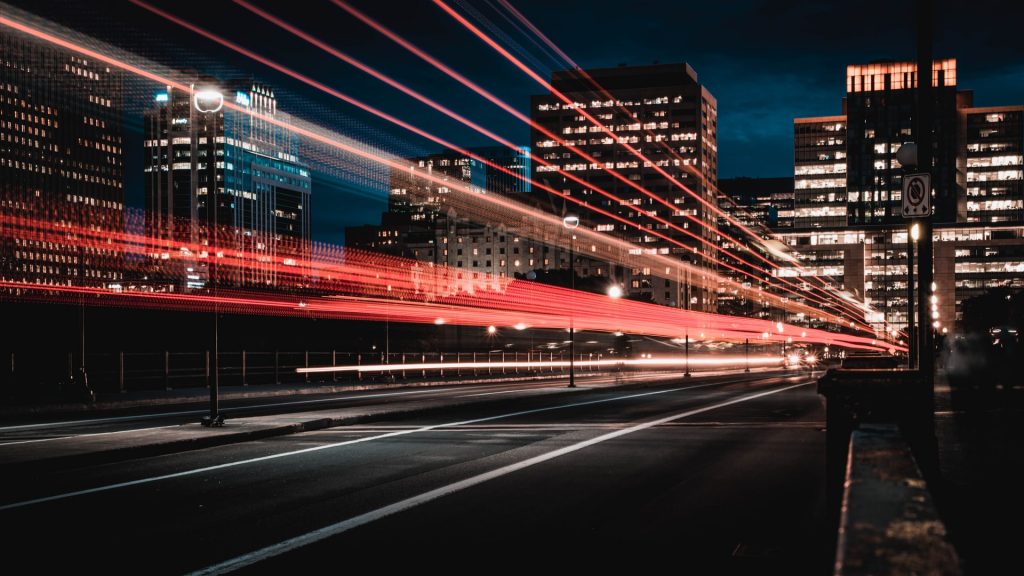 When you print a monochrome document in A4, Letter in draft quality, the print speed is around 4 ppm, but for the normal quality, it requires 18 ppm.
The speed to print the first page in monochrome is about 14 seconds. On the other hand, the speed of the first page in color is around 26 seconds. 
4. Languages and Cartridges 
Normally it requires 4 print cartridges and the printing colors include Magenta, Cyan, Black, and Yellow. The cartridge lasts for a month with 20000 pages. As a typical color printer, Samsung CLP-365W uses the SPL-C language. 
5. Paper Handling
Several types of paper that Samsung CLP-365W can handle are labels, card stock, thin paper, glossy paper, recycled paper, thick paper, and preprinted and bond paper. Its input capacity is 150 sheets while its output capacity is 50 sheets. 
You will certainly feel excited to see the results after you print documents with Samsung CLP-365W. The features and technology implanted in the Samsung CLP-365W driver optimize graphic and text appearance.