Being a part of accounting is not an easy job, and if you have some options that will make it easier for you, we are sure you will accept them.
It would be best for young entrepreneurs or self-employed people, especially the few who handle numerous responsibilities, that seek management software that handles the majority of the job for them.
In addition to saving time, you will also be able to save your nerves. Because of this, we bring you The Top Four Accounting Tools You Can Find Online.
1. Clockify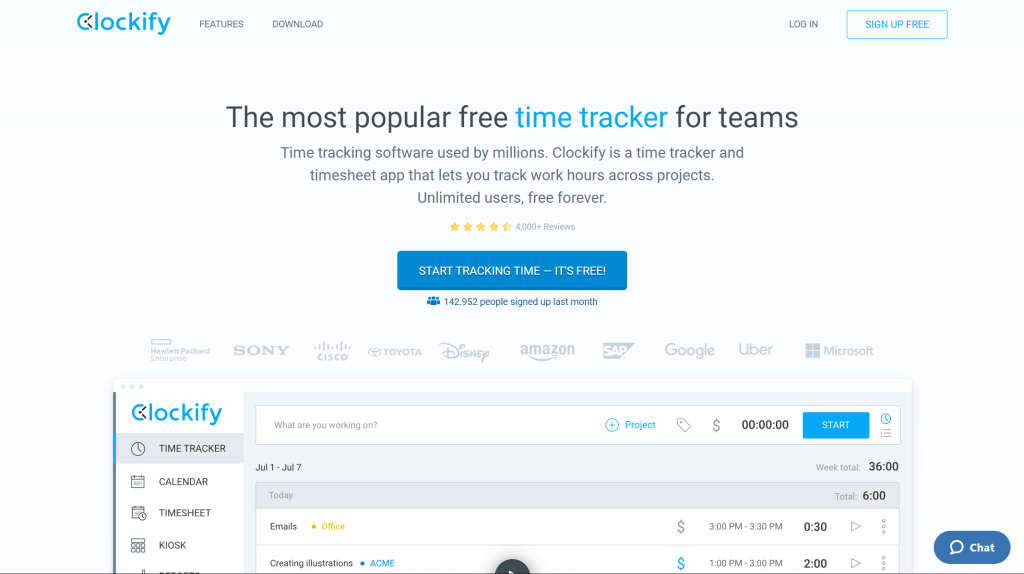 If you are looking for a tool to help with your time management, then you are in the right place! Clockify is here for you! The app is one of the best accounting software you can find online, and it does not matter if you are using Windows or Mac OS.
This tool will give you everything you need to ensure you have the perfect account management. You will be able to create, access, and organize your accounting info with ease. Also, you will be able to create monthly and weekly reports.
2. Fresh Books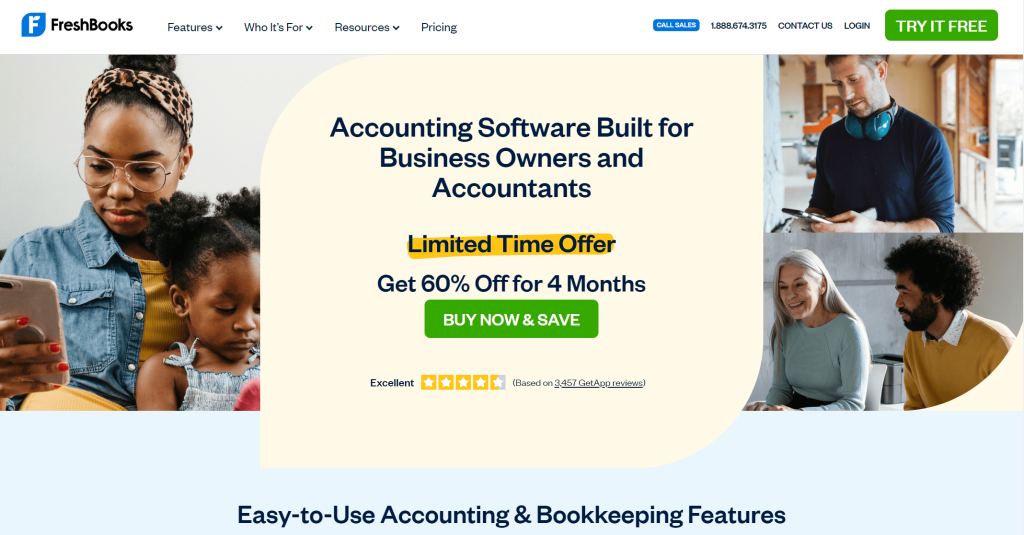 There is no better tool for a new company or business than Fresh Books. Fresh Books has great accounting functionality with the option to produce personalized, expert receipts quickly and easily. It is an online accounting and finance platform for solo owners, freelancers, and advisors.
Also, you will love the ability to customize invoices, rapid discounting, group attendance management, program managers, balances management, and compatibility with income tax are just a few of the important features.
3. Quick Books Online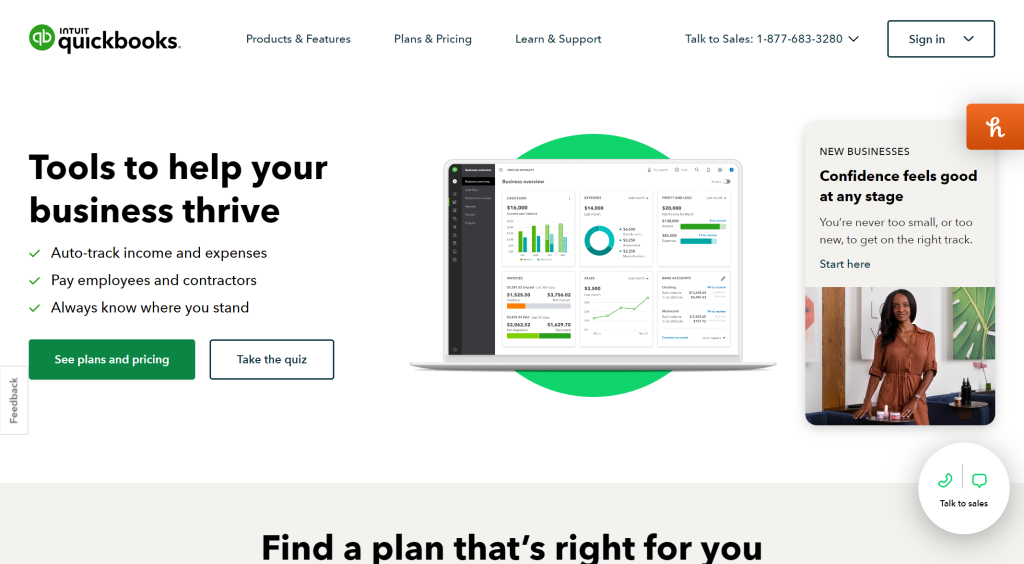 Quick Books Online will provide you with an automatic transaction process, account and expense tracking, and the ability to pay via debit or with credit cards and PayPal. You will also have the ability to upload the financial information that you want to upload.
Also, keep in mind that with Quick Books Online, you can discover where and how to upload and post any mobile account or invoices after customizing them. You can do all this with ready-made templates if you try this tool yourself.
4. Kashoo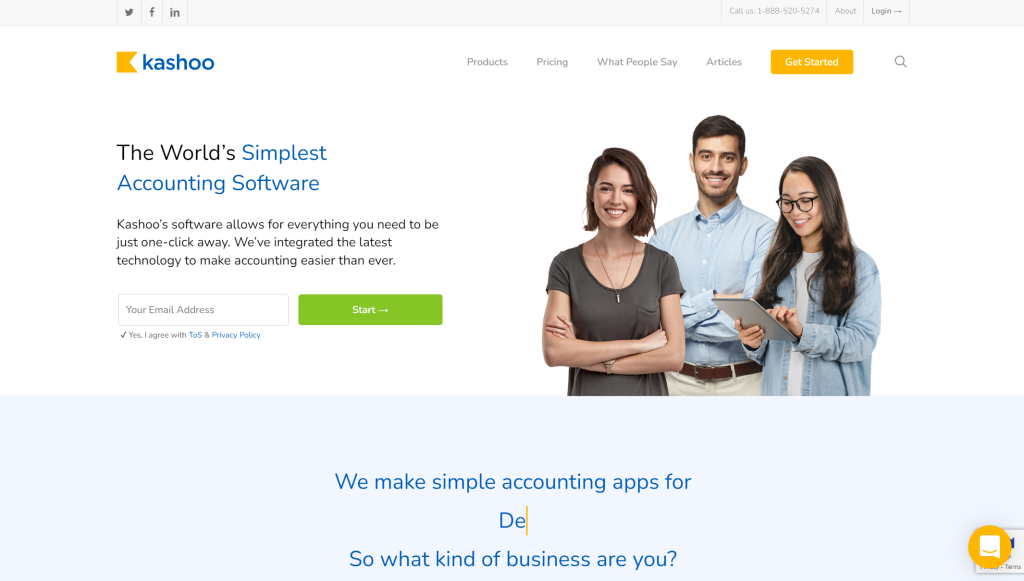 Although it is in the last place in our description, it does not mean it is less valuable. Small or big company directors that use Kashoo can simplify accounting processes thanks to its cloud-based accounting platform.
The technology uses artificial intelligence to summarize and compare personal banking activity expenditures. You can find everything on a centralized dashboard, and everything will be at your fingertips.
Conclusion
To keep businesses running effectively, every business owner that aspires to grow into a huge company must require a superior accounting system or tool.
After reading this article, we hope you have chosen which accounting tool might be the best for you, your business, and your everyday life. Each of them offers specific features that everyone needs, but each tool is slightly different.T