Thanks to the technology we have available, we can find tons of information online. There are tools for every use possible, making our everyday job and life easier. But, sometimes, finding the right tool in the sea of them is hard and especially finding it at the right price.
When it comes to VoIP tools, there are a lot of them available online, but not all of them are good. You can end up with a lame tool and pay a high monthly price per user. This is super tricky for smaller businesses that do not have money to waste.
For this reason, we have put together this small article that will present you with a few free tools that can compare to some really expensive ones. So, if you are ready, let us get started with our shortlist.
Google Voice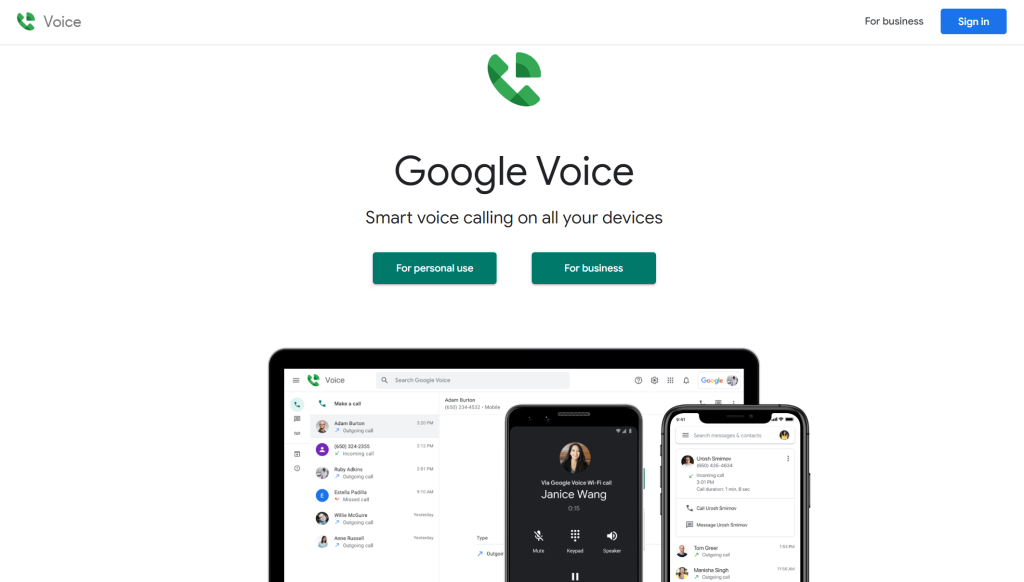 Google Voice allows you to connect your Google contacts and communicate with them through the app. It offers you an unlimited number of calls and their duration.
But the thing is, you are limited to only one line when it comes to the free plan. This is enough, and the tool serves its purpose. Once you sign up, you get a free VoIP number that you can share with others, and you can already start making and receiving calls.
Zoom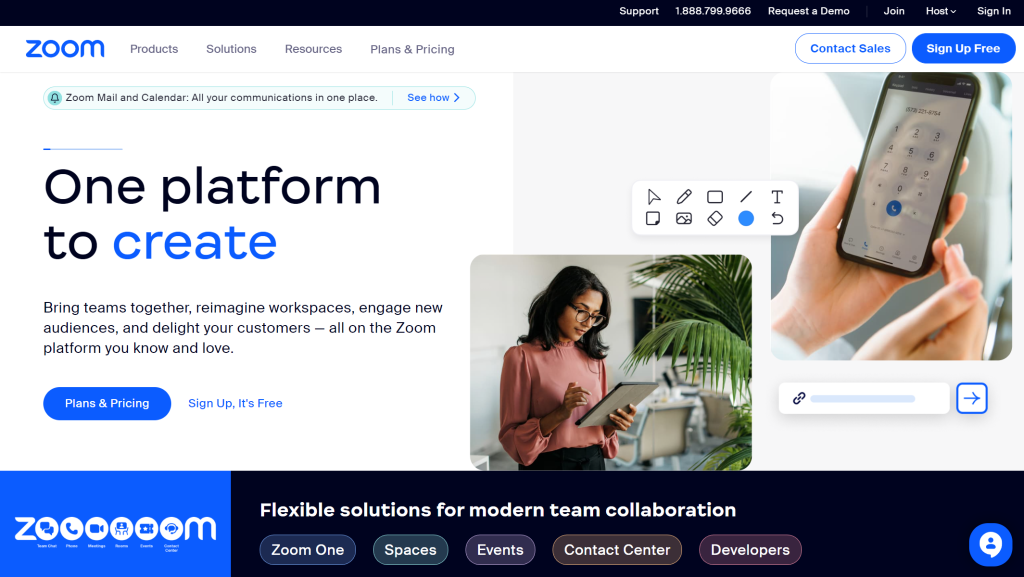 Zoom is a tool that people are for sure familiar with, especially after the pandemic. Zoom has been there to take lectures, business meetings, and even personal ones once we were stuck inside our homes. The tool allows you to make calls inside of groups and also share media between team members.
It offers features like team chats where you can talk in real-time with other people, hold virtual meetings, VoIP phone systems, and email and calendar integrated inside so you and your teammates can stay in line with the work you are doing.
WhatsApp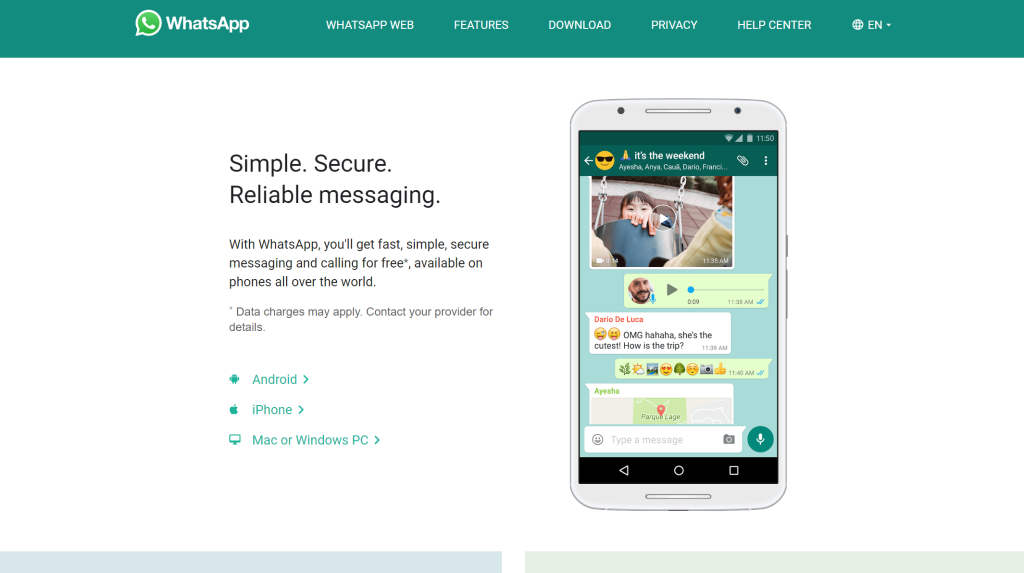 WhatsApp is probably one of the most famous tools. The tool adds VoIP and encryption to your messages, so both sides that are involved in the conversation are completely secure. But, to achieve communication between the two sides, it is mandatory to have Whatsapp installed on both devices.
Once you download the tool, you need an already existing phone number I s needed to sign up, and that number will be used by other people to call you. The tool is completely free, no matter what.
Microsoft Teams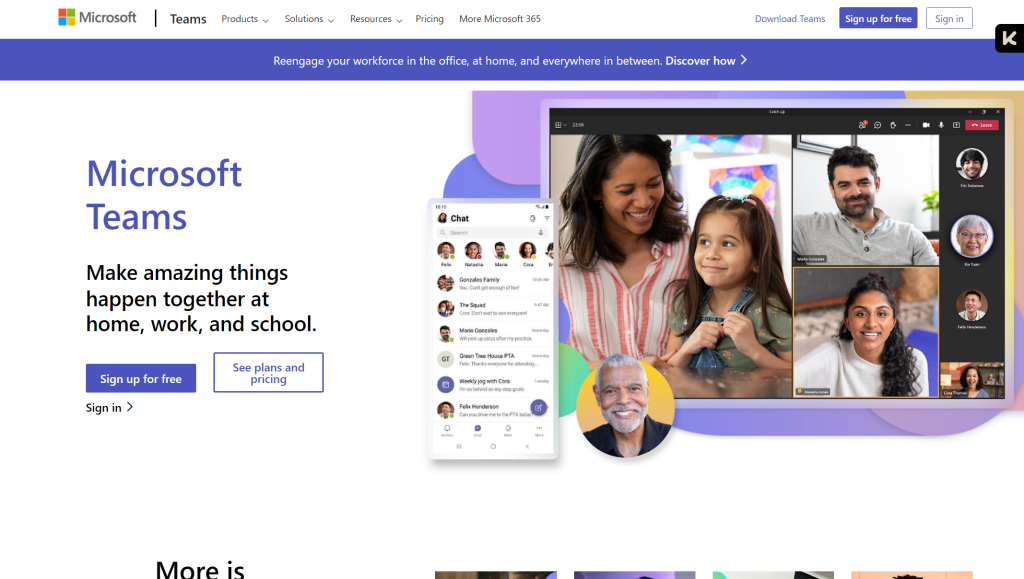 Microsoft Teams is an all-in-one tool that is really similar to Zoom. It allows you to talk with individuals or with just a few clicks of the button to create and start business meetings, and so on. It does have plans that are not free, and they put a limit on the number of people on the call and a limit on the duration of the call.
But, these limitations are pretty tolerable, especially for a smaller business with fewer than a hundred employees. The tool also has some really cool features that you can use to share media and messages with other team members.
Conclusion
All of these tools are super cool and serve their purpose. You are probably familiar with most of them, and if you have not tried at least one, feel free to. It will not cost you a thing. We hope that you have found this article helpful.