Mobile apps are a crucial part of our lives. They are a primary source of entertainment, news, and shopping for people across the globe. Thus, businesses are shifting to an app dedicated to affiliate marketing. In this cutthroat competition, we all need an affiliate website for businesses.
The online business is at a massive disadvantage if your affiliate websites are not responsive. However, you can make your affiliate site mobile-friendly by dedicating an app for it. It is quite possible to boost the engagement and website online presence via an app. Builder.ai can help you develop an app for your affiliate website.
Build an App for Your Affiliate Website With Builder.ai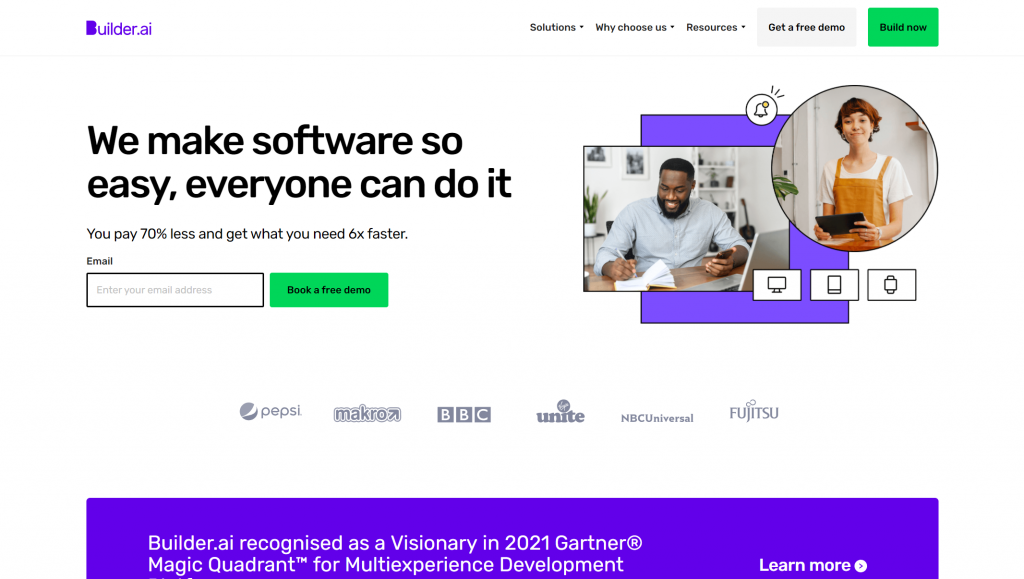 Most people interact with websites through their mobile phones. Not only this, the number is expected to increase seven times by 2022. For affiliate websites, it means that they must have mobile-friendly content. An unresponsive website is the one missing on considerable traffic.
So, you must invest in a mobile app for an affiliate website to take its digital presence to the next level. A mobile app with an attractive interface and features will improve the user experience. Mobile apps offer more personalized content to users than responsive sites and are generally faster.
They can also utilize device functionality, such as access cameras or microphones. The push notifications and alerts help you retain the customers. Plus, an app can enhance brand identity and name through programs, customer support, and reviews. It drives more traffic and generates sales.
Turning an Affiliate Website Into an App
If you plan on developing your affiliate website, the following are some ways to shift it into a mobile app.
Use a Plugin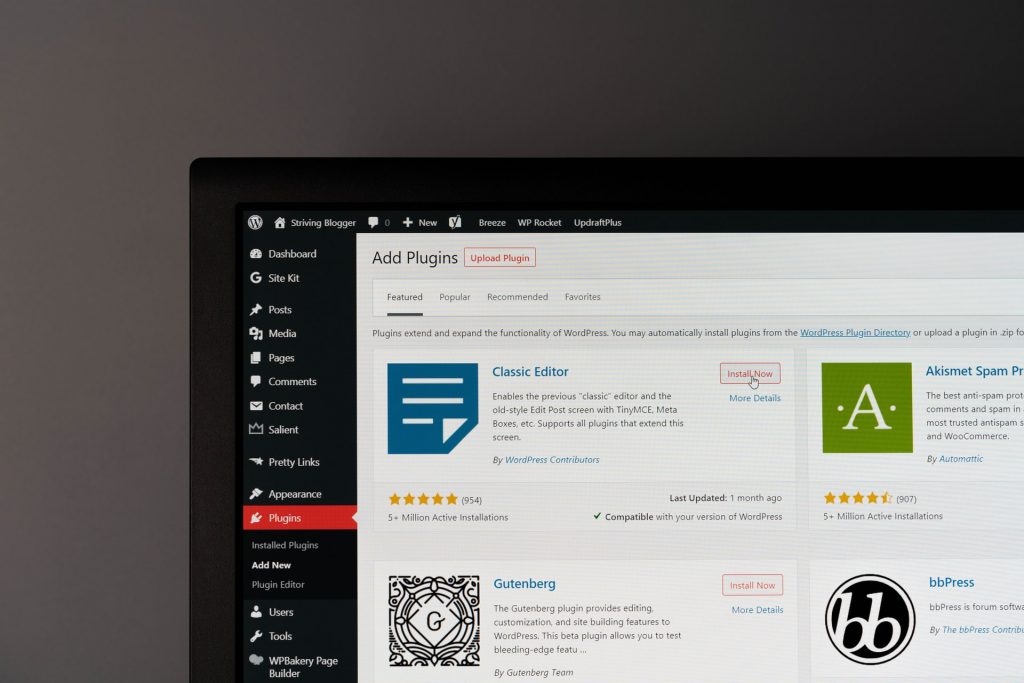 For instance, WordPress comes with several plugins. You may use the plugins and convert your website into a dedicated mobile app. It is an appealing strategy because the option is cost-effective and efficient and the apps are free to use. However, you need to have a paid version to access the app-building interface.
Based on the WordPress customizer, plugins are relatively easy to pick up. This tool is excellent for converting sites into an app and customizing the app right from your WordPress dashboard. These tools are blogs and website-oriented with some basic eCommerce features. If the affiliate site includes an excessive number of features, you may not achieve the same effect on a plugin-generated app.
Implement WebView Linking
A WebView is an internet browser for a mobile app that enables you to display content in the app. Using this process of WebView linking, you can build a hybrid app. Instead of having its unique share of content and coding like a native app, the browser only loads your existing website into a WebView.
Moreover, WebView can be a creative method to shift an affiliate website to an app. It will show users the mobile sites and retain the features you want. However, it will require your coding skills.
Hire Builder.ai to develop the app for you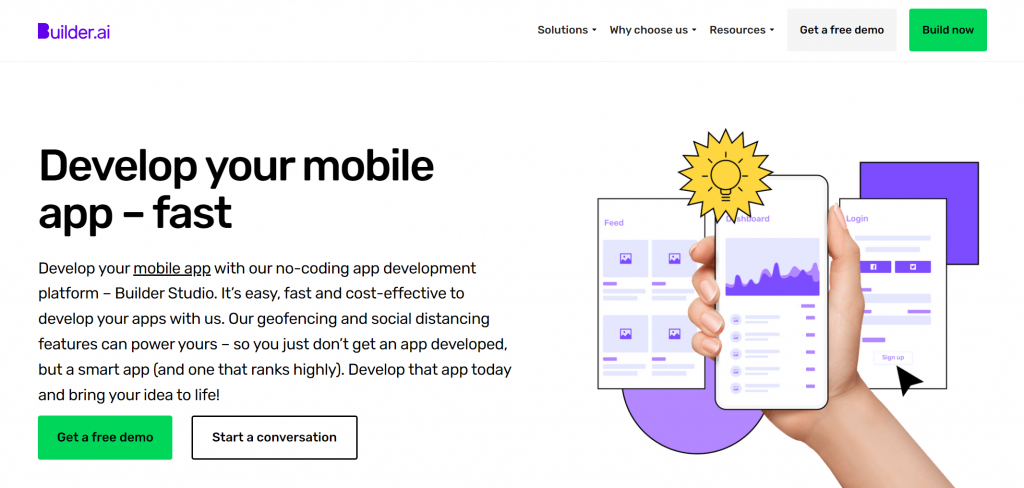 Let Builder.ai handle the app development process for you. Builder.ai is a development platform that offers app development services from custom apps to no-code apps.
Mobile app development can cost tens of thousands of dollars. Hire Builder.ai to develop an app for your affiliate site with a friendly budget. Unlike plugins or WebView linking, Builder.ai offers additional custom features-dedicated to optimizing the user experience and engagement of the app. Of course, along with a tool like Builder.ai, you will still need a tool for managing this process and organizing its tasks.