There are several blockchain tech applications to design, develop, deploy, and distribute today. New blockchain technologies are powerful digital, decentralized, and dispersed ledgers representing online currencies.
They're typically used for logging virtual transactions without a financial bank, broker, or advocate present. Of course, these applications streamline processes, maximize security, and ensure privacy for businesses in a wide range of industries.
As an app developer, you should understand how and why the different types of blockchain platforms are used. You can build innovative tech solutions to transmit funds, bolster strong productivity, and log data safely.
Read on to discover different blockchain tech applications that you can develop today. 
1. Non-Fungible Tokens Platforms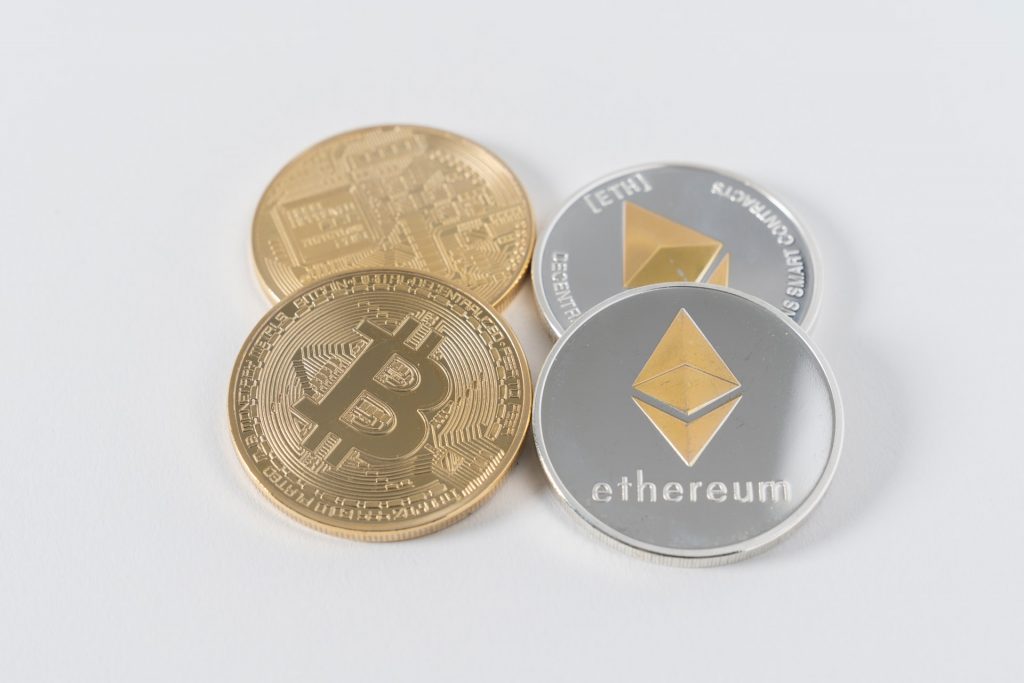 First, you can develop non-fungible token (NFT) blockchain applications. Build an NFT blockchain app that lets users safely store their digital assets like art, platforms, and collectibles.
Here, they can invest in physical valuables without dealing with storage and maintenance concerns. To protect your user base, engineer your app with security features to prevent hackers from illegally stealing, duplicating, or selling your users' digital property.
Plus, include app inspection protocols that guarantee only one copy of each digital work exists. Leveraging this functionality, users can easily convey ownership over any asset transmitted into data. If you build this type of application, be sure to integrate business data security capabilities.
Failing to add this is one of the most significant development mistakes to avoid in 2022. Indeed, NFT platforms are one type of blockchain tech app to develop today.
2. Custom Blockchain Applications
You can also design, develop, and deploy a custom-made, bespoke blockchain application. These applications are usually built for a specific industry, client, user, or feature set.
If you are interested in building your solution, you'll need a wide range of powerful programming tools and support. For example, you can use a Docker registry by JFrog to automate development, conduct vulnerability analyses, and perform artifact flow control.
Leveraging this functionality, you can bolster strong team collaboration, gain insights into deeper issues, and reliably deploy containers. Of course, custom blockchain applications can be developed for any field.
3. Trade Finance Solutions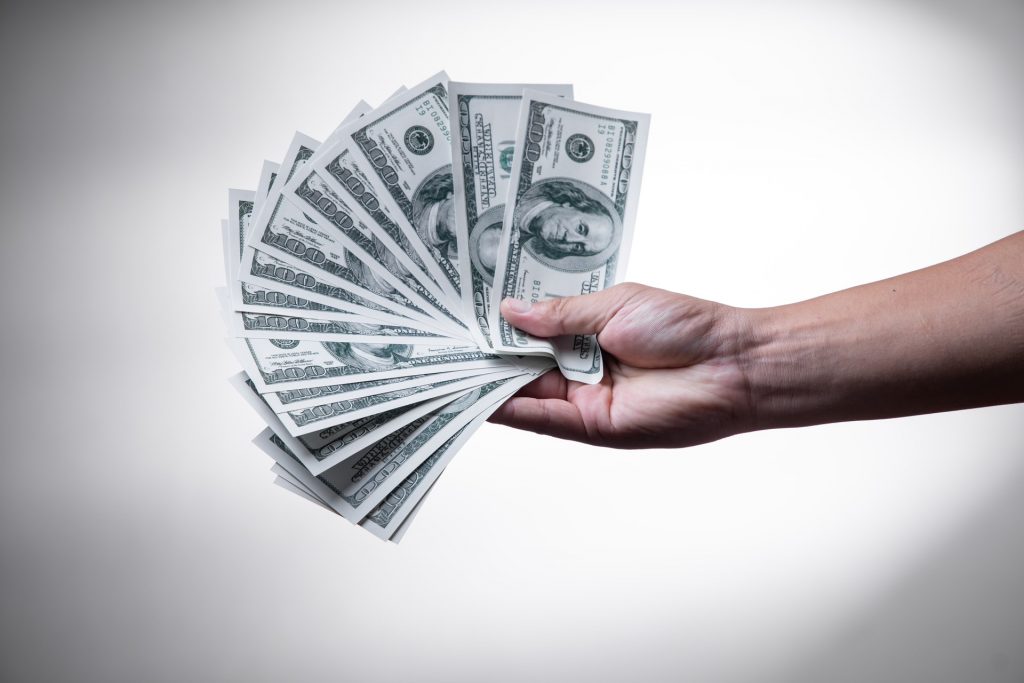 In addition, a blockchain software application was developed for organized trade finance. Build an application that prevents fraudulent trading from vulnerable financial sources.
Your solution should enable transparent governance to streamline access to accurate trading information. In addition, add features for the buyer and seller to compare details, execute transactions and change ownership records.
Combining these powerful features almost always leads to a faster trade process. Additionally, you can include security features to reduce fraud instances, counterparty risks, and user errors.
4. Voting Programs
Build a voting program blockchain tech app for more secure elections. Create an app that voters can easily download right on their devices. Include security features that require unique IDs and passwords for election registration.
Then, program your application only to accept votes from verified users. It should also allow votes to be cast and viewed anonymously. Your blockchain can save all data to ensure each user only casts a single vote.
To streamline the organization, allow users to save and keep track of their votes. Indeed, you can design, develop, and release your voting blockchain tech application starting today.
5. Healthcare Software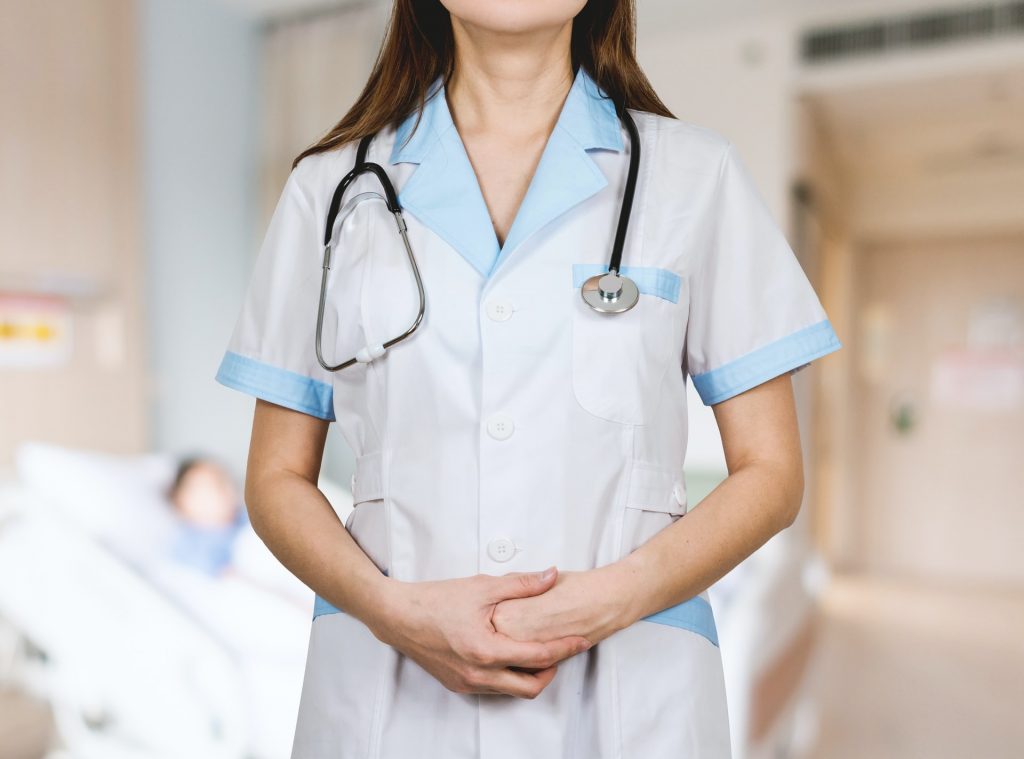 Furthermore, develop a healthcare-based blockchain tech application. These applications keep sensitive healthcare data secure, confidential, and accessible.
You can design your app to address any interoperability challenges identified throughout the medical industry. Also, enable secure sharing features that enable users to allocate data to healthcare providers. Blockchain-enabled capabilities will additionally eliminate the interference of third-party integrations.
Indeed, this can seriously reduce your overhead and operational costs. Furthermore, your app needs to store healthcare records in scattered databases for sophisticated privacy and authenticity. Definitely, healthcare software is another blockchain tech application you can develop.
Final Thoughts
There are several blockchain tech applications that you can develop today. First, develop an NFT application for users to store and invest in digital assets.
If you are interested in this option, consider the top NFT trends for social media audiences. Second, build a custom-made IoT application using reliable device management platforms.
Next, build a trade finance solution to keep user information safe while making market exchanges. This is especially helpful for blockchain enthusiasts who are avid cryptocurrency traders, investors, and miners. Or, you can try and build voting platforms for safe and secure elections.
Furthermore, you can create healthcare software to keep patient data private and confidential. Of course, these data-sensitive applications require higher levels of security and authentication.
Follow the highlighted points to learn about the top blockchain tech applications
you can develop today.
blockchain platforms