For anyone who is in the market for a budget smartphone, the Samsung A20 is a great option. Not only is it affordable, but it also offers excellent battery life. If you're looking for a phone that can handle basic tasks without issue, the Samsung A20 should definitely be on your radar. Plus, its gorgeous design will make it stand out from the rest. If you're interested in picking up a Samsung A20, be sure to check out our top picks page for the best prices and deals!
Specs
Product Name – Galaxy A20
Product Brand – Samsung
Price – $250.00
Release Date – April 2019
Weight – 6 oz.
Product Dimensions – 24 x 2.94 x 0.31 in.
Color – Black
Warranty – 1 year
Platform – Android 10
Processor – Exynos 7884
RAM – 3GB
Storage – 32GB
Camera – 13MP/5MP
Battery – 4,000mAh
Ports – USB-C, 3.5mm audio
Design and Build
Although the Galaxy A20 is svelte and thin, plastic predominates, as one might expect. That's usual for low-cost phones, but this one's glossy rear plate is more prone to scratches than any other I've recently tested, amassing many noticeable imperfections in just a week of routine testing. Given that it is a cheap phone, you won't likely feel too bad about it getting scratched, but it is still bothersome.
Given that many phones (like the more recent Galaxy A21) now choose to use a punch-hole camera cutout instead, Samsung's affordable phone does reflect its age in the fast-moving mobile sector a little. Under the screen, there is a significant amount of "chin" bezel, however, this is typical for low-cost phones. The front of the phone is still mainly taken up by the screen. The little camera module is located in the upper left corner of the rear, and the solidly sensitive fingerprint sensor is located above the understated Samsung logo.
Display and Camera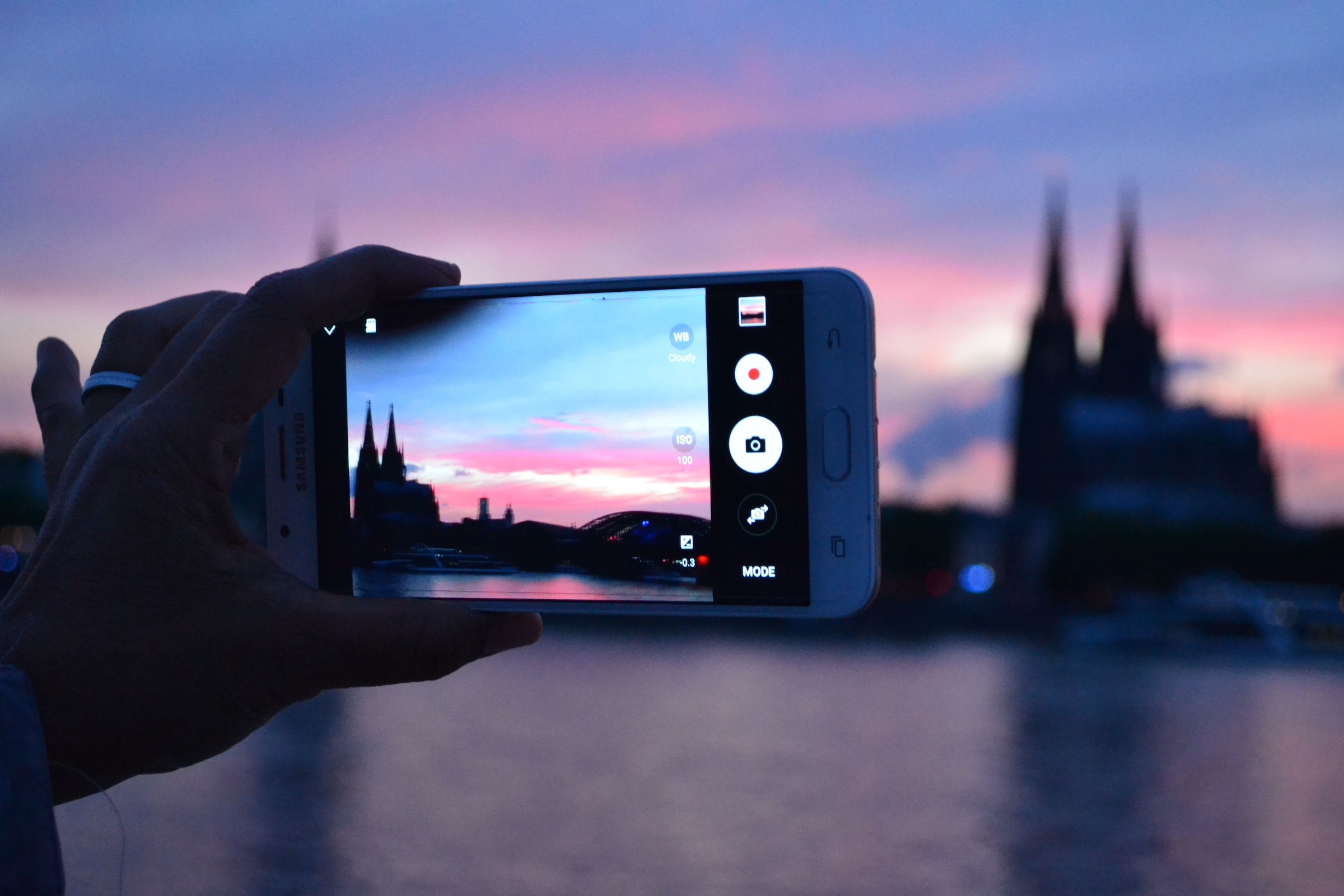 The huge 6.4-inch screen is adequate but not outstanding. With a 720p screen, it has a lower resolution than the more recent OnePlus Nord N100, whose text and graphics appear fuzzier and less fluid.
The screen is rather dull, so you can't fully take use of the AMOLED panel's punchier colors and deeper black depths compared to the Nord's LCD. In other words, it's not very clear or bright, but it's adequate for using a smartphone to stream video, play games, and perform other standard smartphone tasks.
The Samsung Galaxy A20's 13-megapixel main camera is actually quite good for the price, but it suffers the same problems that most budget phones do. The majority of the time, images taken during well-lit daylight hours come out fairly well, with balanced colours and good detail, but photos taken in low light suffer from noise and softness. The overall photos from the Galaxy A20 frequently outperformed those from the OnePlus Nord N100. At first glance, Nord's punchier findings were occasionally more eye-catching, but closer examination typically revealed more noise.
Performance
The Galaxy A20 only has 3GB of RAM and Samsung's own Exynos 7884 engine, so it's not surprising that this low-end phone is sluggish to use. The A20 is currently roughly two years old, and phones this cheap simply don't have a lot of computing power to deal with. Although I was ultimately able to perform what I expected to with a smartphone, it was never particularly responsive or smooth when navigating the interface or opening up apps. It does work, though.
Benchmark testing supports the experience's slow pace: The OnePlus Nord N100 and its Qualcomm Snapdragon 460 CPU scored 5,311, which is around 10% less than PCMark's Work 2.0 benchmark test results for that device. However, in side-by-side comparison tests, some apps did launch faster on the Galaxy A20 than the Nord N100, and general usage on both devices felt comparable. However, the Galaxy A20's score is less than half that of the most expensive, top-end Androids available today, so don't anticipate an easy ride.
Battery Life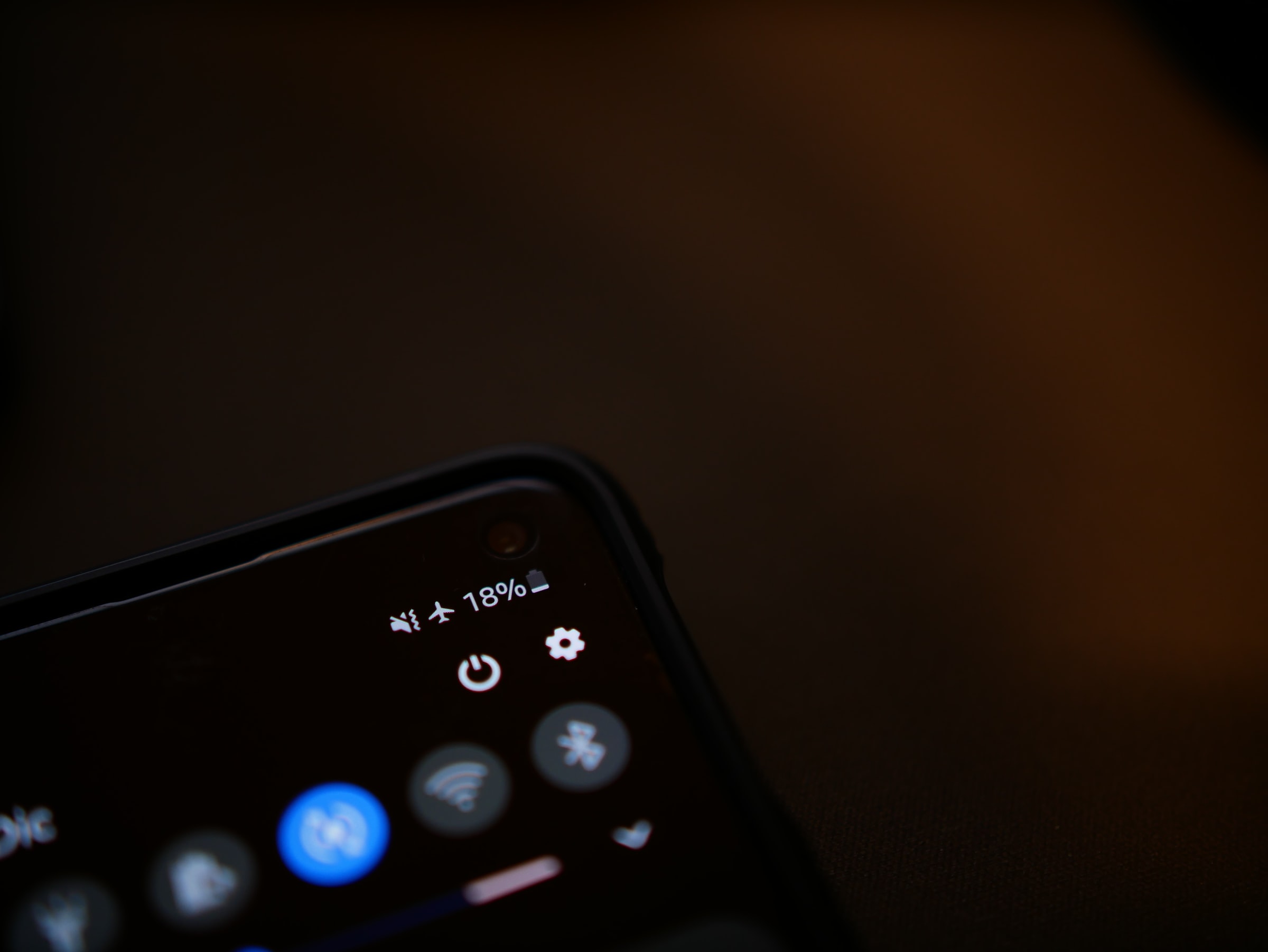 The Galaxy A20's 4,000mAh battery is sizably big and offers more than enough power to get you through a typical day. Even with the low-resolution screen and underpowered processor, though, it won't last more than two full days unless you use it very sparingly. There is some reserve for days when you spend a lot more time staring at the screen, as I would typically conclude the day with approximately 40% of a charge left in my testing.
Operating System and Apps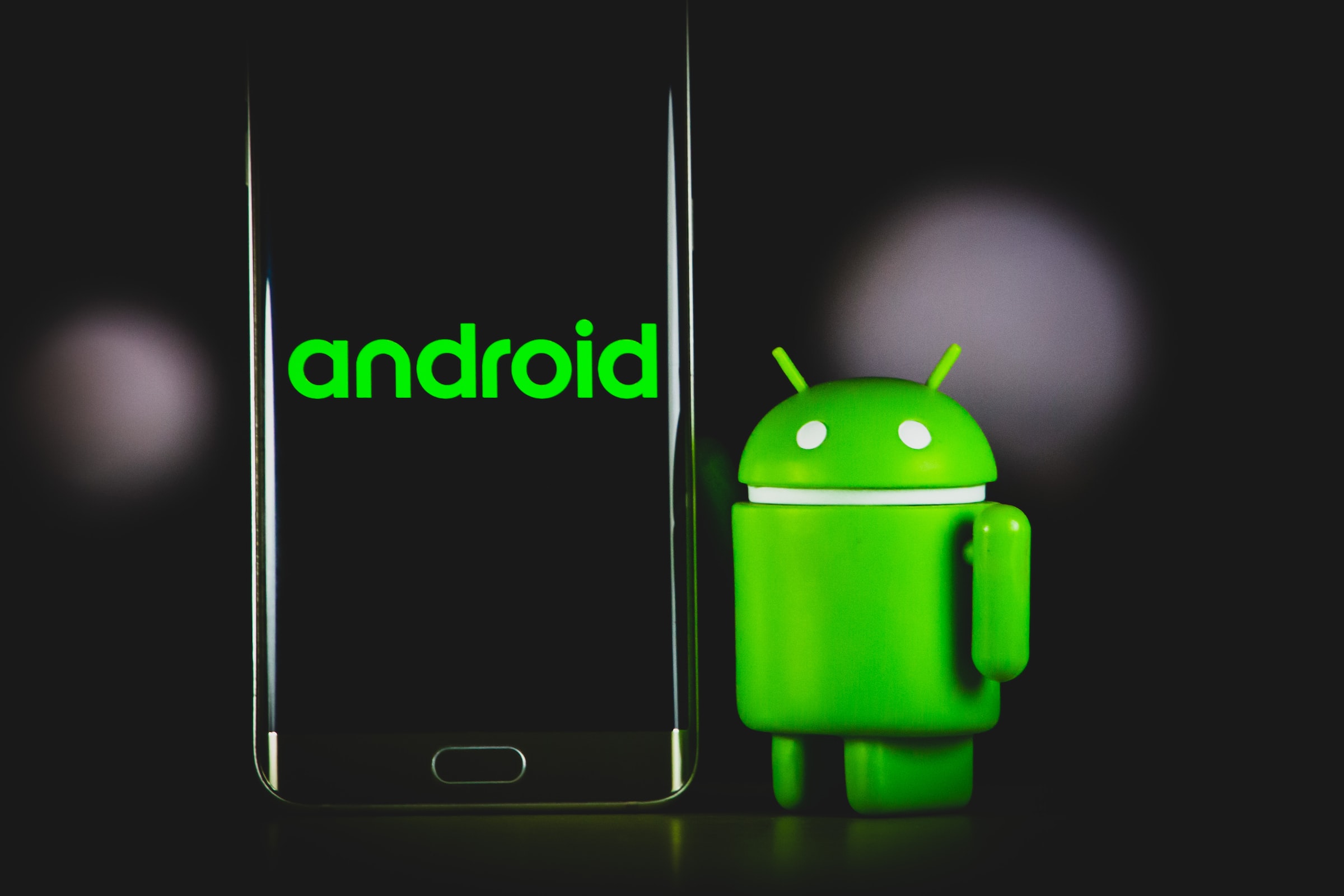 Android 9 was preinstalled on the unlocked Galaxy A20 device that we bought for this review, but following a series of upgrades, it was upgraded to Android 10. The mobile OS from Samsung is aesthetically pleasing, simple to use, and offers many of customization options. As previously indicated, the slow performance, however, causes menus and interactions to occasionally feel less responsive than they would on more expensive, capable phones.
The Galaxy A20 will probably get an Android 11 update at some point, but it will probably be the only significant update it gets. The older, less expensive Galaxy A20 is not included in Samsung's latest pledge to provide three versions of Android upgrades to its flagship and mid-range phones.
Conclusion
The Samsung A20 is a budget-friendly smartphone that offers excellent battery performance. It has a sleek and modern design, is easy to use, and comes with an affordable price tag. If you are looking for a reliable and affordable smartphone that can handle everyday tasks without issue, the Samsung A20 is a good option.